Important cases heard by Delhi High Court on Monday, Jul 3:
* In a fresh setback to senior AAP leader Manish Sisodia, HC declined him bail in a money laundering case linked to alleged irregularities in the city government's excise policy, saying the charges against him were "very serious in nature".
* HC refused to grant bail to Aam Aadmi Party's communication in-charge Vijay Nair in a money laundering case related to the alleged Delhi excise policy scam, noting that statements of witnesses showed that kickback in the case was "used in Goa elections".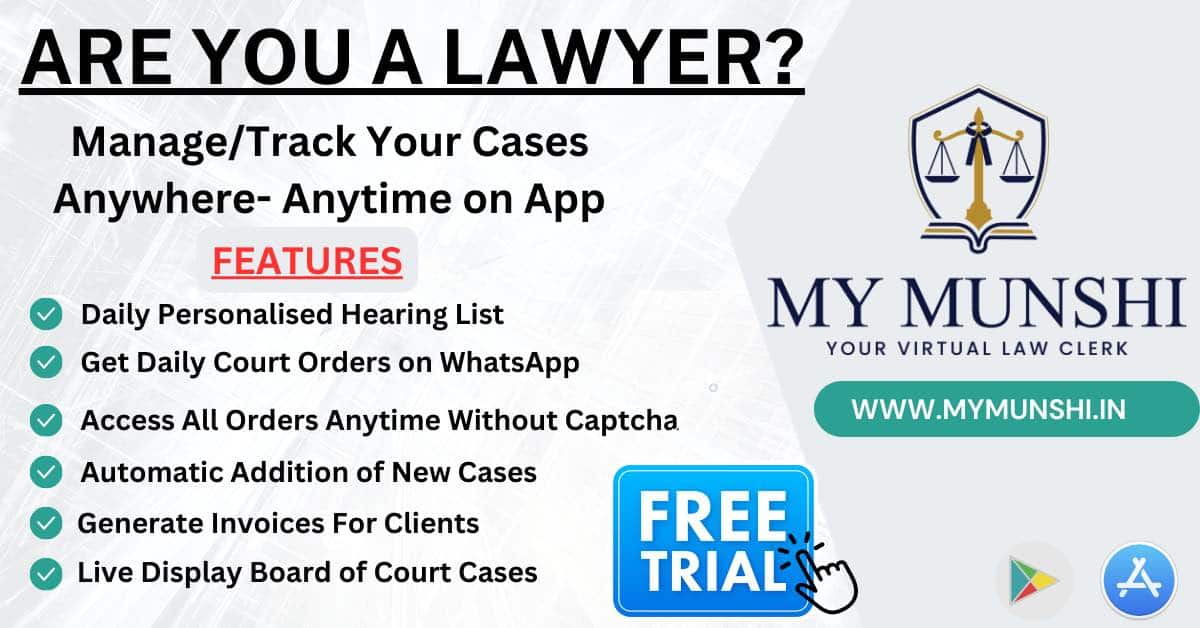 * HC dismissed a public interest litigation (PIL) challenging the RBI's decision to withdraw Rs 2,000 denomination banknotes from circulation.
* HC rejected a PIL seeking directions to the police to ask the complainants about their willingness to undergo scientific tests like narco analysis, polygraph and brain mapping during an investigation to prove allegations.
* HC has held that there is "absolutely nothing" that limits the scope of the Sexual Harassment of Women at Workplace (Prevention, Prohibition and Redressal) Act, 2013 (SHW Act) to cases where a woman employee is sexually harassed by another employee working in her own office or department, but also extends to cases where the delinquent employee is employed elsewhere.
* HC asked the Union Public Service Commission to file its preliminary objections to a petition by a group of civil services aspirants seeking answer key to this year's prelims examination.
* HC dismissed a plea challenging the Centre's decision to give a higher priority to wards of ex-servicemen than those of serving personnel in admission to various educational institutions under army quota of five per cent.