Important cases heard in the Delhi High Court on Friday, May 26:
* HC dismissed petitions by Congress leaders Sonia Gandhi, Rahul Gandhi and Priyanka Gandhi Vadra against the Income Tax department's decision to transfer their assessments to the Central Circle, which is mandated to check tax evasion, instead of an ordinary assessment in a matter related to fugitive arms dealer Sanjay Bhandari.
* The withdrawal of Rs 2000 denomination banknotes from circulation was a "currency management exercise" and a matter of economic policy, the RBI informed the HC.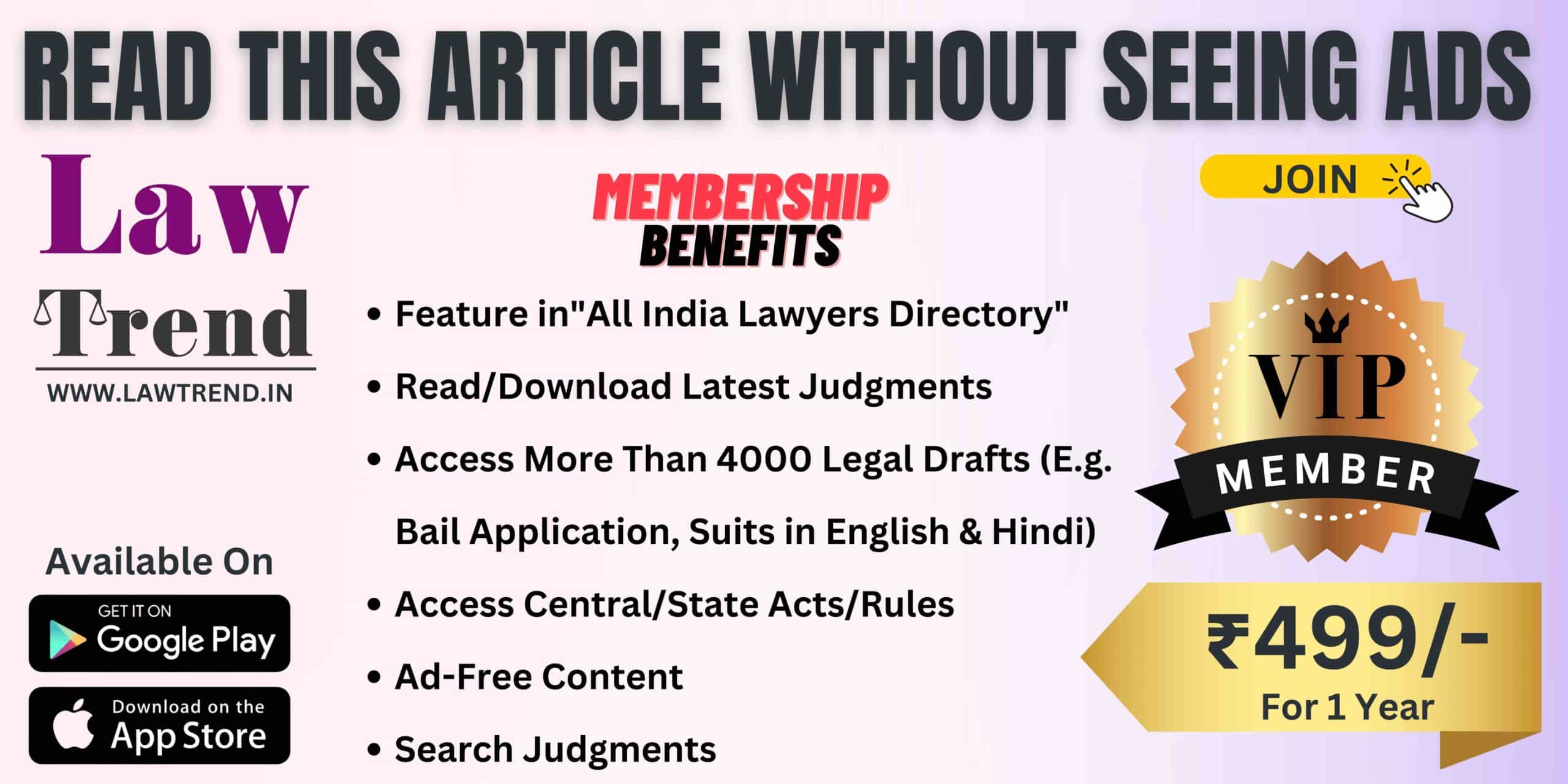 * HC has started hybrid e-Sewa Kendra on all working days enabling litigants, lawyers and the general public to seek information about their cases and other services from anywhere.
* Several aircraft lessors of Go First pitched before the HC for deregistration of their planes by aviation regulator DGCA so they could take them back from the crisis-hit airline.
* HC asked the city police as to what action it has taken against a Twitter user for his alleged offensive tweet about fact-checking website Alt-News co-founder Mohammad Zubair.
* HC has closed the proceedings in a PIL alleging gender bias and discrimination in the Indian Air Force (IAF) against women who were not employed as 'airmen' in the technical and non-technical grades in any of its departments, noting that pursuant to recruitment under the Agnipath scheme there is no gender discrimination now.
* HC has refused to interfere with the recommendation of TRAI to impose a penalty of Rs 1050 crore on Vodafone for allegedly denying interconnectivity to Reliance Jio Infocomm Ltd (RJIL) under an Interconnection Agreement executed between them.