Important cases heard in the Delhi High Court on Thursday, June 1:
* HC refused to stay at this stage an investigation against BharatPe co-founder Ashneer Grover and his wife Madhuri Jain Grover in a case of an alleged Rs 81 crore fraud based on a complaint by the fintech unicorn.
* HC asked former deputy chief minister Manish Sisodia, arrested in cases related to alleged irregularities in the city government's excise policy, to explain why he chose to withdraw the policy when it was claimed to be "so good".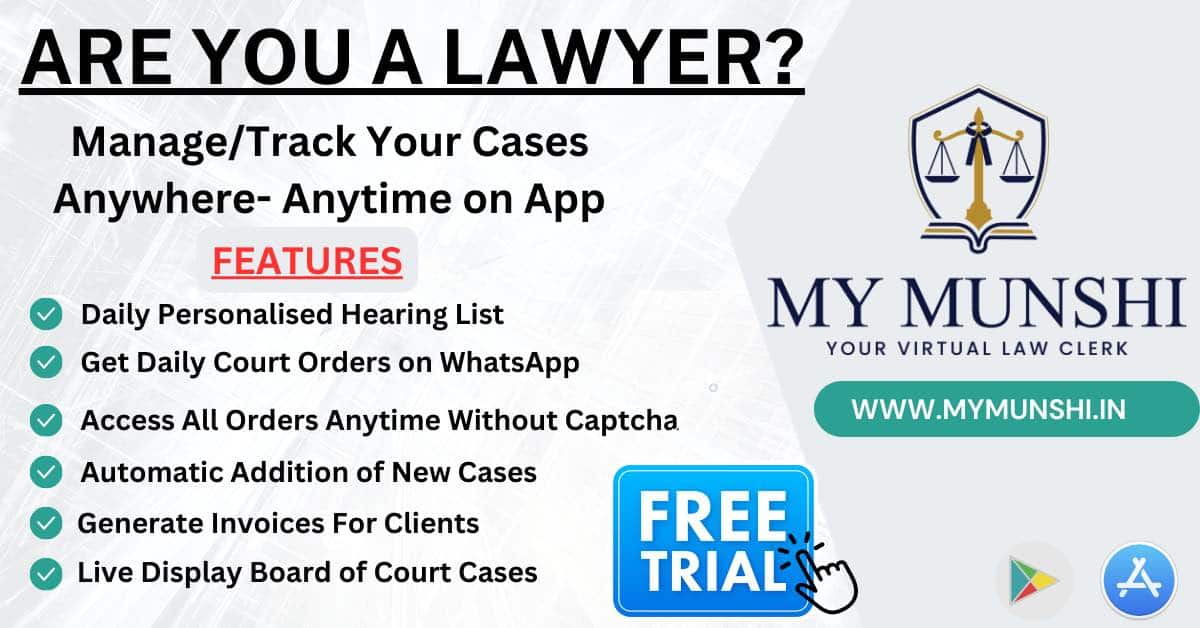 * The whole purpose of reservation of seats for Economically Weaker Sections (EWS) and Disadvantaged Category (DG) will be defeated if seats for them in schools are allowed to go waste on account of neighbourhood criteria, the high court has said and ordered a school to admit two students who lived some distance away.
* HC has directed SpiceJet to forthwith deposit Rs 75 crore to be paid to media baron Kalanidhi Maran and his Kal Airways towards interest on the arbitral award of Rs 578 crore.