Important cases heard in the Delhi High Court on Tuesday, April 25
* Abortion based on sex-determination is a powerful method of perpetuating gender inequalities, HC said, emphasising the law must have teeth to sternly deal with such situations till attitudinal changes at family level are achieved.
* HC granted one month's time to the city government authorities to decide a representation to legally recognise transgender community as the third gender in bus tickets issued by the DTC.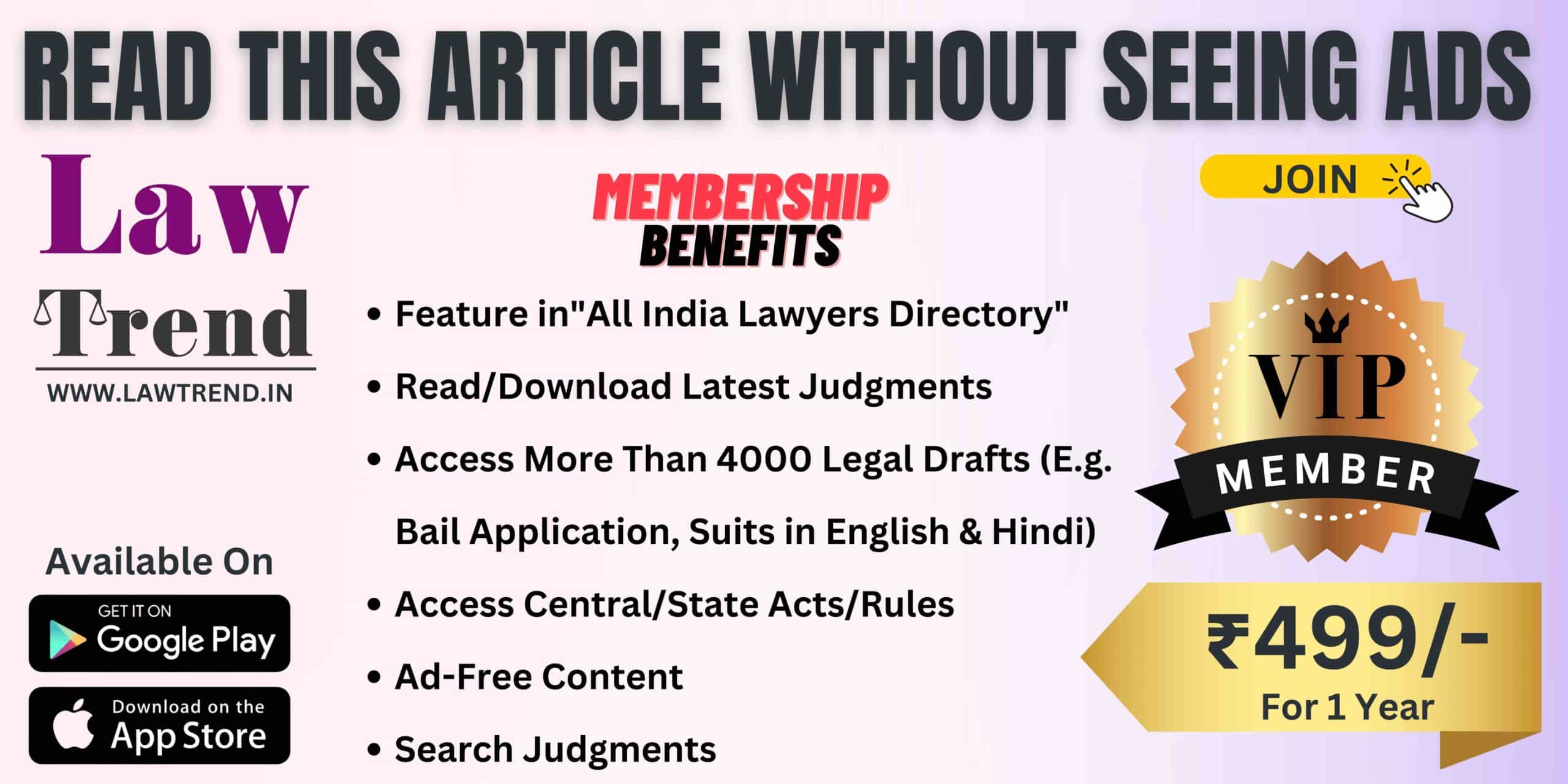 * HC said the petition by lawyer Ashwini Kumar Upadhyay seeking implementation of a Uniform Civil Code (UCC) was prima facie not maintainable and asked him to place before it the prayers made by him before the Supreme Court in similar matters.
* HC refused to grant an urgent hearing to Google on its challenge to a single-judge order asking the Competition Commission of India (CCI) to consider a plea against the tech giant's policy of allowing the use of third-party payment processors for paid app downloads and in-app purchases on a commission basis.
* HC sought the response of the Enforcement Directorate (ED) on a plea by liquor businessman Sameer Mahendru seeking bail on medical grounds in a money laundering case related to alleged irregularities in the now-scrapped Delhi excise policy.
* HC granted bail to a primary school teacher who was arrested in 2015 for being part of a "network" involved in alleged anti-national activities supported by Pakistan-based intelligence operatives.