Important cases heard in the Delhi High Court on Tuesday, April 18:
* HC refused to entertain a PIL seeking a direction to the Law Commission to prepare a comprehensive report on uniform judicial code in consultation with high courts to make judicial terms, abbreviations, norms, phrases, court fee structure and case registration process uniform.
* HC asked Delhi University to file its response to a Congress students' wing leader's challenge to his debarment for alleged involvement in the screening of a banned BBC documentary on Prime Minister Narendra Modi on the campus, observing the DU order does not reflect independent application of mind.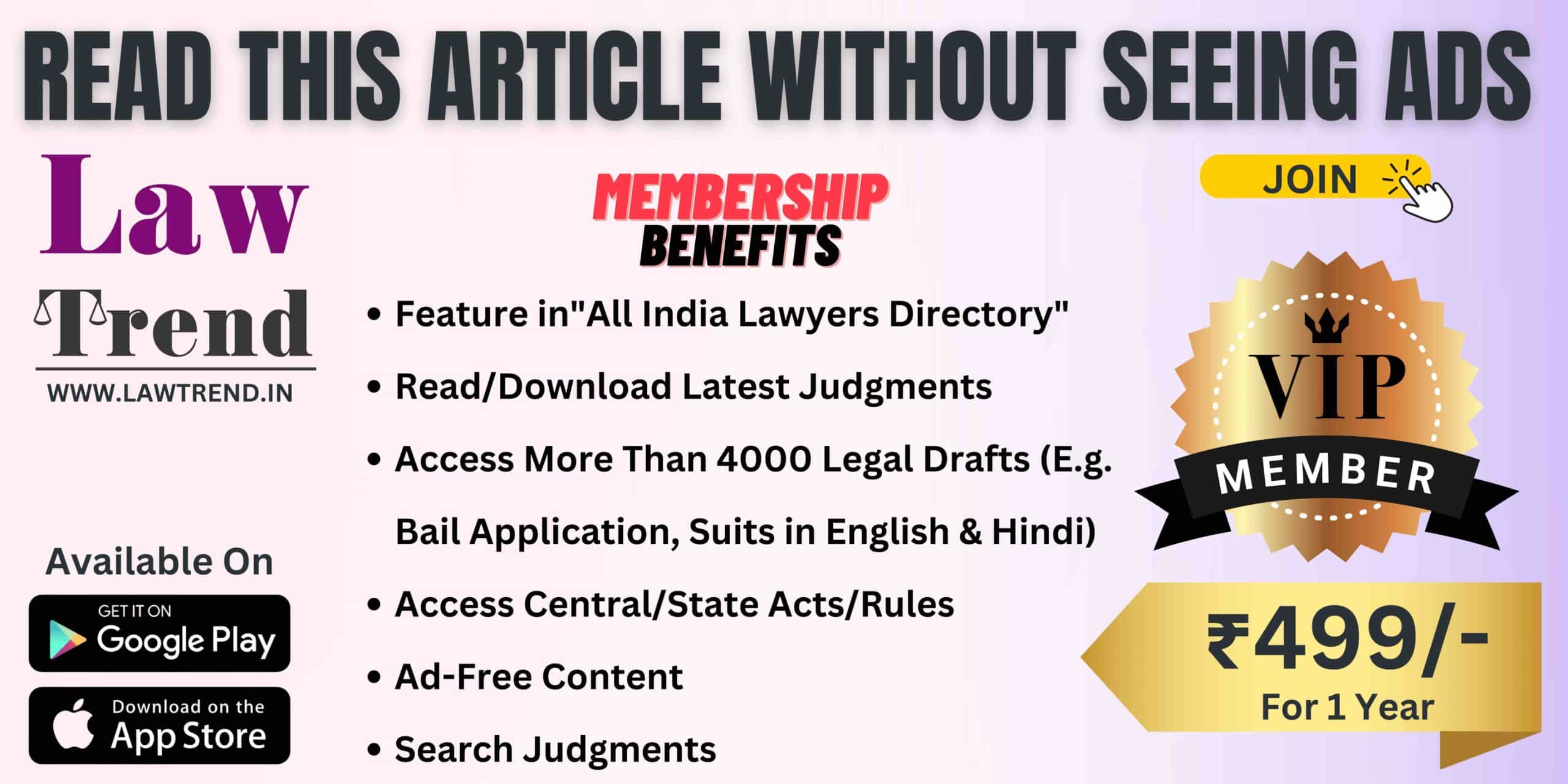 * HC asked the Municipal Corporation of Delhi to file a status report on burial of cattle in the national capital.
* HC dismissed a petition by a death row convict in the 2006 Mumbai train blast case seeking disclosure of information pertaining to the ban imposed on terrorist outfit Indian Mujahideen.
* Jamia Millia Islamia told the HC that it was declared a minority educational institution in 2011 and the provision of 10 per cent reservation for students from the economically weaker section will not be applicable to it.
* HC upheld the life imprisonment awarded to a man for killing a two-year-old child with a gunshot, saying the motive of the crime has been proved by the prosecution as there was enmity between the convict and the victim's father.