Important cases heard in the Delhi High Court on Thursday, April 13:
* HC asked Centre to file a "detailed and exhaustive reply" to a petition to fill up the vacant seats reserved in medical colleges for persons suffering from "benchmark disability" by admitting candidates who fall short of the threshold but are persons with disabilities.
* HC upheld the Centre's decision to levy GST on the services offered by an auto-rickshaw or other non-air-conditioned carriages through electronic commerce operators like Uber.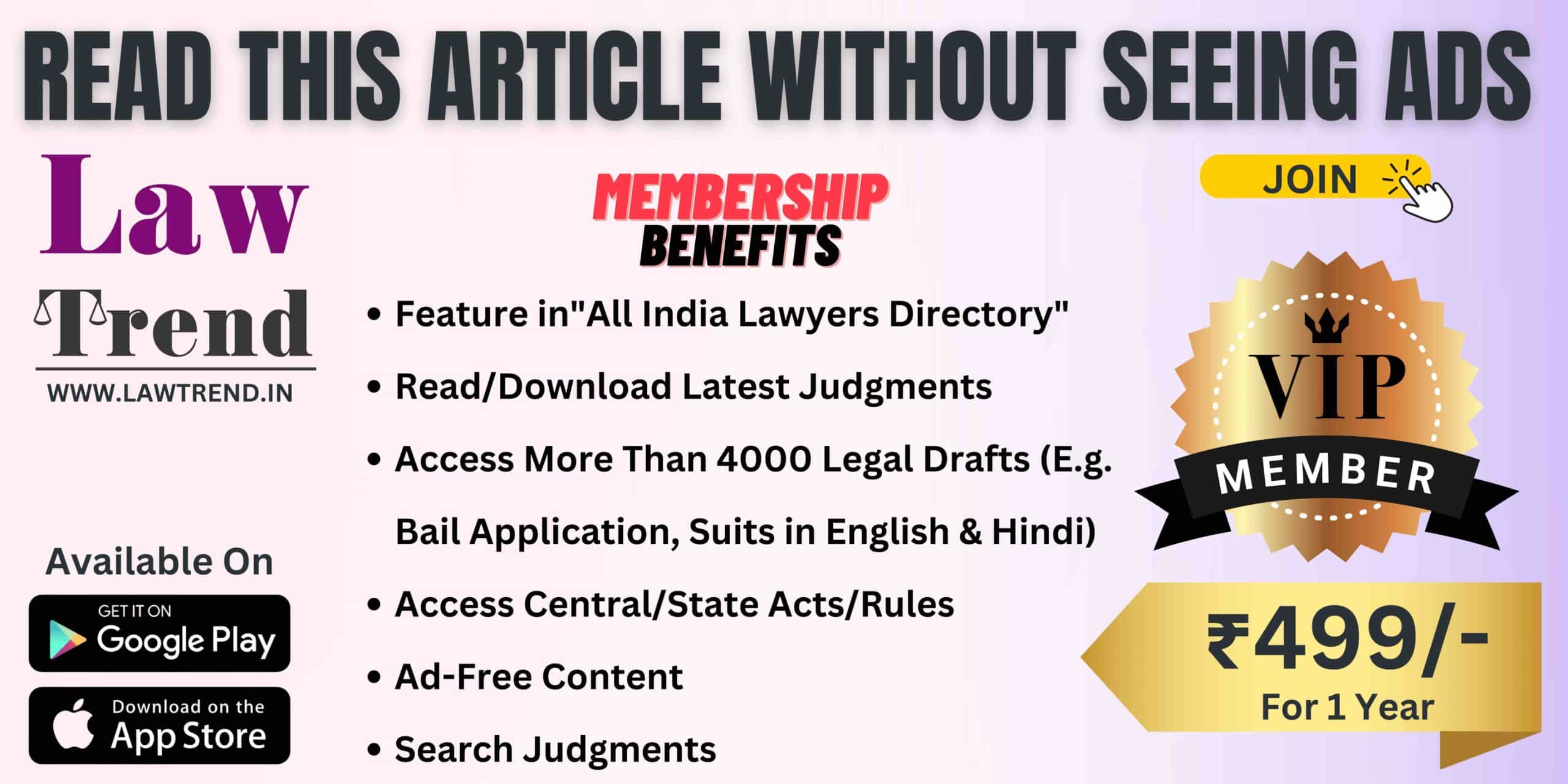 * A PIL was filed in HC seeking a direction to the Law Commission of India to prepare a comprehensive report on uniform judicial code in consultation with high courts to make judicial terms, abbreviations, norms phrases, court fee structure and case registration process uniform.
* HC asked the CBI, ED, former telecom minister A Raja and others to file their submissions in the appeals challenging the acquittal of the accused persons and firms in the 2G spectrum allocation case.
* HC said the city government ought to provide uniforms to school students belonging to the Economically Weaker Sections (EWS) and not cash.
* HC sought the stand of Delhi University (DU) on a petition by Congress students' wing leader Lokesh Chugh challenging the varsity's decision to debar him for one year for his alleged involvement in a screening of the BBC documentary on the Godhra riots on campus earlier this year.