The Delhi High Court on Friday sought the stand of the National Testing Agency (NTA) on a petition seeking conduct of Common Law Admission Test (CLAT)-2024 not only in English but also regional languages.
A bench headed by Chief Justice Satish Chandra Sharma asked NTA, which conducts competitive examinations like NEET and JEE, to file a response stating if questions asked in CLAT can be translated into other languages.
"NTA shall file an affidavit stating whether question paper in respect of CLAT can be translated or not," the bench, also comprising Justice Subramonium Prasad, said.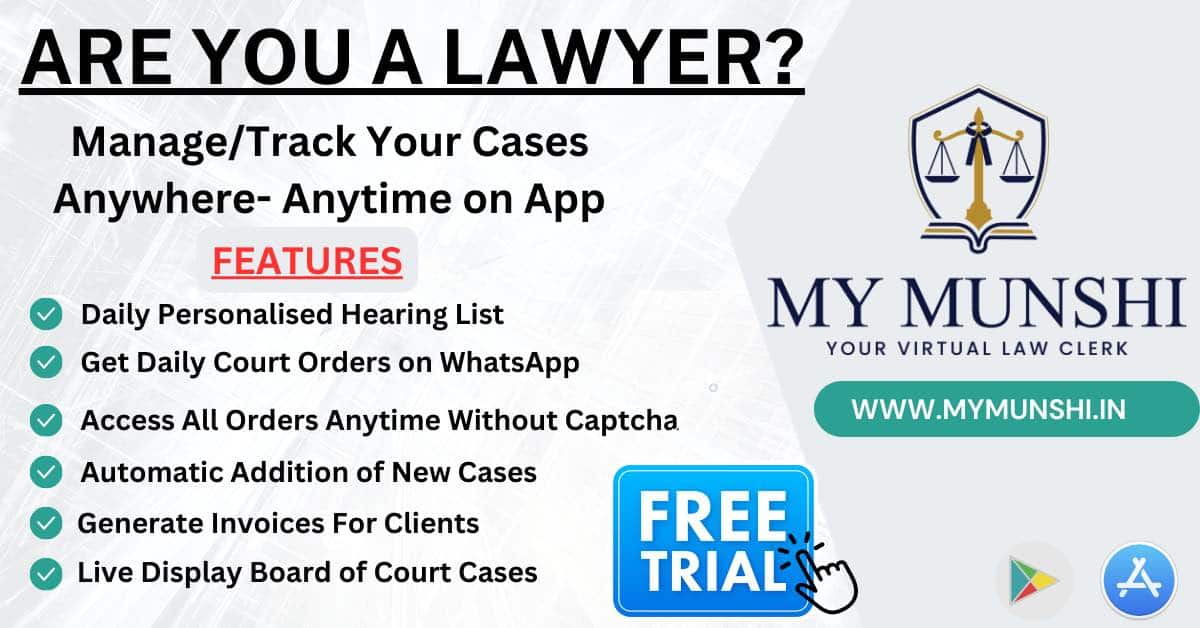 As the central government lawyer submitted that the government has no objection to the prayers made in the petition, the court asked him to file a detailed affidavit.
Common Law Admission Test (CLAT), which is organised by a Consortium of National Law Universities, is conducted in English and CLAT-2024 is scheduled to take place in December 2023.
The counsel for the petitioner said when Bar Council of India was conducting the All India Bar Examination in several regional languages, the consortium should also endeavour to do the same.
Senior advocate Siddharth Aggarwal, appearing for the consortium, said the test was "not restrictive" but holding CLAT in multiple languages was not a matter of simple translation.
"These (questions in other competitive examinations) are simple translations. That is not the manner of testing in CLAT," he argued.
"We will hear NTA first," the court responded, as it observed that the other competitive examinations also deal with multiple choice questions like CLAT and are held in languages other than English.
The court had earlier asked the consortium to explain when examinations for medical and engineering courses can be held in regional languages why not CLAT, which is conducted in English.
"If medical education can be taught in Hindi, if the entrance examination for MBBS can be held in Hindi, JEE can be held in Hindi, what is this you are talking about," the court had observed during a hearing in May.
In its response to the petition, the Bar Council of India (BCI) told the court that conducting CLAT in languages other than English would offer an opportunity to more people to appear in the exam and pursue law as career.
The BCI has said it supports the issue raised by petitioner Sudhanshu Pathak, a law student at Delhi University.
The petitioner, in his PIL, has said CLAT (UG) examination "discriminates and fails to provide a level playing field" to students rooted in regional languages.
Also Read
The Consortium of National Law Universities had earlier told the high court that preparations for the upcoming CLAT-2024 were at an advanced stage and any judicial order compelling the introduction of additional language options this year without any deliberations would result in serious administrative and operational issues.
The consortium has said it has constituted an expert committee of the vice chancellors of the five-member NLUs to study the issue of offering CLAT in additional languages, besides English, and to prepare a comprehensive roadmap after reviewing stakeholders' viewpoints and potential constraints.
The petitioner has contended that "In a hyper-competitive paper, they (students from non-English language background) are linguistically disempowered as they have to surpass the additional hurdle of learning and mastering a new language".
The petitioner was represented by senior advocate Jayant Mehta and lawyers Akash Vajpai and Sakshi Raghav.
The matter will be heard next on September 15.