The Delhi High Court Wednesday sought the stand of the Centre on a public interest litigation against an appointment to the post of "embryologist" in the National Assisted Reproductive Technology and Surrogacy Board.
A bench headed by Chief Justice Satish Chandra Sharma issued notice to the central government as well as Dr Nitiz Murdia whose appointment as the expert member on the panel has been assailed on the ground that he does not possess the requisite qualifications and training for the post.
"You have to justify. Please file a reply," the bench, also comprising Justice Saurabh Banerjee said.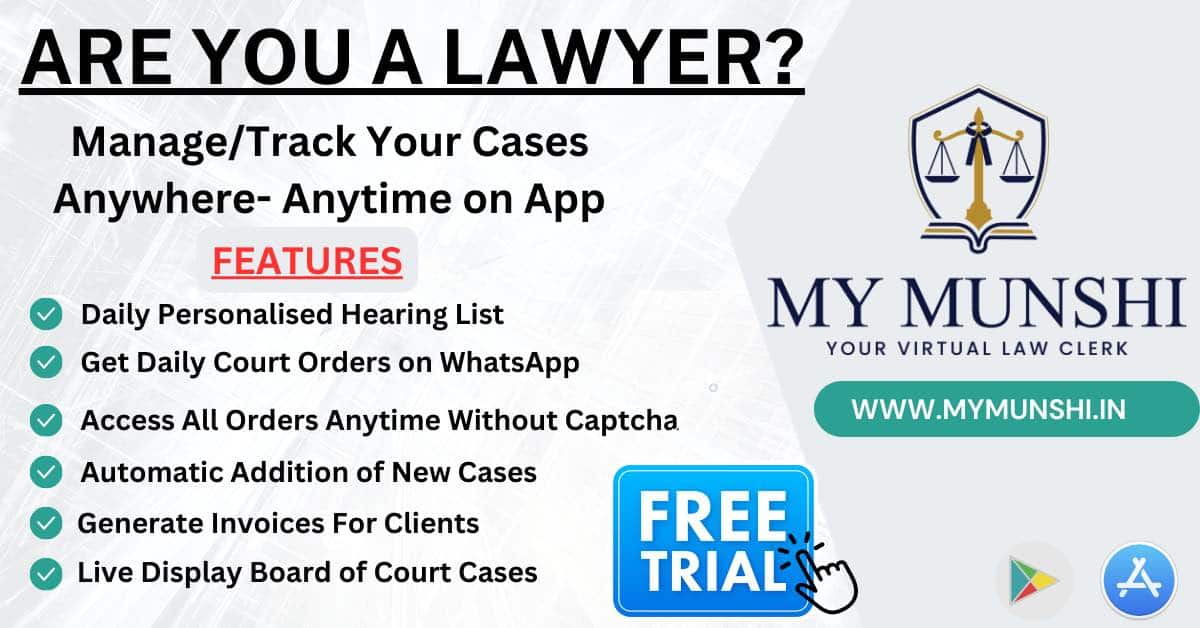 The petitioner, Dr Aniruddha Narayan Malpani, an IVF specialist, said Murdia was a chemical engineer and there is no evidence of his training in embryology from any recognised university.
Represented by lawyers Mohini Priya and Ivan, the petitioner said while section 17(2)(f) of the Surrogacy (Regulation) Act states that National Board should consist of an "eminent embryologist", the professional record of the appointed person showed that he has been a "managerial and marketing person throughout his career".
"There is no proof of Respondent No. 2 holding the requisite qualification of at least 15 years as an "Embryologist" required to be an Expert member of the National Board as provided in the notification dated 16.06.2022," the petition said.
Also Read
"Furthermore, the Respondent no. 2 has on the basis of false and misleading information obtained the appointment, clearly indicating that he has usurped a public office without possessing the requisite qualifications and training required under the Surrogacy(Regulation) Act, 2021 and the Assisted Reproductive Technologies Act, 2021 and the Rules," it alleged.
The plea further said that while an RTI reply informed that Murdia has a Ph.D. from California Public University in "Embryology, IVF Health and Business", "investigations by the petitioner revealed" that the university does not offer any academic credits and all its programs are via online/distance education mode.
The matter would be heard next in September.