Satyendar Jain, a leader for the Aam Aadmi Party, has been denied bail in a money laundering case by the Delhi High Court, where he has been in custody since May 30, 2021.
Co-accused Vaibhav Jain and Ankush Jain were also denied bail.
The trial court had previously dismissed Jain's bail application on November 17, 2022, and the notice on his bail plea was issued in December 2022.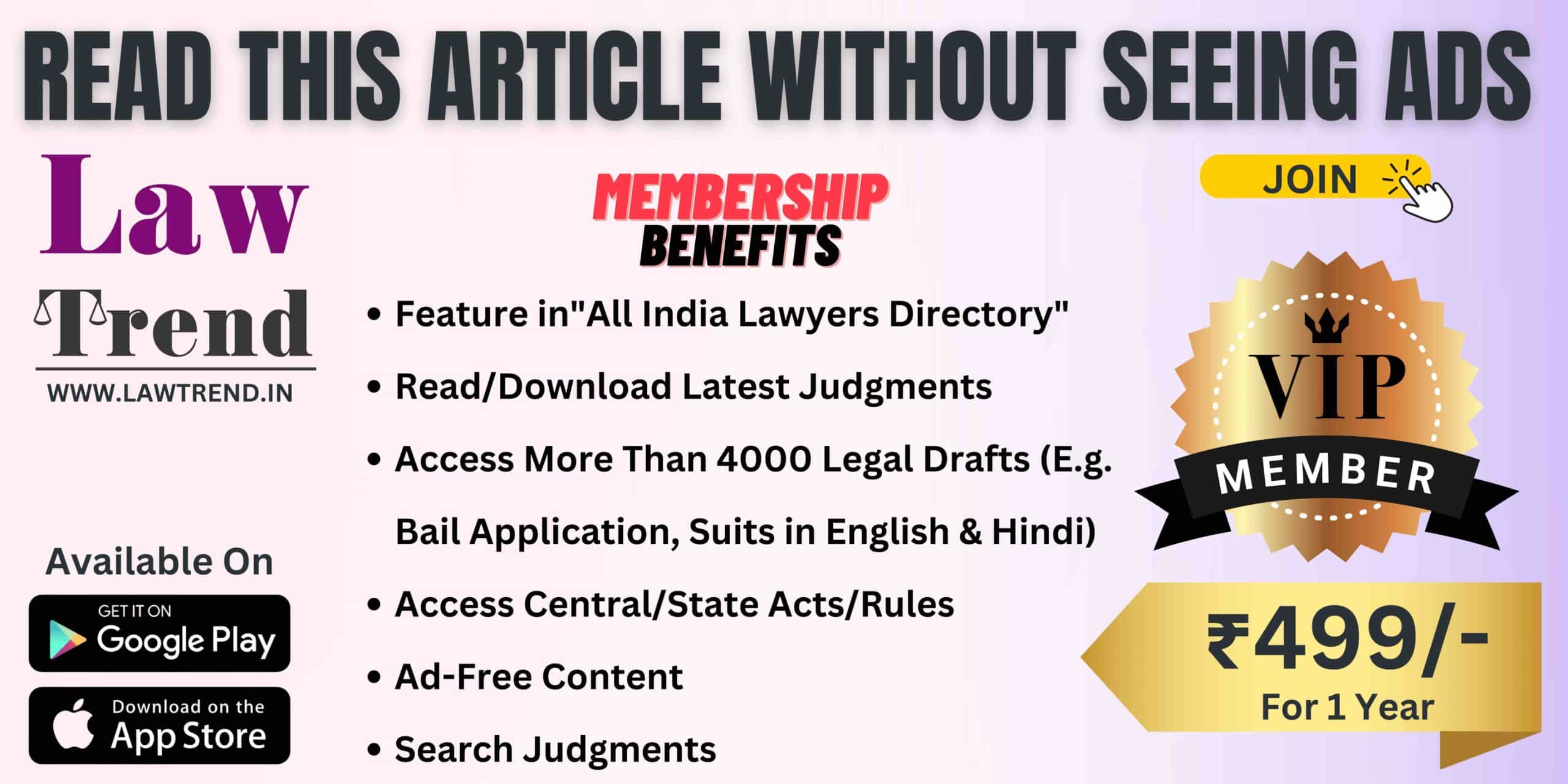 Justice Dinesh Kumar Sharma denied the bail application citing prima facie evidence linking Jain to concealing the proceeds of crime. Jain had argued that the charge sheet had already been filed, and he was not required to be incarcerated during the trial.
The case is based on allegations that Jain laundered money through three companies during his time as Delhi's minister.
The case involved the purchase of agriculture lands by Prayas Infosolutions in 2011 and 2012, which were officially owned by Jain's associates.