In the city of Jaipur, the capital of Rajasthan, an unusual case was heard in Family Court No. 1, where a female judge who is normally responsible for making decisions for others, filed a complaint with the Family Court. Here, the female judge lodged a complaint against an injustice committed by a government lawyer in court. In reality, the female judge and the government lawyer are husband and wife.
As per the information received, ADJ Indira Banera, who is currently serving in Shrikaranpur in Shriganganagar, had submitted a petition to the Family Court No.1 in Jaipur on behalf of her children's upkeep. After hearing both sides of the case, the court has directed the government lawyer to pay INR 24,000 every month for the interim upkeep of the children.
According to the petition filed, Indira Banera stated that she got married to her husband in Ajmer from Bharat in Jaipur on November 24, 2007. They had a daughter in 2010 and a son in 2015. Both children live with Indira, and her husband Bharat has never taken responsibility for them. It was alleged that Bharat and his family have never treated the children well nor shown any care or concern for them. Bharat did not take any responsibility for raising the children, hence, she sought maintenance for the children. It was also alleged that at the time of marriage, Bharat was searching for employment. She provided financial support to him, which enabled him to become an Assistant Project Officer in Ajmer. Even after this, he did not take any responsibility.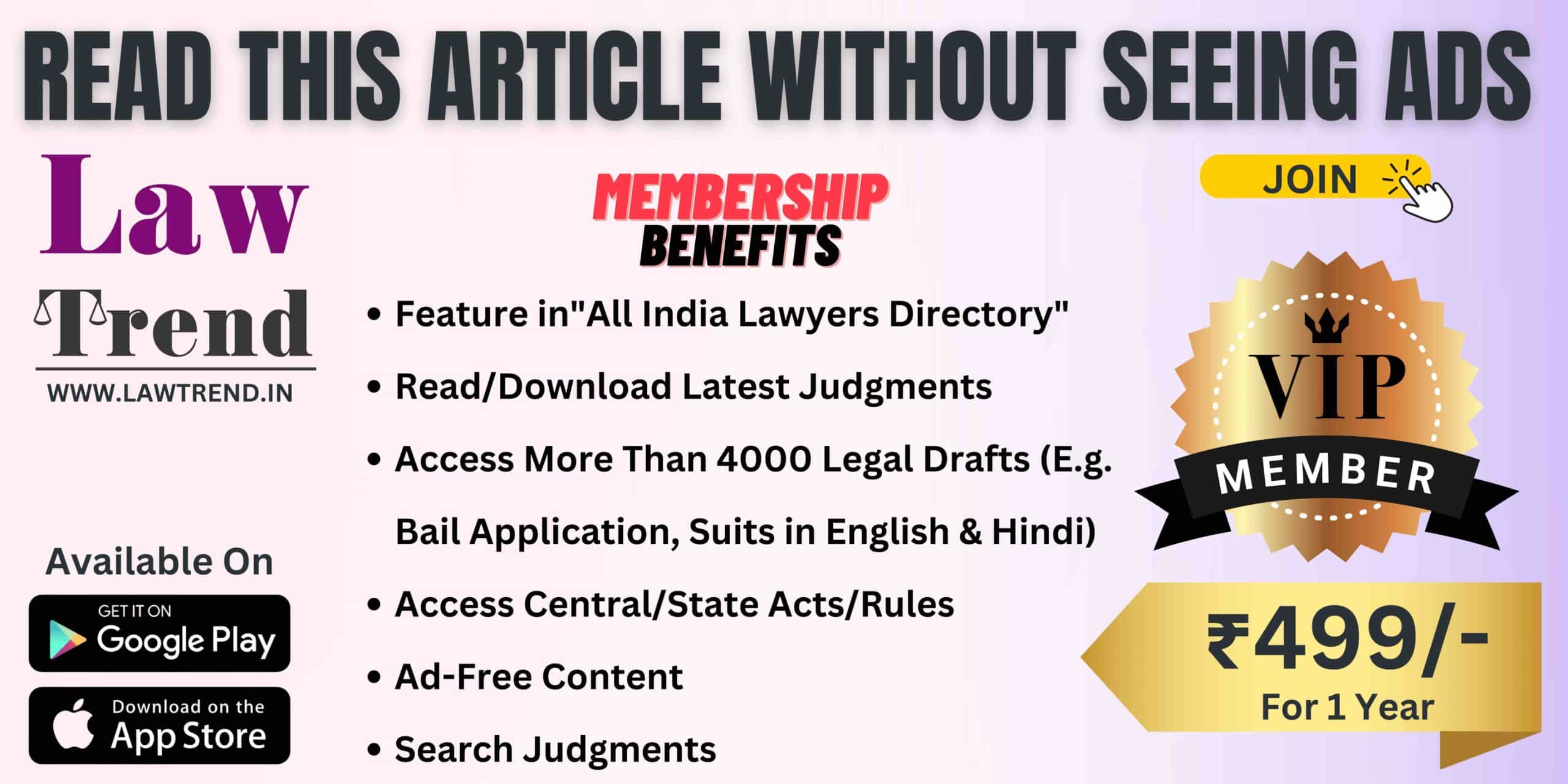 The demand to dismiss the petition
On the other hand, in the opposition party, the lawyer of the husband, DS Shekhawat, argued in court that the complainant's salary alone is more than INR 2 lakhs, while her husband's salary is only INR 75,000. The complainant's wife had filed the divorce petition herself. She is capable of taking care of the children. Therefore, the petition should be dismissed.
Court's verdict
After hearing both parties, the presiding officer of the court, Arun Kumar Dubey, ordered the husband to pay a monthly upkeep allowance of INR 12,000 for both children. Additionally, the court directed him to pay the maintenance amount from December 20, 2021, onwards.