The Delhi High Court on Tuesday temporarily suspended the look out circular (LOC) issued against media baron Raghav Bahl and wife Ritu Kapur in connection with a money laundering probe and allowed them to travel abroad next month.
The court was informed that the couple has to travel to London and New York from September 2-16 for "business meetings".
While allowing the pleas seeking permission to travel abroad, Justice Amit Bansal noted that the applicants had travelled abroad earlier and never misused that liberty.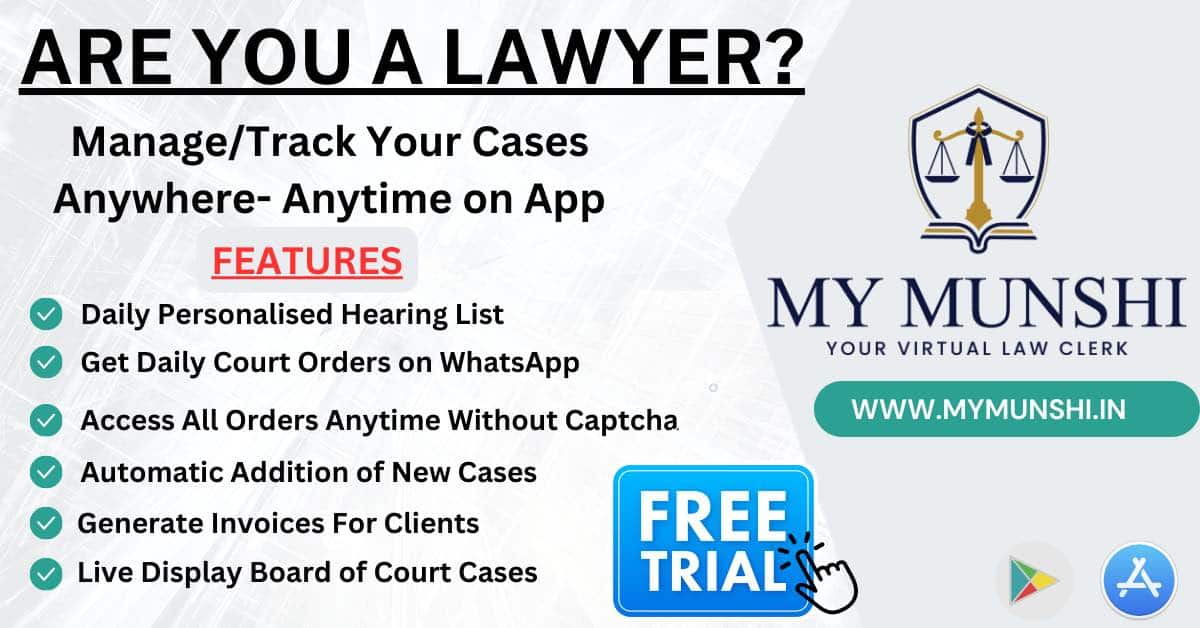 "I deem it appropriate to allow the present applications. The LOC is suspended We permit the applicants to travel to London and New York subject to furnishing an undertaking that they shall return to India on or before September 17 and they shall also file their itinerary," the court ordered.
The Enforcement Directorate (ED) opposed the applications for permission to travel abroad and said there are "serious allegations" under the Black Money Act in the matter and the applicants have foreign assets abroad.
On January 23, the high court had refused to quash ED's money laundering case registered against Bahl, saying his plea was "premature".
It had also refused to interfere with the LOC issued against him but clarified that his plea seeking permission to undertake foreign travel would be decided by the court whenever filed as the liberty to travel abroad in genuine circumstances cannot be curtailed.
Ritu Kapur's petition against the ED probe is still pending before the high court.
The ED case arises from a complaint by the Income Tax (IT) Department and concerns the alleged laundering of funds to purchase an alleged undisclosed asset in London.
Bahl had sought to quash the ECIR (Enforcement Case Information Report) and LOC on the ground that there were no proceeds of crime or illegal money in the case and that there could also be no allegations of tax evasion.
Also Read
The ED had opposed the plea and submitted that there were allegations of violation of the Black Money Act and attempt to evade tax.
The I-T Department had earlier initiated proceedings against the petitioner under the Black Money (Undisclosed Foreign Income and Assets) and Imposition of Tax Act of 2015 for alleged irregularities in the returns filed for the assessment year (AY) 2018-2019.
In his petition, Bahl had claimed that since he has "done no wrong", the continuation of the process of inquiry under the Prevention of Money Laundering Act of 2002 "without having any subsisting basis in fact or law" has a "deleterious effect" on his life, business and reputation.