The Delhi High Court on Monday permitted a 13-year-old victim of sexual assault to undergo medical termination of pregnancy of over 24 weeks.
A vacation bench of Justice Jasmeet Singh passed the order after the report of a medical board which examined the minor girl was placed before it.
The minor victim, who was sexually assaulted in January, had moved the high court last week seeking permission to terminate the foetus with the help of registered medical practitioners.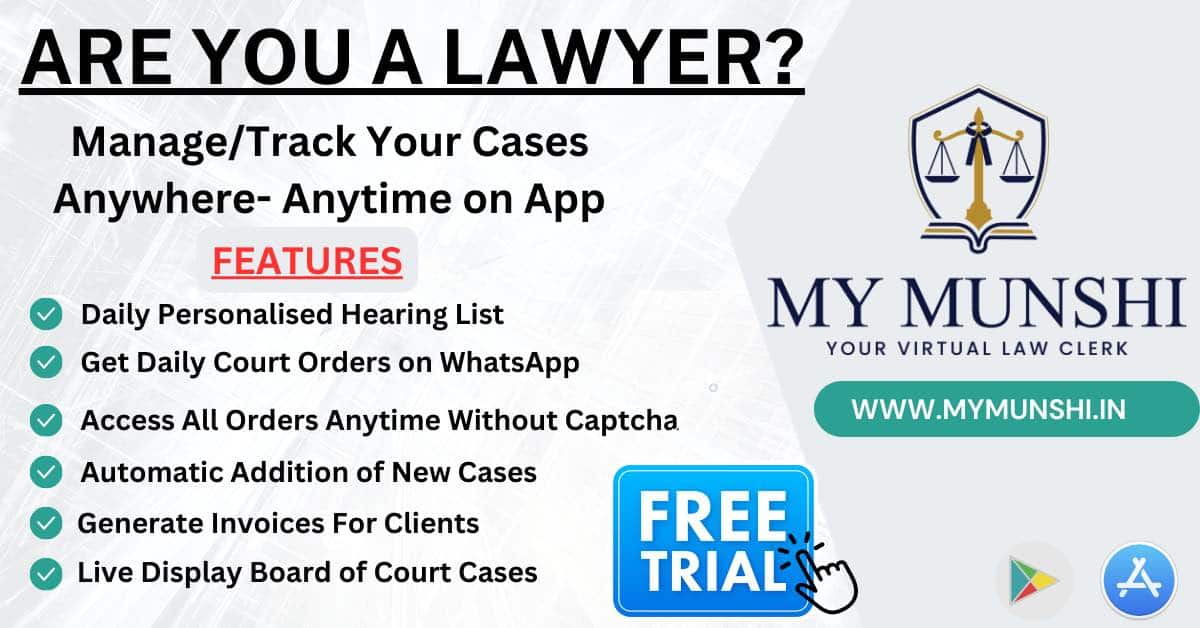 Allowing her plea, the judge also asked the Delhi State Legal Services Authority to look into the issue of grant of compensation to the petitioner in consonance with the applicable policy.
The parents of the victim have consented to the abortion and said continuation of the pregnancy would result in grave physical as well as mental injury to their daughter.
The court was informed that after the incident of sexual assault, the petitioner was taken to her native place in Madhya Pradesh, and was subsequently found to be almost 24 weeks pregnant.
An FIR was registered for alleged commission of various offences under the Indian Penal Code, including rape, as well as Protection of Children from Sexual Offences (POCSO) Act.
The petitioner's lawyer said she was currently admitted in Guru Teg Bahadur Hospital where her condition was very critical.
On June 9, the high court had directed a medical board, comprising a minimum of two doctors of Guru Teg Bahadur Hospital, to review the case of the victim and submit its opinion.