The Delhi High Court has ordered the deactivation of certain mobile numbers from WhatsApp found to be distributing educational materials belonging to 'Apna College' without authorisation on the instant messaging platform.
Hearing a lawsuit by Jainemo Private Limited, which offers course materials and trains candidates to obtain placements through the 'Apna College' platform, Justice Prathiba M Singh restrained several entities from downloading, uploading, sharing and selling the plaintiff's content on any electronic or digital platform.
The judge held that the plaintiff holds ownership over the course materials under the copyright law and directed that one of such WhatsApp groups dealing in infringing material be "disbanded" and a YouTube channel containing "only infringing copyrighted works" be taken down.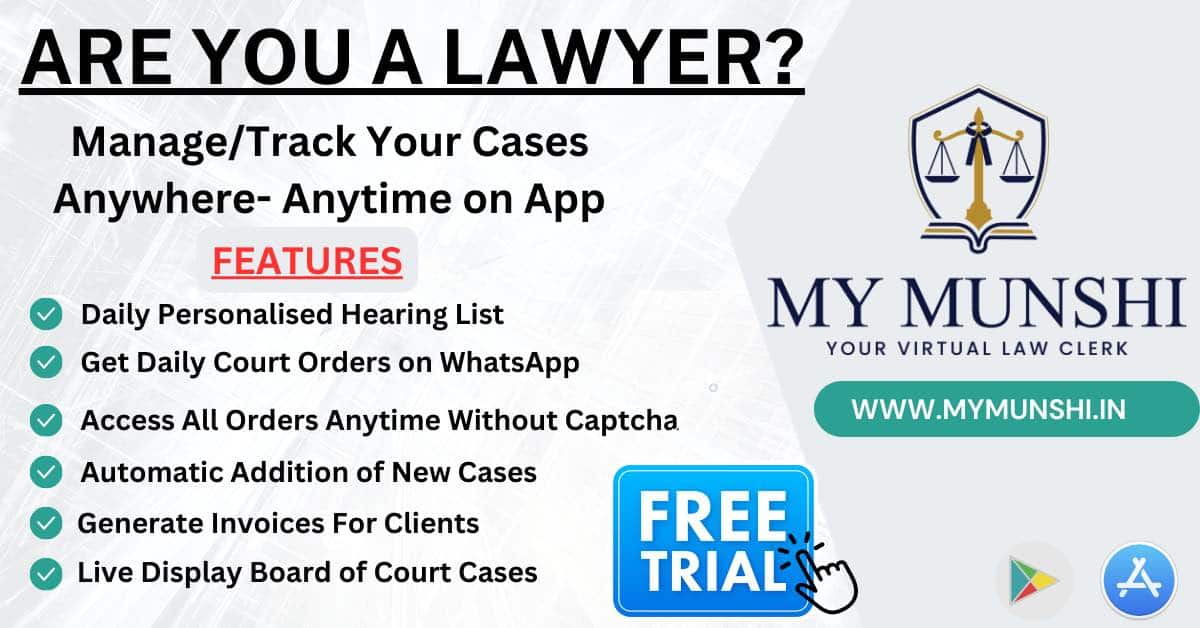 The messaging platform Telegram was also asked to block the offending channels and disclose the details of individuals or entities operating them for the purposes of the case.
The plaintiff argued that several individuals or entities were disseminating its printed course materials and videos among others on WhatsApp, Telegram and YouTube through groups and channels while seeking to enrol students into batches on fees ranging from Rs 500 to Rs 1,000.
It also alleged that the course material was made available by uploading it to online drives.
The court observed that "the challenge on digital platforms is that the copying and reproduction of these course materials is made quite easy". It said records showed that each of the infringing groups or channels had hundreds of subscribers. The bench added that the defendants were collecting large sums of money to freely distribute the plaintiff's copyrighted material.
If the defendants are not blocked from disseminating the copyrighted material, the court said, the plaintiff would suffer enormous monetary loss apart from the loss of subscribers and goodwill.
"A case has been established for grant of an injunction to prevent further dissemination of the plaintiff's copyrighted material," Justice Singh said.
Also Read
"The mobile number of Defendant No.2 – Danish shall be deactivated on WhatsApp due to evidence of infringement, as this Defendant is sharing all the lectures and PDF questions on WhatsApp. The mobile number of Defendant No.1 – Mr. Rahul Shah shall also be deactivated," the court said in a recent interim order passed in the matter.
"Insofar as Defendant No.29 – Mr Ritik Patankar is concerned, the group 'JAVA Alpha Placement Batch' created by Defendant No. 29, shall be disbanded by WhatsApp upon the URL of the group being communicated to counsel for WhatsApp," it added.
The court also directed the suspension and locking of certain infringing domain names and asked the domain name registrars to give the details of their owners.
It directed a file-sharing link which contains the infringing content to be taken down.