The Delhi High Court has dismissed a plea challenging the appointment of senior IAS officer Nidhi Chhibber as the chairperson of the Central Board of Secondary Education (CBSE), saying she has the qualification for the post.
The high court said it was not inclined to issue a writ of quo warranto as no prima facie case was made out by the petitioner and Chhibber is qualified to be appointed as the chairperson of CBSE.
Justice Chandra Dhari Singh said the petition by Independent School Federation of India was a "gross misuse of law".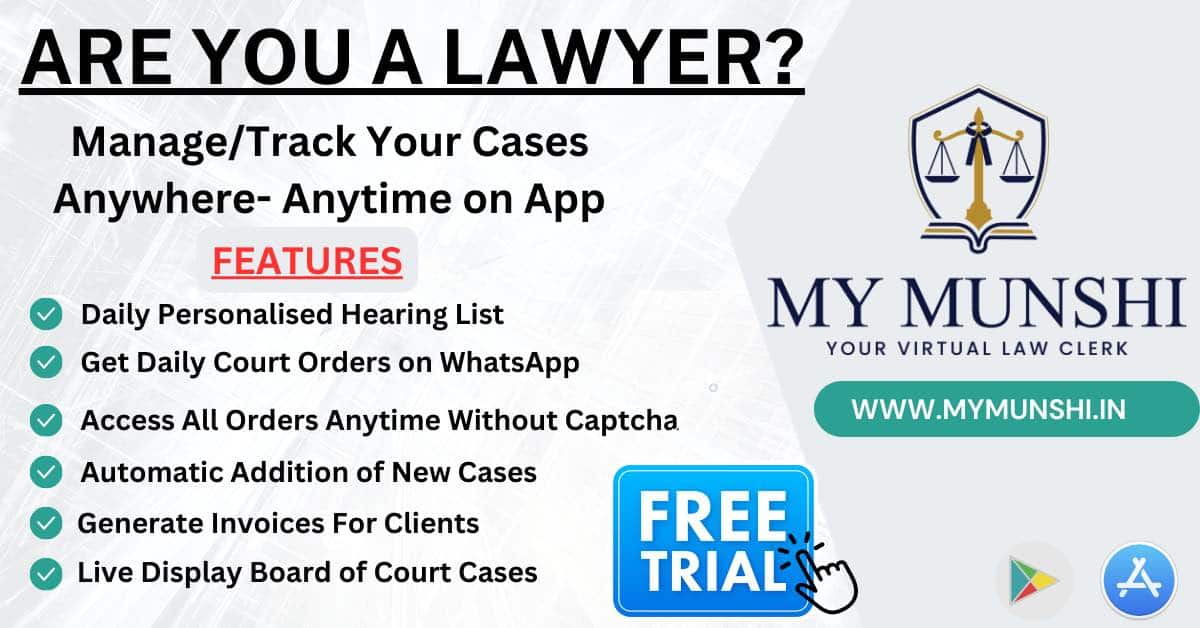 "The writ of quo warranto is issued in cases where there is a finding by this court under its writ jurisdiction that the person holding the public office does not possess the requisite qualification to be appointed to the position. The said writ is issued by the courts to prohibit the unqualified person to occupy the said position.
"In the instant case, this court is not inclined to issue a writ of quo warranto, as no prima facie case is made out by counsel for the petitioner…," the high court said.
The court passed the order on the petition claiming that Chhibber was appointed by way of bureaucratic re-shuffle and that she did not fulfil the requisite terms and conditions for appointment to the position.
The petitioner urged the court to pass a direction for production of the entire record pertaining to the eligibility and experience of the officer.
Also Read
In pursuance to the court's direction, Chhibber filed documents relating to her qualification for the purpose of appointment as CBSE chairperson and also referred to certain documents to show that she has worked in the Education department for 48 months in the cadre of Director.
Her lawyer submitted that the allegations made in the petition qua her qualification that she does not possess the minimum experience of three years in the field of education, are incorrect.
After perusing the documents, the court said it was prima facie not satisfied with the averments made in the petition and held that the executive record showed that the officer was eligible for the post.