Closing a criminal case over an altercation that took place on Holi, the Delhi High Court has asked the accused persons to plant 10 trees each in the vicinity of their residence and look after them for ten years.
Justice Jasmeet Singh, in a recent order on a petition by the accused persons, quashed the FIR after the parties arrived at a settlement and said he did "not see any fruitful purpose" in allowing the case to proceed any further.
However, considering that judicial and police time had been wasted, the petitioners should do some social good, he said.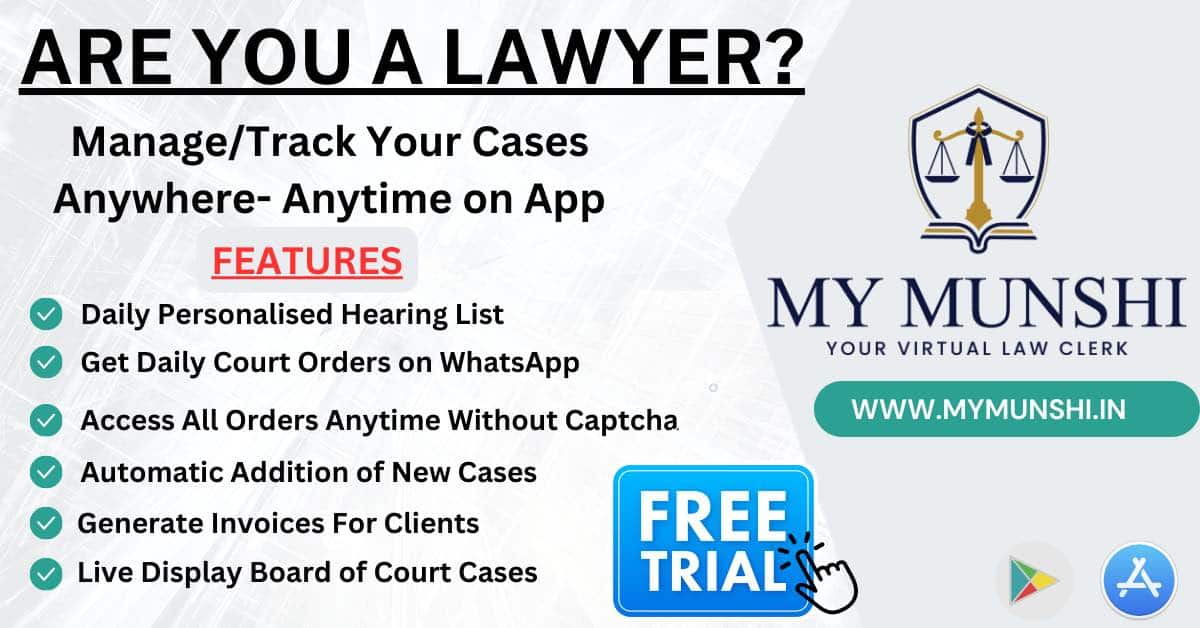 "The police machinery has been put in motion on account of the acts of commission & omission on behalf of the parties and useful time of the police which could have been utilised for important matters has been misdirected towards this case. The petitioners are stated to be belonging to poor strata of society. Hence, I refrain from imposing costs on the petitioners," he said.
"I am of the view that the petitioners must do some social good…The petitioners will plant 10 trees each of indigenous variety in the vicinity of their residence, in consultation with the Investigating Officer," the court ordered.
It said the investigating officer shall get in touch with the horticulture department and indicate the area where the trees are to be planted.
"The trees need not be in one cluster but can be in parks, boundary walls etc, wherever the concerned department deems it fit and proper. The plantation process shall be carried out within 4 weeks. The petitioners will look after the trees for next 10 years," the court said.
The FIR was registered for the alleged commission of offences under the Indian Penal Code, including attempt to commit culpable homicide and criminal intimidation.
The FIR said there was an altercation on the day of Holi in 2017, during which one of the alleged victims in the case was hit on the head with a "danda".
During the pendency of the proceedings, the parties settled the dispute and the alleged victims said they did not wish to prosecute the FIR any further and wanted to put a quietus to the entire matter.
The petitioners also regretted their action and undertook to never repeat the same in future.
Also Read
In view of the compromise, the court noted there was no reason to prolong the proceedings and it was a fit case for quashing the FIR.
"I am convinced that quashing of such proceedings on account of compromise would bring about peace and would secure ends of justice. The Court does not see any fruitful purpose if criminal proceedings are permitted to be prosecuted any further," the court said.
It sought a compliance report from the parties and also directed that a status report be filed every year for 10 years on the status of the trees along with photographs.