The Delhi High Court on Monday asked the PWD to take a call on opening a U-turn lane at a flyover near Delhi Public School (DPS) on Mathura Road and disposed of a petition.
A bench headed by Acting Chief Justice Manmohan refused to pass any direction on opening the U-turn lane on a PIL by The Legal Attorneys & Barristers law firm as it observed that the court cannot decide such issues.
"We can't decide which flyover is to be opened… It is not our job," the bench, also comprising Justice Mini Pushkarna, said.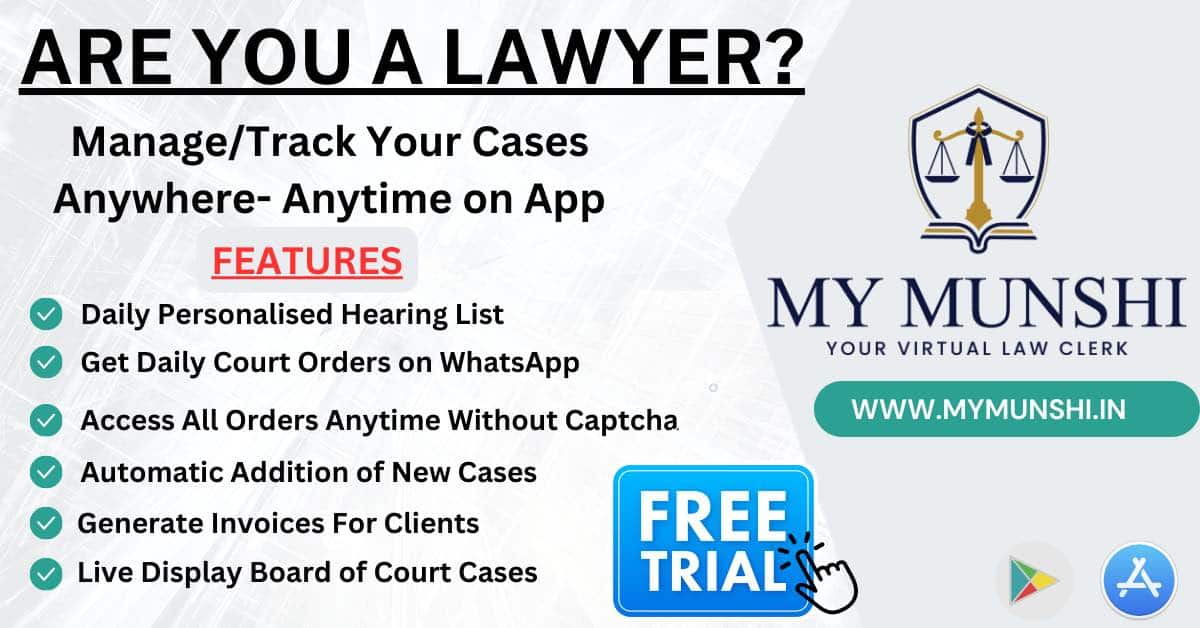 "We dispose of the petition with a direction to the Principal Secretary, PWD, GNCTD to treat this writ petition as a representation and decide the same by way of a speaking order in accordance with law," it ordered.
The court asked the authorities to pass the order in a time-bound manner.
Delhi government lawyer Santosh Kumar Tripthai said the petition was filed by the petitioner without any research and with the assumption that opening the U-turn lane would be better.
The counsel for the petitioner argued that due to closing of the U-turn lane at the flyover at Dr Zakir Hussain Marg, the parents of children studying in DPS there were facing great difficulties.
"U-turn should be open permanently on the said road near Dr. Zakir Hussain Marg Flyover so that traffic can pass through there easily and not to create further heavy jam which is happening there right now by erecting a wall on the U-turn," the petition said.
"If this U-turn is opened, this traffic jam can be made free, which will make it easier for parents to pick up their children from school," it stated.