The Delhi High Court on Wednesday asked the Centre to inform it about the induction of women in various disciplines of Indian Army.
The court's order came on petitions by lawyer Kush Karla on alleged discrimination against women in the army's recruitment policy in certain entries.
Let fresh status report be filed furnishing details of recruitment of women keeping in view the orders passed by the Supreme Court, said a bench of Chief Justice Satish Chandra Sharma and Justice Sachin Datta.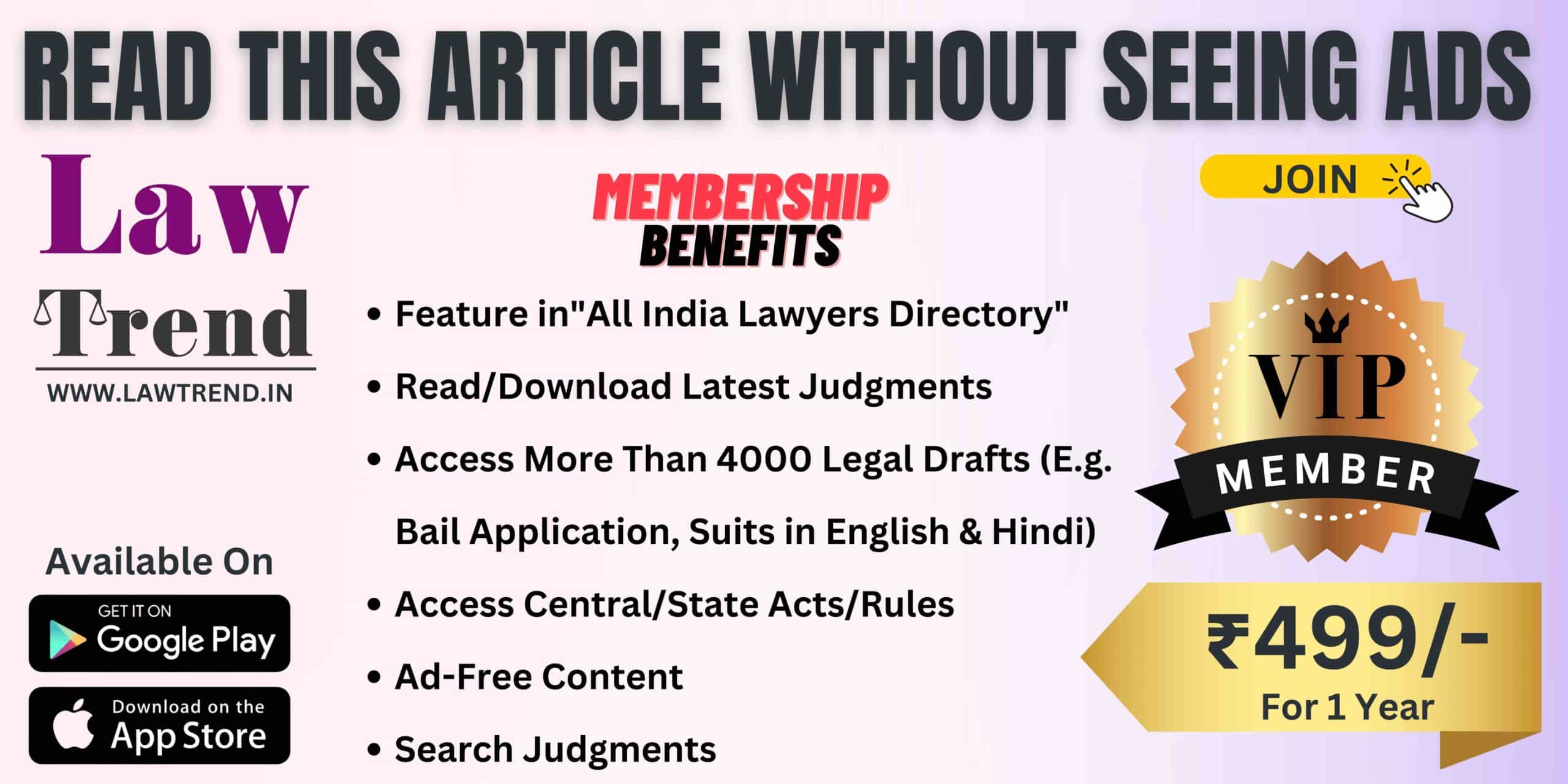 Additional Solicitor General Chetan Sharma said nothing remained in the petition concerning the recruitment of women in the air force in groups X and Y trades as "it has not become agniveer".
Group 'X' trade refers to technical fields like aircraft and ground systems, while group 'Y' pertains to non-technical fields like logistics and accounts.
The other petitions pertained to recruitment of women in army's engineering and education corp.
Let an affidavit be filed on recruitment of women in all the cases, said the court.
In the PILs, Kalra has alleged "institutionalised discrimination" against women by the Army as it does not recruit them into the two corps by giving them a permanent commission.
Opposing the petitions, Centre has said in 2018 that the allegation of discrimination against women in Indian Army with respect to their recruitment in the force is "baseless, unfounded and devoid of merit".
The Indian Army has maintained that it has in "1992 introduced women special entry scheme (officers) for induction of short service commission (women officers)", under the appropriate provisions of the law.
Advocate Kush Kalra has said in his plea that, "discrimination on grounds of gender is violative of fundamental right of equality before law, the right not to be discriminated on the ground of sex, the equality of opportunity in the matters of public employment, the right to practice any profession and occupation and the human rights of the women."
The cases would be heard next in May.