The Supreme Court on Friday sought responses of the CBI and the ED by July 28 on interim bail pleas of AAP leader Manish Sisodia in the Delhi excise policy case.
A bench of Justices Sanjiv Khanna, Bela M Trivedi and Ujjal Bhuyan took into consideration the submission of senior advocate Abhishek Singhvi, appearing for Sisodia, that his wife is suffering from an extreme medical condition and is hospitalised.
The bench said it will consider the interim bail application and for that it is seeking response of the CBI and the ED.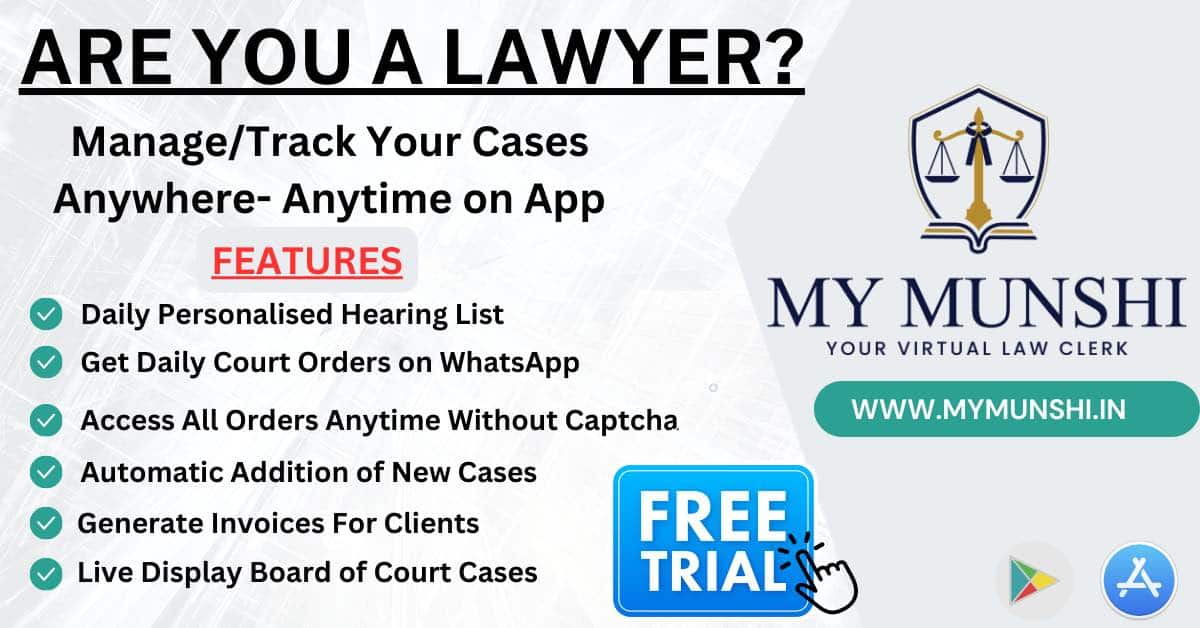 At the outset, the bench said that normally the court does not interfere with policy decisions but here is a case of making of policy for extraneous reasons.
Additional Solicitor General S V Raju, appearing for the CBI and the ED, said interim bail application was also rejected by the trial court.
The bench, however, asked Raju to file response on behalf of investigating agencies.
On July 10, a bench headed by Chief Justice D Y Chandrachud had agreed to hear the pleas of the former Delhi deputy chief minister on July 14.
Sisodia, who held the excise portfolio among many that he handled as the deputy chief minister, was arrested by the Central Bureau of Investigation (CBI) on February 26 for his alleged role in the "scam". He has been in custody since then.
The ED arrested him in a money laundering case stemming from the CBI FIR on March 9 after questioning him in Tihar jail.
Sisodia resigned from the Delhi cabinet on February 28.