A Delhi court on Friday extended till November 24 the judicial custody of AAP leader Sanjay Singh, arrested in a money laundering case related to the alleged excise scam.
Special Judge M K Nagpal also allowed Singh to sign three letters addressed to the commissioner of the Municipal Corporation of Delhi regarding development work as a Member of Parliament.
The judge also directed the authorities concerned to produce him before a court in Punjab after it was informed that a production warrant had been received from a court in Amritsar in a defamation case.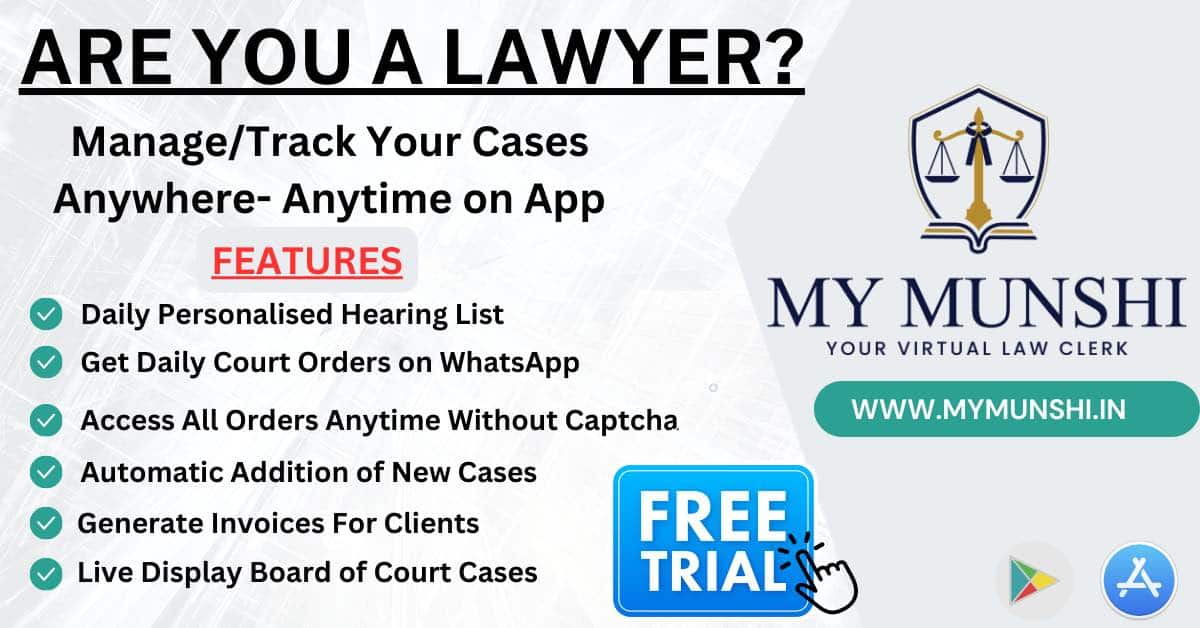 While being brought to the courtroom, the AAP leader, meanwhile, without naming the BJP, alleged that "they have planned something worse than arresting Arvind Kejriwal".
"There is a big conspiracy to entrap Kejriwal. Not just the arrest, they are going to do something worse with Kejriwal. They will execute something bigger," he told media persons outside the courtroom.
Meanwhile, the judge also allowed co-accused and former Delhi deputy Chief Minister Manish Sisodia, who is in judicial custody, to visit his ailing wife on Saturday between 10 am and 5 pm under security.
The anti-money laundering agency had arrested Singh on October 4.
The ED has alleged that Singh played a key role in the formulation and implementation of the now-scrapped policy, which benefited certain liquor manufacturers, wholesalers and retailers, for monetary considerations.