A Delhi court Thursday sent senior AAP leader Sanjay Singh to the custody of the Enforcement Directorate for five days, a day after the anti-money laundering agency arrested him in the Delhi excise policy case.
Special Judge M K Nagpal remanded Singh in ED custody till October 10 to enable the federal probe agency to interrogate him.
The AAP Rajya Sabha MP will be produced before the court on expiry of his custody.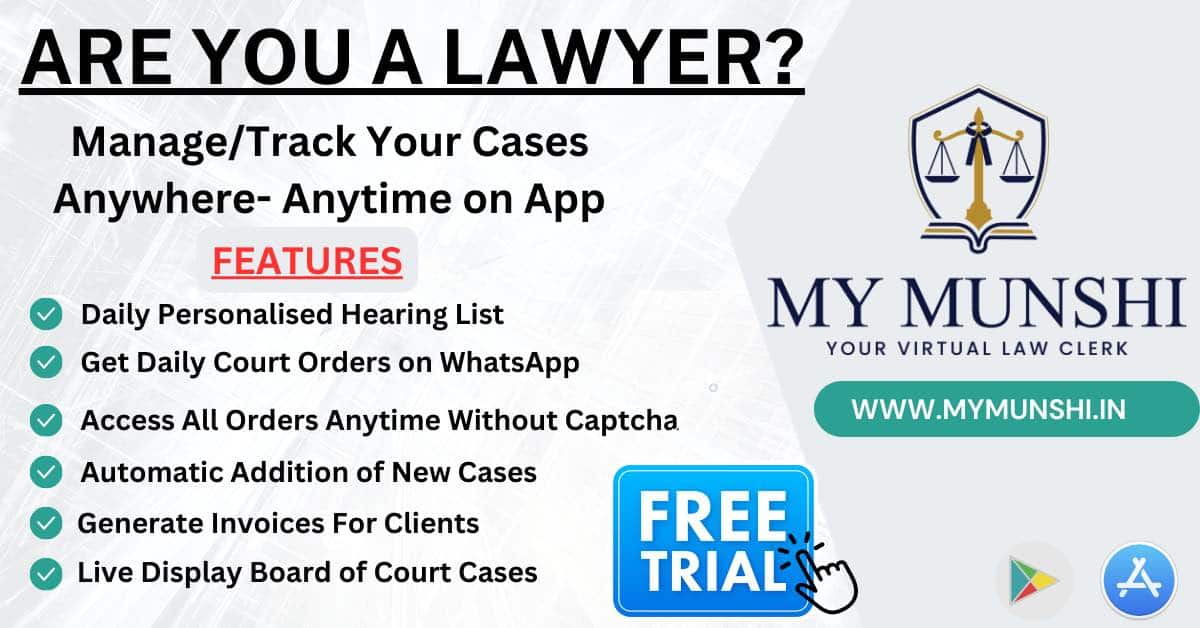 While being brought to the courtroom, Singh said his arrest was "an act of injustice" by Prime Minister Narendra Modi whose party was "going to lose the next Lok Sabha elections".
Singh was arrested by the Enforcement Directorate on Wednesday in connection with its money laundering probe linked to the 2021-22 Delhi Excise policy case, in a huge blow to the city's ruling Aam Aadmi Party (AAP).
"This is Modiji's injustice. He will lose election, he is losing election," he told journalists.
Later, when the court asked him whether he wanted to say something, Singh claimed he was being treated unfairly.
"Sir, Amit Arora gave tens of statements, Dinesh Arora gave several statements, but they did not remember my name. I'm not that unknown that they forgot my name. Now they have suddenly remembered There's no separate law. I was not summoned even once. Why different law for me?" the AAP leader said rebutting the ED's claim he received Rs 2 crore from Dinesh Arora, a businessman accused in the case who has now turned an approver.
During the hearing, the ED sought Singh's custody saying several people were yet to be examined and confronted with him. The agency said it also wanted to confront Singh with data extracted from his phone.
The Enforcement Directorate alleged Singh received Rs 3 crore in two tranches.
"The money was delivered to his residence. Dinesh Arora cross-checked with him also and he confirmed it Investigation has revealed that two crore cash was given. A total of three crore money was given," the ED said.
When the agency said it wanted to confront Singh with digital evidence extracted from his mobile phone, the court told its counsel it can be done even without taking him into custody.
Also Read
"Why do you want to confront him with the phone? You can extract the data even otherwise," the judge said.
Senior advocate Mohit Mathur, representing Singh, opposed the ED's application seeking his remand, saying the agency's witness Dinesh Arora was not trustworthy.
"He was an accused first, then in a quid pro quo he turned witness. His stand is changing. He is an accused, turns approver, gives statement; the statement is not favourable to ED, ED arrests him and he turns approver in ED case. He changes statement and ED arrests me on that statement," Singh's counsel said.
He accused the ED of humiliating Singh by arresting him.
"There are separate agenda. DA (Dinesh Arora) is in their hand for the last one and a half years. The statement was given earlier. Why it is being brought up now. Once you had the statement (of Arora), you did not call me for explanation. You want to humiliate me by arresting me," Mathur said.