A Delhi court has denied anticipatory bail to two people accused of committing fraud in selling products through online portal Amazon.
The judge denied the relief to Piyush Gupta and Ayush Gupta who said they apprehended their arrest in the case.
They claimed in their applications that the allegations against them were frivolous and fabricated.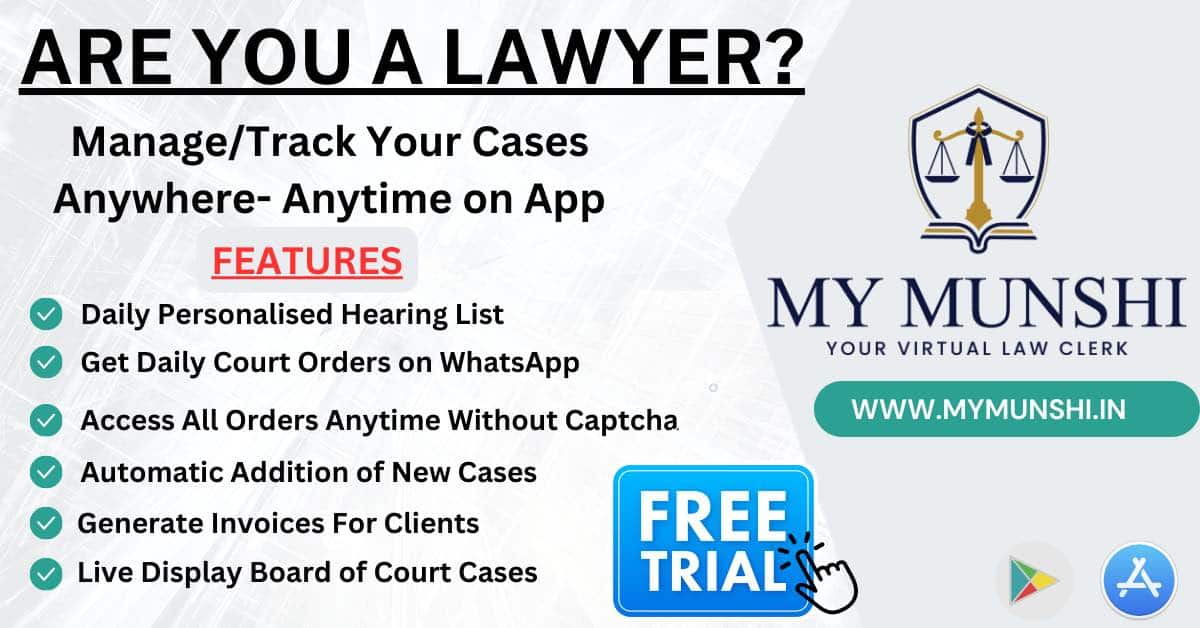 The CBI had lodged the case on the complaint of Amazon Seller Services Pvt Ltd, and Amazon.com.Inc, who alleged that the accused had perpetrated a fraud through a third party seller account registered in the name of Time of World'.
The applicants therein sold designer watches and sunglasses in the US and Mexico, but failed to ship the products to the customers as promised resulting in refunds to the customers and loss to Amazon of approximately $108,620.20 USD (Rs 90.30 lakh) and $2,499.20 MXN (Rs 11,383).
Special CBI court judge Gagandeep Singh noted there was no apprehension of arrest at present and directed the accused to join the investigation and cooperate in the probe as and when required by the investigating officer.
"At this stage, there appears to be no apprehension of arrest… In these circumstances, both the applications in hand are disposed of with directions that during the investigation in case the CBI reaches to the conclusion of arresting the accused persons/applicants herein, an advance notice of seven days be issued to them," the judge said.