A local court has recorded the statement of a Congress leader who had filed a defamation case against Assam Chief Minister Himanta Biswa Sarma for allegedly making indecent remarks against party leaders Sonia Gandhi and Rahul Gandhi.
Sarma had made the alleged remarks while campaigning for the 2022 Uttarakhand Assembly polls.
Complainant Ganesh Upadhyay, the spokesperson of Uttarakhand Congress, recorded his statement before Additional Chief Judicial Magistrate (3rd) Nadeem Ahmad during a hearing on May 15.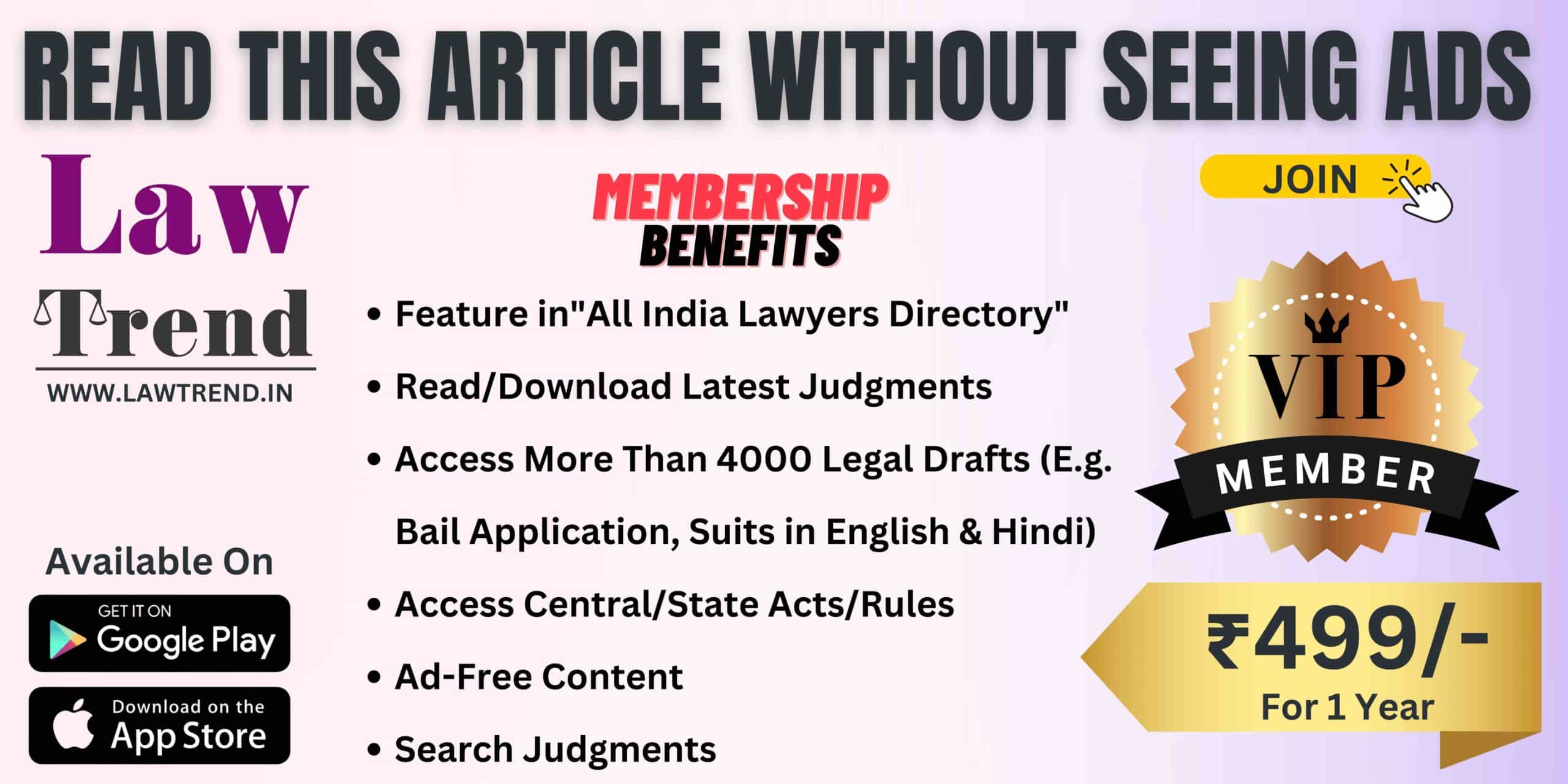 He said the remarks by the Assam CM hurt the sentiments of the members of civil society.
According to Upadhyay, at an election meeting in Kichcha on February 11, 2022, Sarma said, "Did we ever ask Rahul Gandhi to give proof of who his father is."
The Assam CM was criticising Rahul Gandhi for raising questions on the 2016 surgical strikes by India in Pakistan.
The next hearing in the case will be held on June 3.