The Supreme Court on Thursday refused to grant anticipatory bail to the directors of a private firm, who have been named as accused in a case lodged in connection with construction of a flyover in Ahmedabad which was closed for public use due to the damage caused to it because of alleged use of sub-standard material.
The apex court was hearing a plea filed by four directors of the firm, which had constructed the flyover near a bus terminal at Hatkeshwar, challenging the order passed by the Gujarat High Court this month dismissing their applications seeking anticipatory bail.
"It is not a case for anticipatory bail," a vacation bench of Justices J K Maheshwari and P S Narasimha said, adding, "within four years, your bridge is going to collapse. Sorry."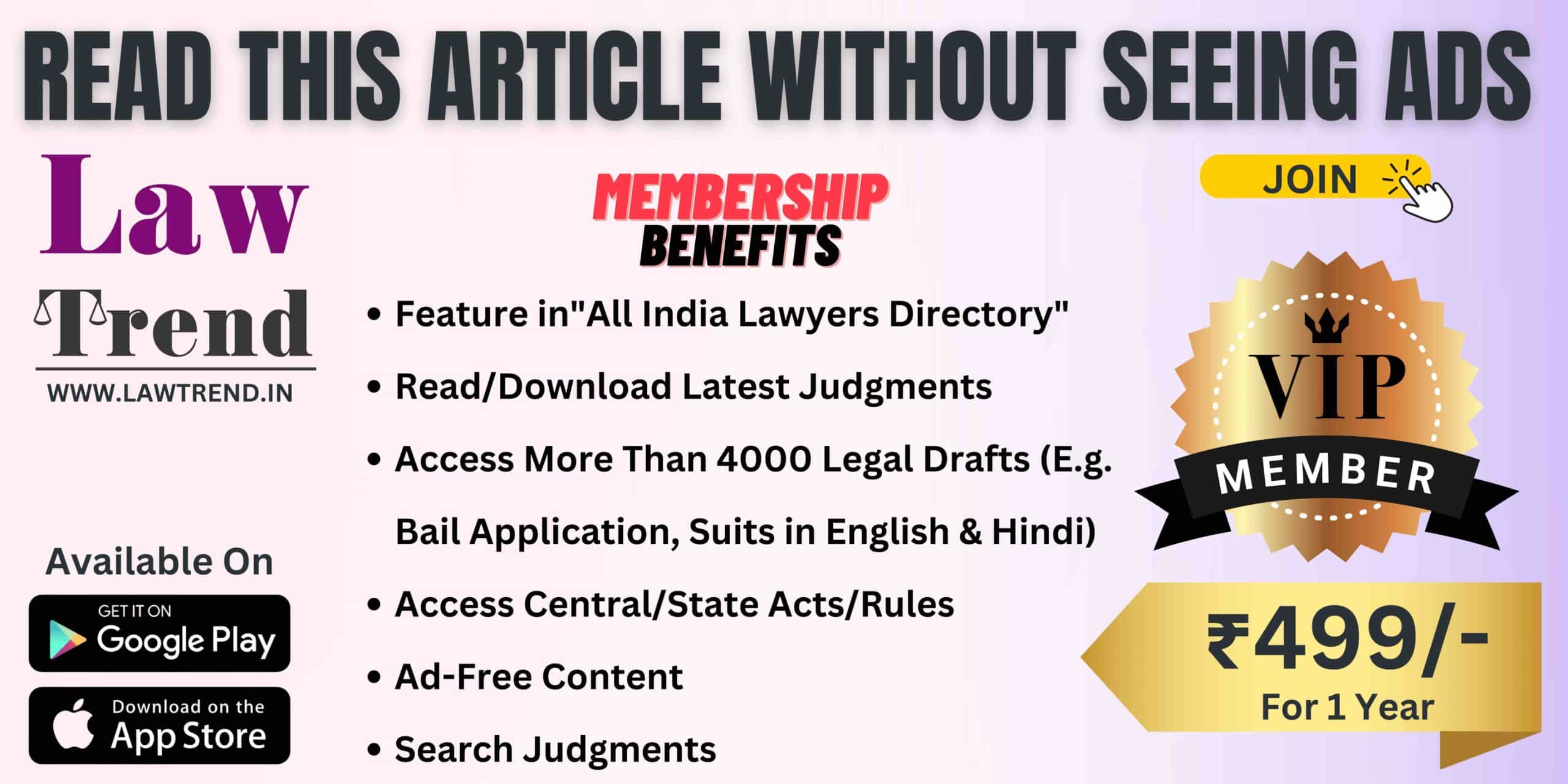 An FIR in the case was lodged in April 2023 for the alleged offences punishable under various sections of the Indian Penal Code, including 406 (punishment for criminal breach of trust) and 420 (cheating).
According to the prosecution, the firm had obtained the tender for construction of the flyover and allegedly used inferior quality material which caused severe damage to it.
In its order, the high court had noted that the flyover was commissioned for use in 2017, and within a span of four-five years, it was required to be closed for public due to the damage.
These directors had contended before the high court the design of the flyover did not support plying of multi axle heavy load vehicles. The use of such vehicles for about three years had resulted in the damage, they said.
During the arguments before the apex court on Thursday, senior advocate Mukul Rohatgi, appearing for the petitioners, said the bridge was completed in November 2017. He said the authorities allowed very heavy traffic on the bridge, and due to the plying of multi axle heavy vehicles, the super structure of the flyover got damaged.
"I (directors of firm) am requesting for anticipatory bail. No life has been lost, nothing has happened. My work liability period is also over. I am still willing to repair it if they so desire, there is no problem. There is no fault on my part," Rohatgi said.
He said the petitioners have no criminal antecedents.
Also Read
The bench, after hearing the submissions, said it is not inclined to grant anticipatory bail.
In its order, the high court had noted that upon perusing the FIR, it appeared that prior to its filing a detailed audit of the structure was conducted by various independent agencies and they had submitted their reports indicating the quality of the concrete used for construction was doubtful.
"Considering these observations, it prima facie appears that sub-standard material was used for construction of flyover in question," the high court had observed.
It said, however, the tests which were undertaken by independent agencies did not indicate that plying of multi axle heavy load vehicles had caused the damage.