The two men who allegedly shot dead anti-superstition activist Dr Narendra Dabholkar in Pune in August 2013 showed the investigators how they reached the crime spot and escaped after the killing, a former Central Bureau of Investigation (CBI) officer told the trial court here on Wednesday.
The prosecution on Wednesday concluded the examination of retired CBI officer S R Singh who had headed the team which probed the case.
Dabholkar was shot dead on August 20, 2013, on Omkareshwar Bridge in Pune city while on a morning walk.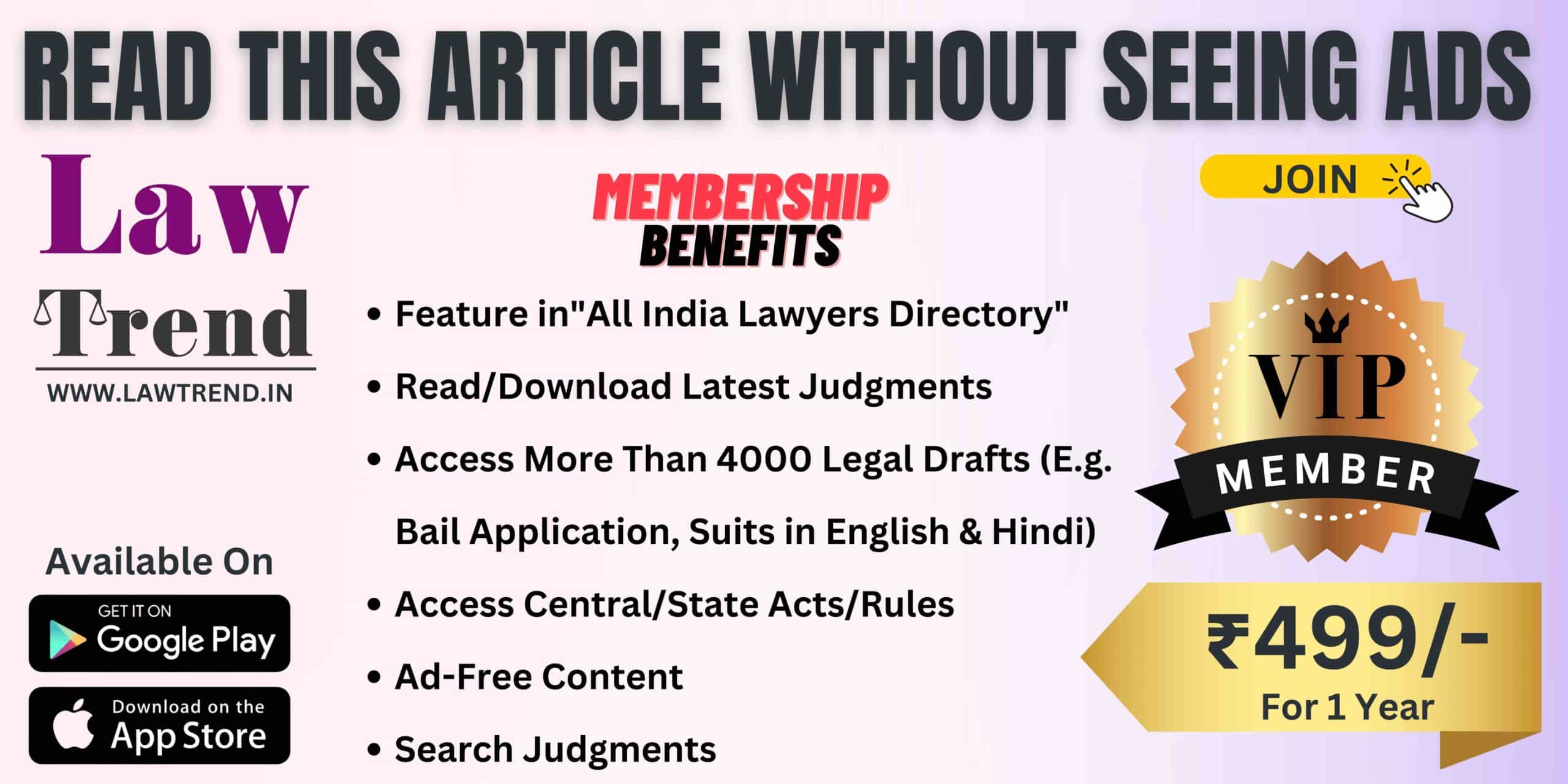 Deposing before special CBI judge S R Navandar, Singh said Sachin Andure and Sharad Kalaskar, the alleged shooters, retraced for the investigating officials the route they had taken to reach the crime spot.
The duo also reconstructed their escape route, he added.
The court has framed charges against five accused in the case: Virendrasinh Tawde, Sharad Kalaskar, Sachin Andure, advocate Sanjeev Punalekar and Vikram Bhave.
Tawde had animosity with Dabholkar because of the ideological differences between Dabholkar's Andhhashradha Nirmulan Samiti and right-wing groups Sanatan Sanstha and Hindu Janajagruti Samiti (to which Tawde was allegedly affiliated), the former CBI official said.
Punalekar advised the accused to destroy the firearms used in the commission of crime, while Bhave had helped the shooters conduct a recce of the area where they planned to attack Dabholkar and the planned escape route, he said.
Special public prosecutor Prakash Suryawanshi examined Singh.
Defence lawyers Virendra Ichalkaranjikar and Prakash Salsingikar began their cross-examination which will continue on Thursday.