The Delhi High Court on Tuesday sought the city government's stand on a plea seeking the release of ex gratia compensation of Rs 1 crore to families of police personnel who died while performing their duty during the COVID-19 pandemic.
A bench of Chief Justice Satish Chandra Sharma and Justice Subramonium Prasad asked the Delhi government to file a status report in response to the public interest litigation by five people, including two lawyers and a law student.
Delhi government counsel advocate Santosh Kumar Tripathi said individual petitions have already been filed on the issue and 75 per cent of applications have been decided and disposed of by the authority concerned.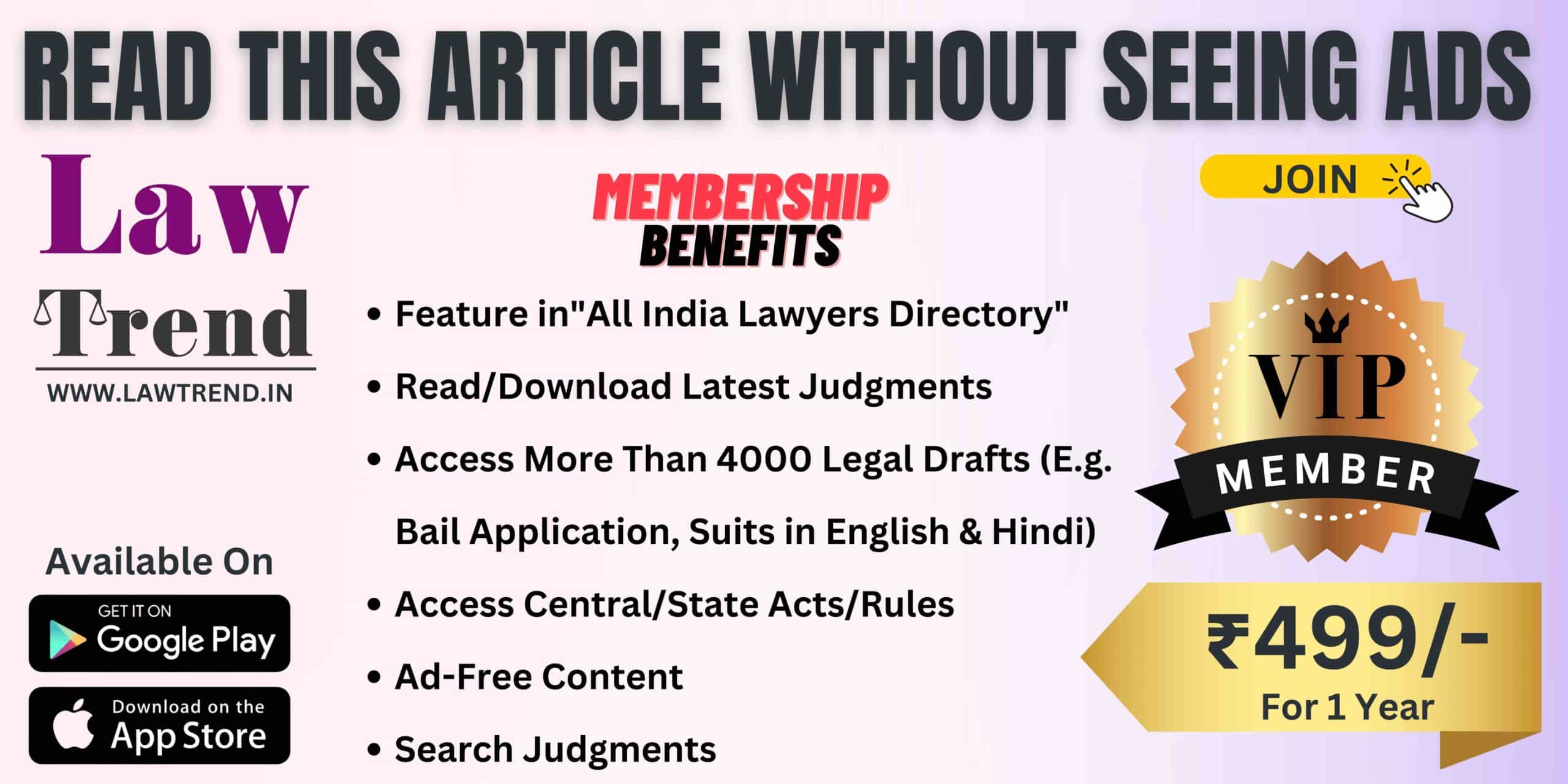 The petitioners, Hinu Mahajan and others, said in their plea that the Chief Minister of Delhi Arvind Kejriwal had in April 2020 announced that one Rs 1 crore would be given to anyone who loses their life while serving Covid patients but the amount has not been given to the families of 79 police officials who died on duty.
"It is surprising and shocking for the petitioners to know that 79 Delhi Police officers have died during COVID-19 duty and the government of Delhi has not released ex-gratia amount of Rs 1 crore to most of the families of the police officials till date," the plea filed through lawyer Yudhvir Singh Chauhan said.
The petitioners asserted that during the lockdown, the responsibility of maintaining law and order in the national capital fell on the shoulders of the officers of Delhi Police and they became frontline warriors in the fight against COVID-19.
"In view of the facts and circumstances stated above, it is most respectfully prayed that this court in the public interest may be pleased to direct the respondents to release the promised ex-gratia amount to all affected families of Delhi Police officers who expired on duty during corona pandemic," the plea read.
The matter would be heard next on May 19.