A Man has been convicted and sentenced to life in prison by an Indore court for printing counterfeit currency.
After losing his job in the lockdown, the accused learned how to print fake notes on YouTube and began printing fake notes of 100, 500, and 2,000 at home using a scanner and printer.
The accused was found with fake notes worth Rs 2 lakh 53 thousand 100. He had used a large number of counterfeit notes at the vegetable market, cart vendors, and liquor stores.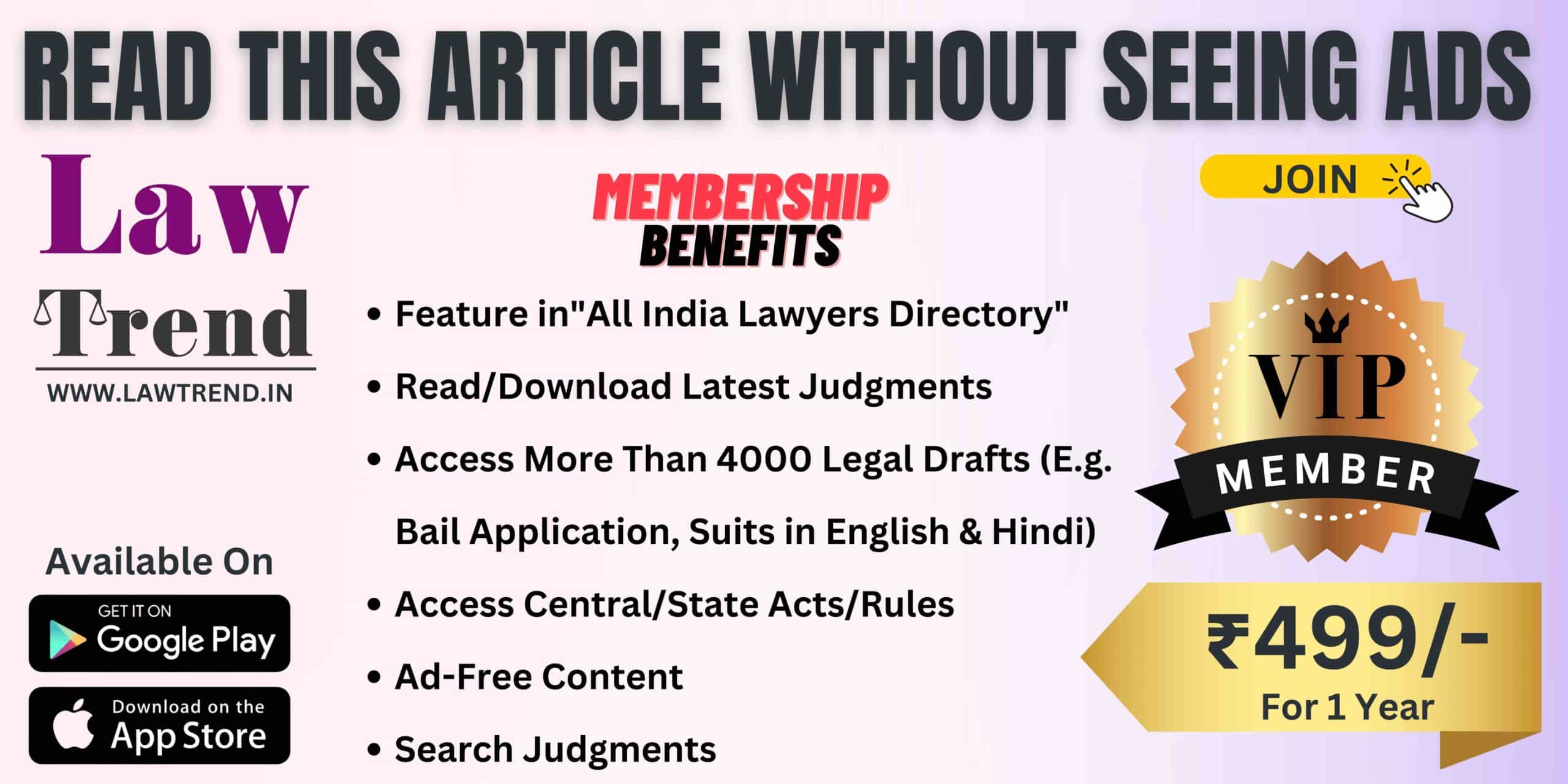 Additional Sessions Judge IV Jaideep Singh has passed the conviction and punishment Order in this cas.
Background
Sub-Inspector Lokendra Singh of Police Station Kaim Branch Indore received information from the informer on June 9, 2021, that Rajratan Tayde resident Azad Nagar was engaged in the business of printing fake notes.
The informant said Rajratan planned to take fake notes worth 100, 500, and 2000 rupees and give them to someone between 11:30 a.m. and 12 p.m.
The informer also told the Crime Branch about Rajratan's purple TVS Radeon motorcycle, registration number MP09VM5336, which was carrying a bundle of fake notes in a black school bag near Ganesh Mandir in Rajkumar Sabzi Mandi.
Based on this, the Crime Branch team went to the location mentioned by the informant. After about ten minutes, the person described by the informant arrived from Bhandari Bridge on a purple coloured motorcycle and, after looking around for a while, began taking money from his pant pocket. Under siege, the team apprehended him. When asked for his name and address, he identified himself as Rajratan Tayde, 26, of Azad Nagar, Indore.
During the search, a bundle of Rs 100 notes was discovered in his pant pocket. The numbers on all of the notes were the same. In the bag slung across his back, two bundles of Rs 100 notes were discovered, one containing 52 notes and the other containing 62 notes. Apart from that, separate bundles of fake Rs 500 and Rs 2 thousand notes were discovered in Rajratan, with the same series numbers.
In this manner, the police seized a total of Rs 2 lakh 53 thousand 100, a bike, and a laptop bag from his possession, and a case was filed against the accused under sections 489-A, 489-C, 489-D, and 489-E IPC. The above sections provide for a maximum penalty of life imprisonment.
Accused Rajratan told police that he rents a room from Liaquat Ali on Haq Masjid Street in Azad Nagar Indore, directly across from Akhil Raj Hospital. Following that, a laptop, pen drive, printer, thick glass, slide cutter, three original Rs 100 notes, three original Rs 500 notes, and three original Rs 2,000 notes were seized from his home.
The accused used a scanner and printer to create fake notes from original notes. Some fake notes with one side printed on them, as well as note clippings, were recovered from the house. Fake notes were also detected at the Dewas Bank Note Press.
During the lockdown, I lost my job and learned to print fake notes from YouTube.
During the police interrogation, it was revealed that the accused had completed 12th grade. He was out of work as a result of the lockdown. He bought a scanner and a printer after seeing a YouTube video of someone printing fake notes. He practised printing fake notes for the first 20 days.
He began printing counterfeit money two months before he was apprehended. He used to sell counterfeit notes to gas stations, vegetable markets, liquor stores, and vendors. Hundred rupee notes used to circulate freely. Nobody was in any doubt. That is why he printed an additional 100 notes.
At the same time, Rajratan has been charged with assault in Khudail, illegal recovery in Kanadiya, and truck theft in Chandan Nagar police station. In July 2019, the accused sent the message 'I am your God Father' to former MLA Satyanarayan Patel. After being ignored by the MLA, he called and demanded 50 lakhs. He had also asked Narmada Development Authority officer Chaitanya Raghuvanshi for 25 lakhs.
Given up to four chances to save the accused
Witness policeman Lokendra Singh registered the FIR and conducted the investigation, according to the accused's counsel. In this situation, the police story becomes suspect.
All of the witnesses are cops. As a result, they are untrustworthy.
Lokendra Singh has not seen the accused running around and printing counterfeit money. In such a case, the accused should be found not guilty and released.
In response, Additional Public Prosecutor Hemant Rathore argued in court that the accused were apprehended on the spot with a large amount of counterfeit money. The entire team had arrived at the location. Fake notes were discovered in the accused's paint pocket as well as the bag he was carrying. In such a case, the allegation of a misunderstanding is without merit.
When the accused was accepted by the court, the lawyer requested that the sentence be reduced.
To save the accused, the lawyer stated that this is the accused's first offence. The accused's family has no other source of income. In such a case, the accused should be punished with leniency.
In response, the public prosecutor stated that the accused prepared fake notes in large quantities and kept them with him. The accused's actions have caused a serious crisis in the Indian economy and will have a negative impact. As a result, the accused should face harsh punishment.
Following that, the accused was sentenced to life in prison by Additional Sessions Judge IV Jaideep Singh.