A court here on Tuesday rejected an anticipatory bail application filed by NCP leader and former Maharashtra minister Hasan Mushrif in an alleged money laundering case.
He was apprehending arrest by the Enforcement Directorate (ED) under the garb of investigation and recording of statement under the Prevention of Money Laundering Act (PMLA), he had said in the application.
Mushrif, MLA from Kagal Assembly constituency in Kolhapur district, was the rural development minister in the previous Maha Vikas Aghadi (MVA) government.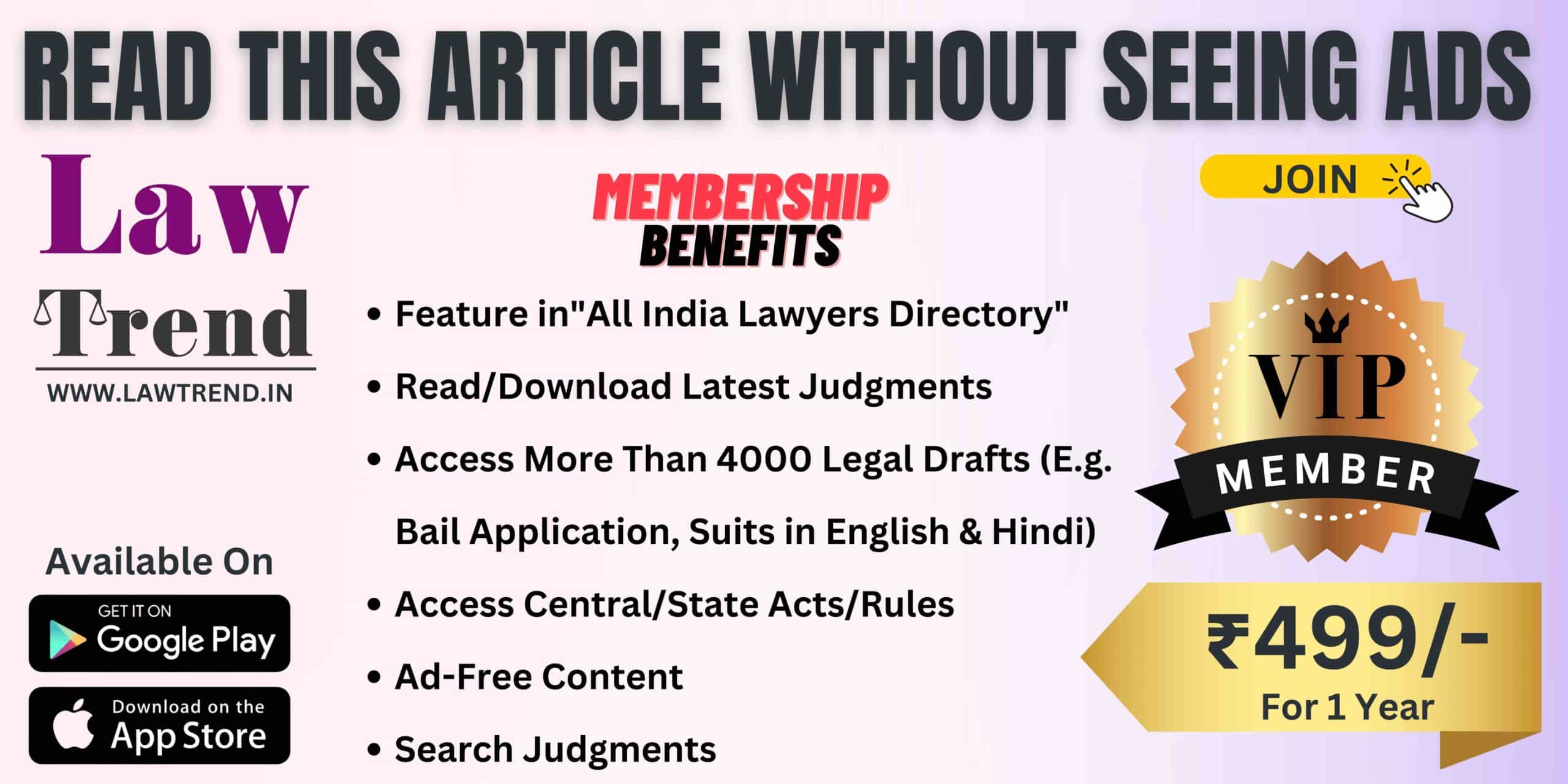 The ED has claimed that there was a suspicious flow of several crores of rupees from two companies "without having substantial business" to Sar Senapati Santaji Ghorpade Sugar Factory in which Mushrif's sons Navid, Aabid and Sajid are directors or stakeholders.
Mushrif, in his pre-arrest bail plea filed through advocates Prashant Patil, Swapnil Ambre and Atit Soni, alleged that the case was the result of a political campaign launched by BJP leader Kirit Somaiya.
The central probe agency, in its reply, denied that the case was being pursued for political reasons.
"The applicant has wrongly asserted that the entire case of prosecution is the result of political vendetta of Somaiya. The applicant is trying to shift the culpability on others. But shifting the culpability does not absolve the crime," the ED said.
Judge M G Deshpande after hearing both the sides rejected the senior Nationalist Congress Party leader's plea.
Mushrif has also moved the Bombay High Court seeking to quash the money laundering case against him.