A court here has acquitted a man charged under the Delhi Excise Act for possessing liquor bottles beyond the permissible limit during a farmhouse party, saying the evidence before it rendered the prosecution's version "false and concocted".
The court was hearing a case against Ritv Kapoor, who was charged under Section 33 of the Delhi Excise Act, 2009 for allegedly possessing 24 liquor bottles, including 14 empty bottles, 9 full bottles and one partly consumed bottle of liquor during a party at a farmhouse in Gadaipur in Mehrauli around 2 am on January 9.
Section 33 of the act describes the punishment for possessing any intoxicant beyond the prescribed quantity. According to rule 20 of the excise act, the maximum limit for individual possession is nine litres for Indian and foreign liquor (whisky, rum, gin, vodka, brandy), 18 litres for wine, beer, liqueur, cider and alcopop and three litres for country liquor.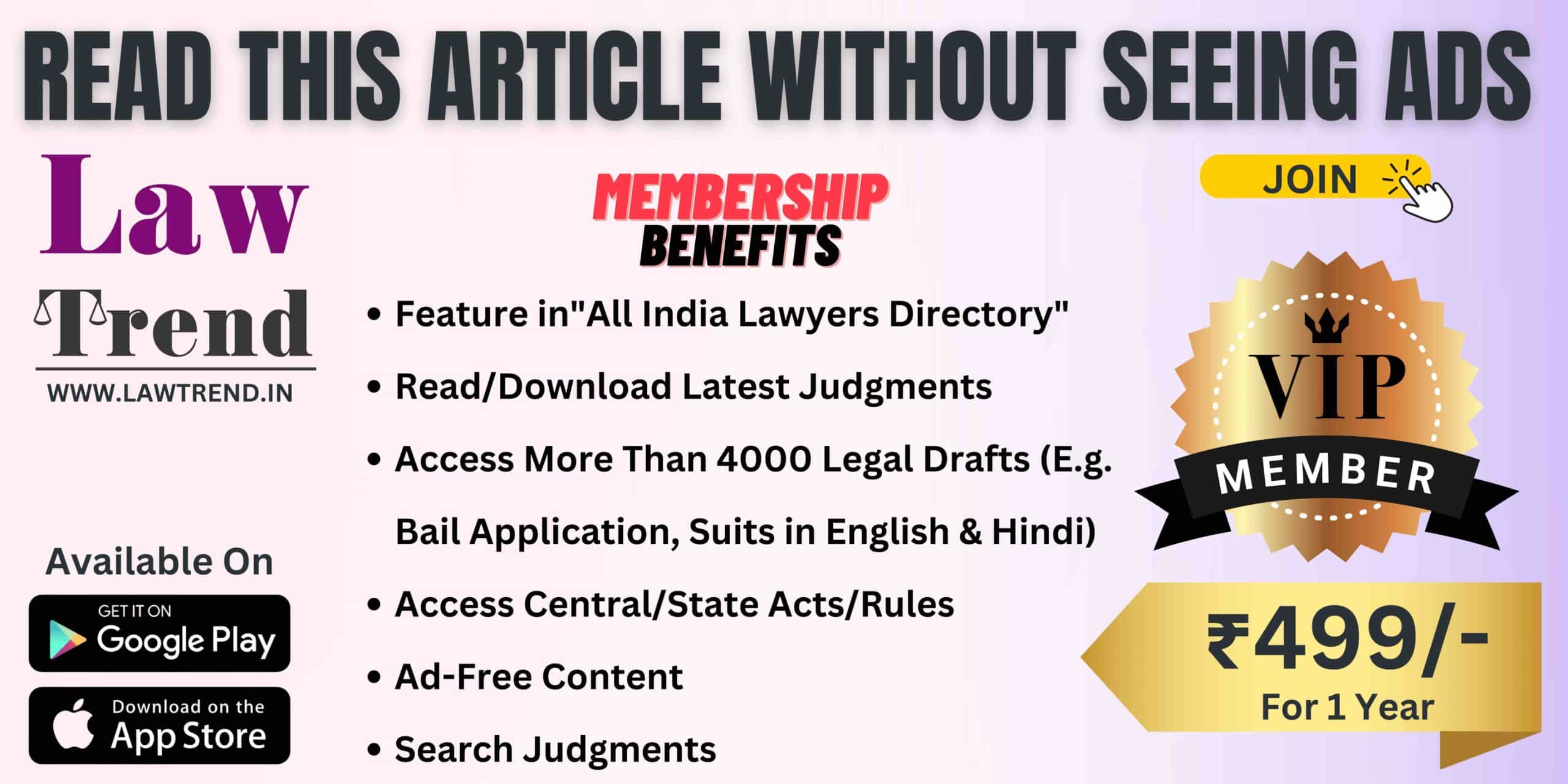 According to the prosecution, Kapoor was the owner of the farmhouse as well as the organiser of the party where liquor was being served, but he did not have a permit for the said party.
"… I hold that the prosecution has failed to prove its case against the accused beyond a reasonable doubt. Benefit of doubt is given to the accused. Accordingly, the accused is acquitted of the offence punishable Under Section 33 of the Delhi Excise Act,2009," Metropolitan Magistrate Ashwani Panwar said in a recent order.
The magistrate said there was "no plausible explanation" for the non-joining of independent witnesses despite the fact that the place of recovery was a thickly populated public place.
"Further, the seal remained with a junior police official only and it has not been proved that the seal was handed over to any other independent public person and therefore, the possibility of the sample being tampered with cannot be ruled out," the magistrate said.
There was also no explanation about the investigation not being handed over to a senior officer and the prosecution failed to produce the daily diary (DD) entries made by the head constable and sub-inspector regarding their departure from the police station for patrolling duty, the magistrate said.
"No document has been filed pertaining to the ownership of the farm from where illicit liquor, as alleged by the prosecution, was recovered and no notice was issued by the investigating officer (IO) to the owner of the farmhouse for producing the ownership documents," the magistrate said, adding, "The same renders the entire prosecution story as false and concocted."
The magistrate said it is the cardinal principle of criminal jurisprudence that if there is a reasonable doubt with regard to the guilt of the accused, the accused is entitled to benefit of doubt, resulting in acquittal.