A Delhi sessions court has upheld the conviction of a man for sodomising a minor boy in 2010 but reduced his jail term from three years to five months, noting that he had undergone trial for around 13 years, there was no record of his involvement in any other case and that he was "a man of poor means".
The court was hearing the appeal of Kuldeep Singh, who was convicted by a magisterial court in December 2019 under Indian Penal Code (IPC) sections 377 (unnatural offences) and 342 (wrongful confinement) and sentenced to imprisonment for three years and a fine of Rs 10,000.
Upholding the metropolitan court's order holding Singh guilty, Additional Sessions Judge Shefali Sharma said the victim's testimony was "consistent" and he "categorically explained the act of unnatural intercourse done by the accused".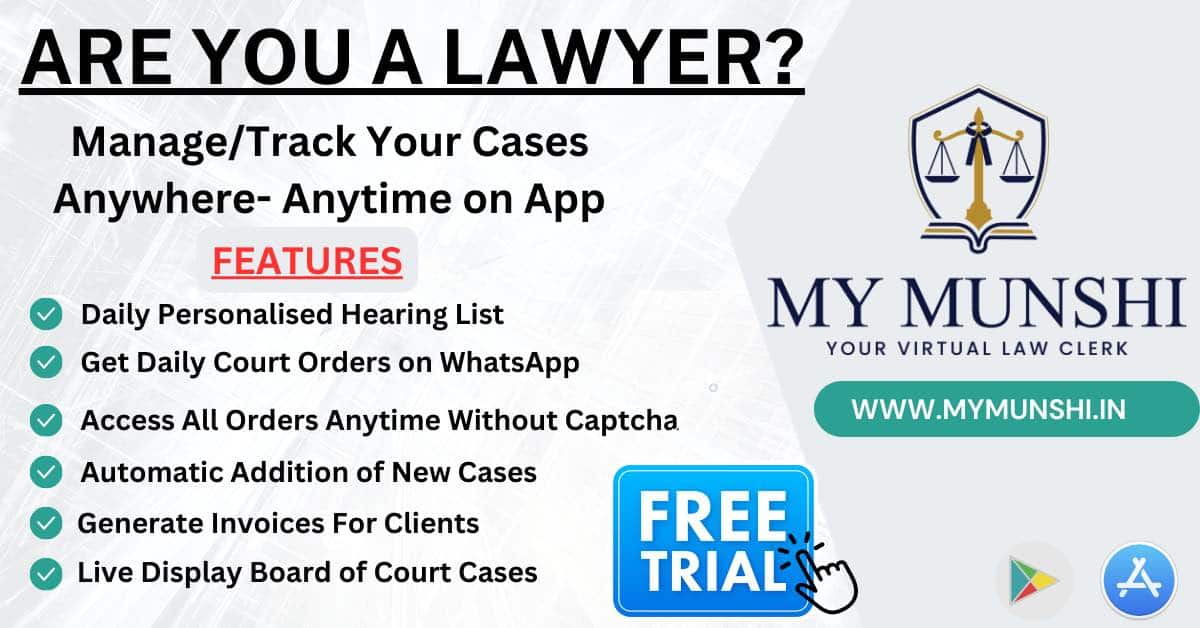 "He (the child) correctly identified the accused in the court and it can be safely inferred that the testimony of the child victim is of sterling quality," ASJ Sharma said in a recent judgment.
The court said the medical evidence corroborated the victim's version.
Noting the child's testimony about the accused gagging the victim's mouth and not allowing him to free himself or shout for help, the court said the accused had wrongfully confined him.
"There is nothing which could shatter the veracity of the child victim, his father or falsify the claim of the prosecution," the court said.
It said the magisterial court had "rightly convicted" the accused.
The court, however, said it was modifying the magisterial court's order awarding the sentence and fine "in the interest of justice since the matter pertains to the year 2010 and the convict has already undergone trial for a considerable time of almost 13 years, there is no other previous involvement of the convict and the accused is a man of poor means."
It said, "The sentence is altered to the extent that the appellant Kuldeep Singh be sentenced for imprisonment for the period already undergone i.e, about five months and fine of Rs 5,000."