A civil court in Maharashtra's Thane district has ordered a private cooperative bank to pay a property owner damages to the tune of Rs 1.23 crore for not vacating a premises despite the expiry of the rental agreement.
Civil judge senior division AS Lanjewar, in an order dated November 1, also asked the bank to pay an interest of Rs 24.35 lakh to property owner S S Jondhale.
The bank has been directed to pay Rs 1.23 crore in damages for the period from June 16, 2020 to October 30, 2023, along with interest amounting to Rs 24.35 lakh within a period of two months from the date of order.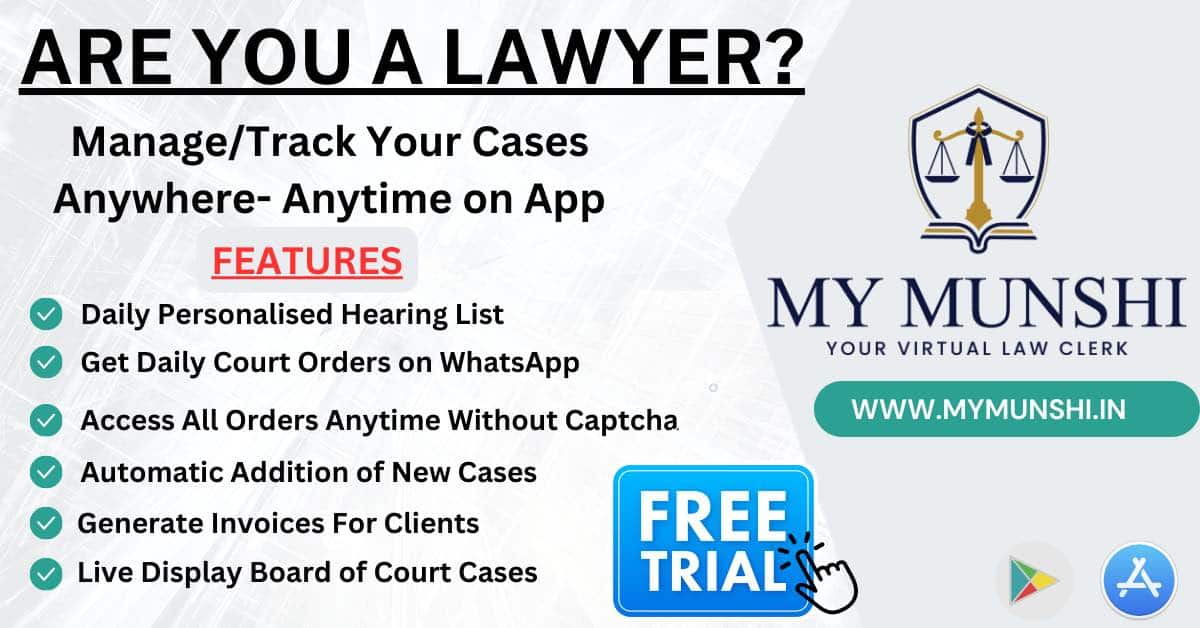 The bank also has to pay interest at 12 per cent per annum on more than Rs 1.47 crore from the date of order till its realisation, the order stated.
The plaintiff's counsel S R Kulkarni said that the bank had violated the conditions of the contract rental agreement and continued to occupy the premises.