A court in Maharashtra's Thane district has granted pre-arrest bail to seven members of a family in a case of attempt to murder, in which a worker of the Maharashtra Navnirman Sena (MNS) was attacked and casteist slurs were hurled at him.
Additional sessions judge special court (ACT) A S Bhagwat directed the Kalwa police station to, in the event of arrest, release on bail the applicants on furnishing bond Rs 25,000 each with one or two sureties each in the like amount.
The police had in February registered a case under relevant provisions of the Indian Penal Code and Scheduled Castes and Scheduled Tribes (Prevention of Atrocities) Act against Vandana Raju Shetty, Nilam Raju Shetty, Subhangi Swapnil Udata, Sonal Bhaban Shetty, Rajendra Krishna Shetty, Vishal Raju Shetty and Ganesh Baban Shetty.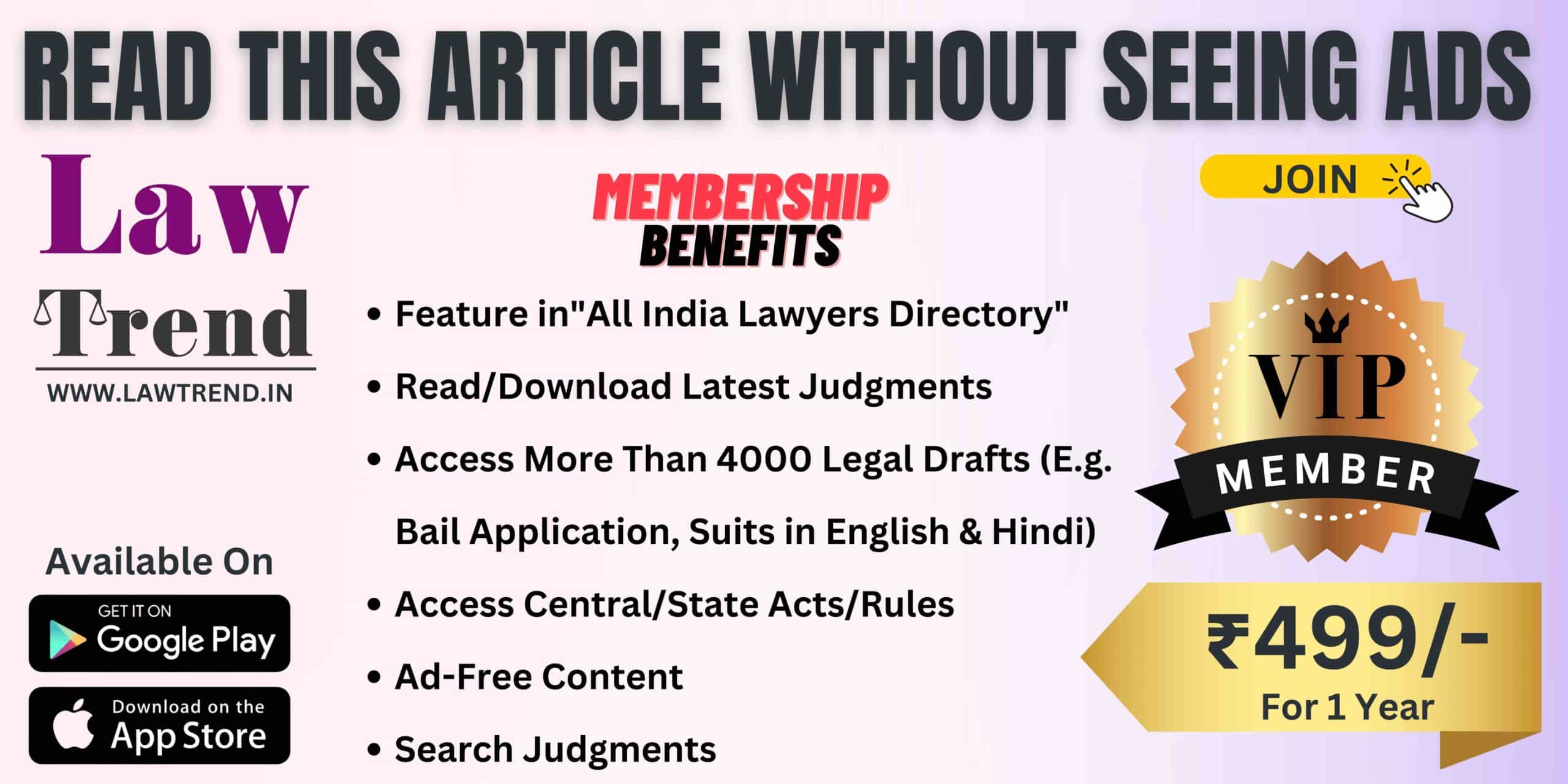 The judge in his order noted that the FIR in the case had been registered three years after the incidents of attack, which had taken place in 2020 and there was no explanation given for the delay.
He further stated that there was no need for custodial interrogation of the accused, since there was no allegation about the use of weapons in the attacks.