A court in Maharashtra's Thane city has granted bail to a political party worker who was arrested for allegedly trying to defame the family members of Chief Minister Eknath Shinde.
According to the police, Ajay Jeya of Dharmarajya Paksha made defamatory remarks after the Thane Municipal Corporation (TMC) on May 25 pulled down the extended portion of a sweet shop.
Jeya claimed on social media that the action was taken after a relative of the CM had a tiff at the shop, police had said.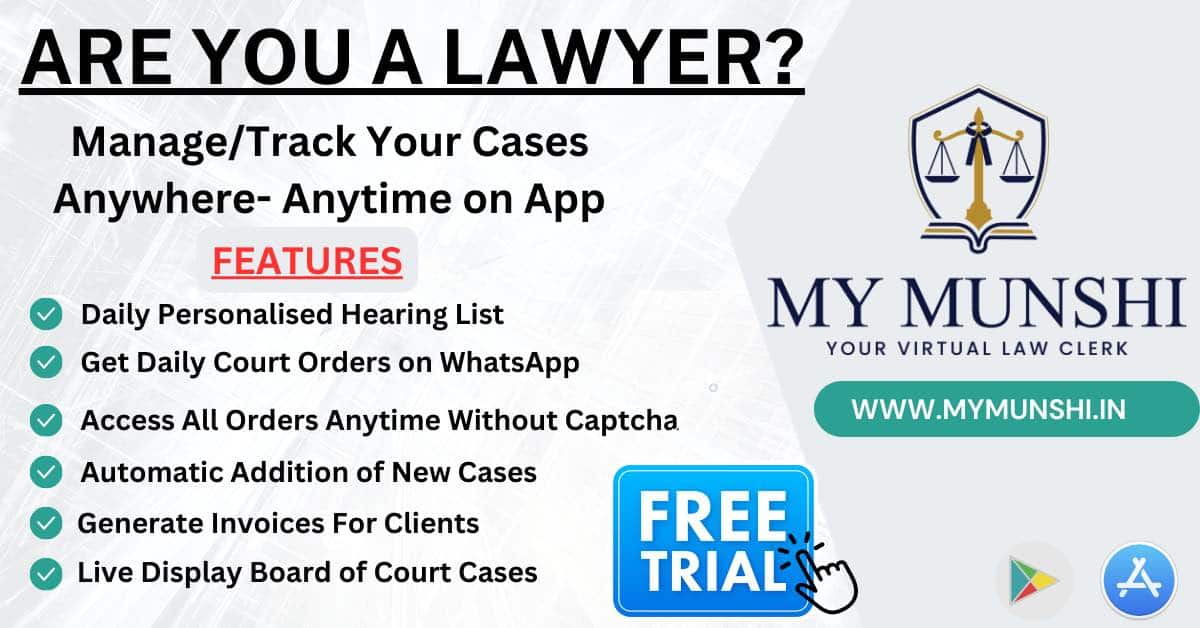 In the bail order, First Class Judicial Magistrate M D Nanaware observed that Jeya was arrested on the intervening night of Monday and Tuesday after being booked under Indian Penal Code sections 500 (defamation), 501 (printing or engraving matter known to be defamatory), and 505(2) (promoting feeling of enmity between groups).
Offences punishable under sections 500 and 501 are bailable, said the court. The judge also said that prima facie the "ingredient of offence punishable under section 505(2) of the IPC are not attracted here" as it has been alleged that Jeya tried to promote hatred against the civic body.
The court ordered the release of Jeya, who was represented by advocate Sanjay Kanhere, on furnishing a personal bond and surety bond of Rs 15,000.