A special court here has framed charges against gangster Ravi Pujari in a case related to the 1999 murder of an alleged member of fugitive underworld don Dawood Ibrahim's gang.
The charges were framed against Pujari on Wednesday for conspiring with the now acquitted accused for allegedly committing the crime, his lawyer D S Manerkar said.
Gangster Pujari, who is lodged in a Bengaluru jail in connection with another case, was produced before special court judge A M Patil, hearing cases related to the Maharashtra Control of Organised Crime Act (MCOCA), through video conferencing.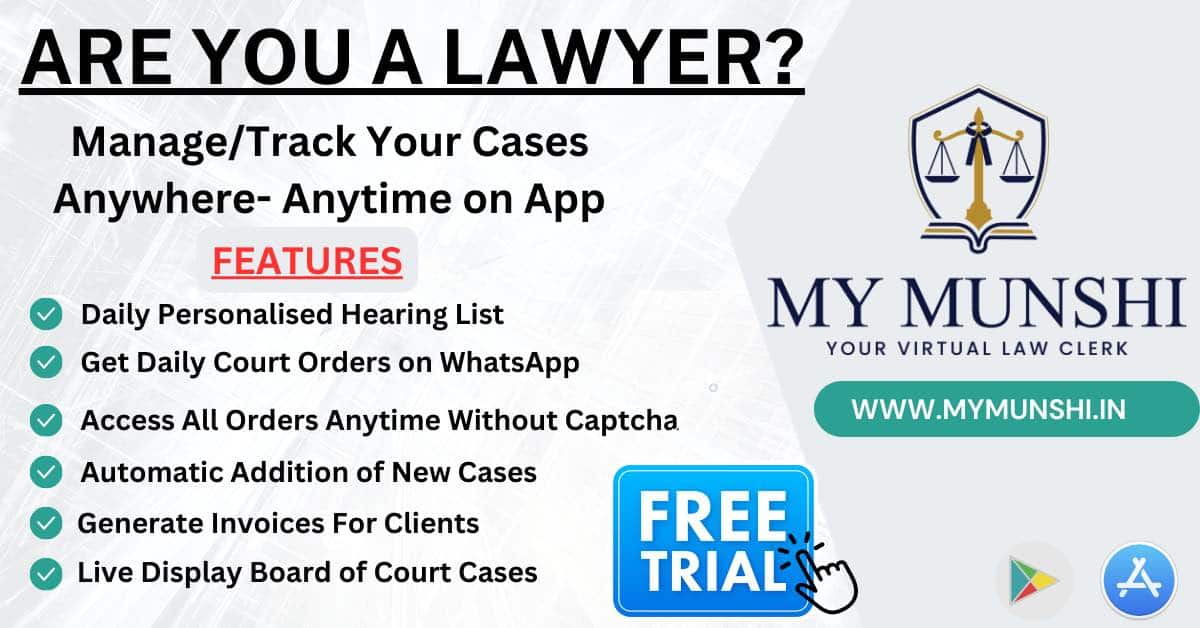 The accused told the court he has nothing to do with the case, Manerkar said, adding that the court framed charges against him after that.
As per the prosecution, Anil Sharma, an alleged member of the Dawood Ibrahim gang, was shot dead by gangster Chhota Rajan's men in suburban Andheri on September 2, 1999.
Sharma was allegedly part of the team that had carried out a shootout at the J J Hospital here on September 12, 1992. The motive behind the shooting, which was allegedly carried out by the Dawood Ibrahim gang, was to kill a member of the rival gang.
Sharma was killed due to the rivalry between Dawood and Rajan gangs, the prosecution has claimed.
Earlier, the court had acquitted 11 accused in the case citing lack of evidence.
Gangster Chhota Rajan, who had also been booked for his alleged role in the murder, was discharged from the case as prima facie there was no evidence available before the court to prove that Rajan was part of the conspiracy to commit Sharma's murder.