A Delhi court on Friday directed the city police to probe the criminal defamation complaint filed by Union Minister Gajendra Singh Shekhawat against Rajasthan Chief Minister Ashok Gehlot over his remarks on the alleged Sanjivani co-operative scam.
Additional Chief Metropolitan Magistrate Harjeet Singh Jaspal directed the Joint Commissioner of Police concerned to "investigate the matter either himself or through an officer not below the rank of an Inspector" and file the investigation report on April 25.
"…keeping in mind the facts and circumstances and also keeping in mind the legislative mandate…(considering the fact that the accused is residing outside the local jurisdiction of this court), this court directs an investigation into the matter, through Delhi Police. Keeping in mind the sensitivity of the matter, it is directed that the Joint Commissioner concerned shall monitor the investigation," the judge said.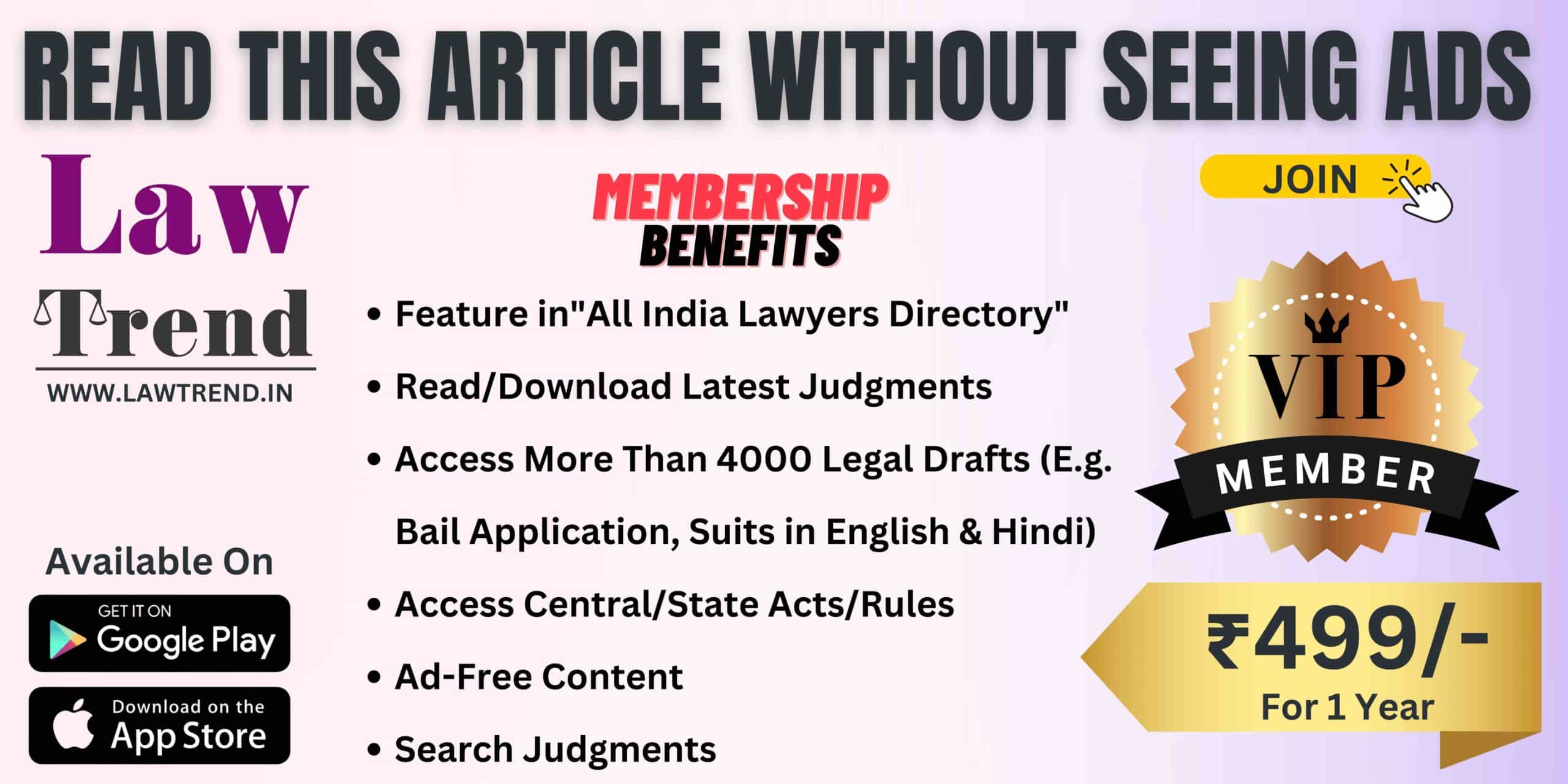 The judge further said that the investigation should endeavour to find answers to three questions — whether complainant Shekhawat was addressed as "an accused" in the Sanjivani scam by accused Gehlot, whether Gehlot stated that the allegations against Shekhawat stand proved in the Sanjivani scam and whether Shekhawat or his family members have been arrayed as "an accused" in the investigation of the scam.
Union Jal Shakti Minister Shekhawat had filed the complaint on March 4. The complaint alleged that Gehlot, a senior Congress leader, defamed the BJP leader by alleging his role in the scam.
"There is irreparable damage caused to his (Shekhawat) reputation," the complaint claimed.
The complaint alleged that Gehlot has been making defamatory remarks, trying to tarnish Shekhawat's image and affect his political career.
In Sanjivani Credit Cooperative Society Ltd, thousands of investors allegedly lost Rs 900 crore. Rajasthan Police's Special Operations Group (SOG) has been investigating the case since August 2019.