The Calcutta High Court on Wednesday ordered a second post-mortem examination on the body of booth-level BJP leader Bijaykrishna Bhuiya who was allegedly murdered by TMC goons at Moyna in Purba Medinipur district two days ago.
Justice Rajasekhar Mantha directed that the post-mortem examination be conducted at Command Hospital in Kolkata, which is under the defence ministry, and asked the state government to submit a report to the court by Monday.
The entire process will have to be videographed, the court ordered.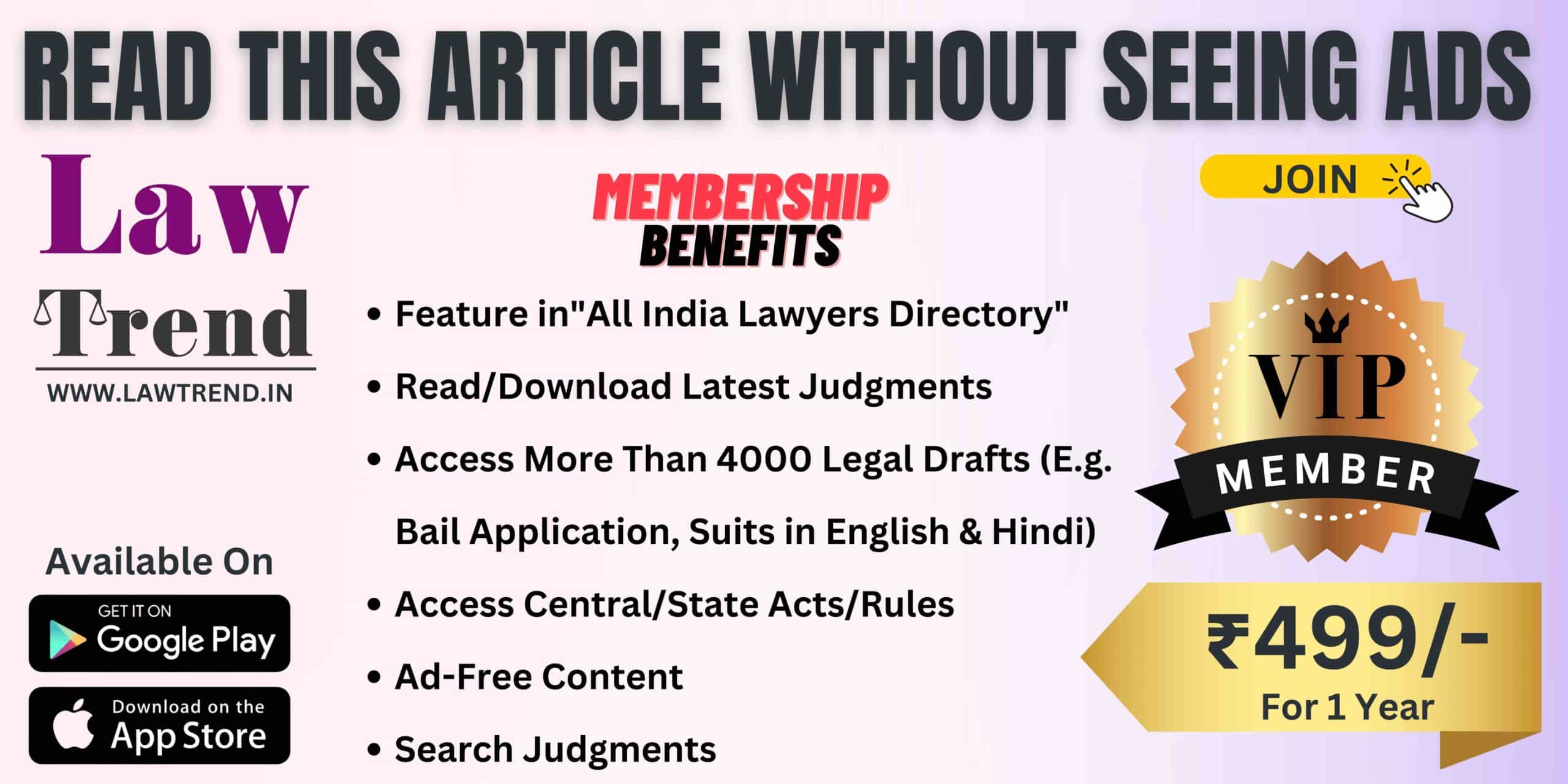 It directed that the Command Hospital will constitute a team which will include two forensic experts of the West Bengal government to conduct the second autopsy.
The court also ordered that the body should be brought from Moyna to the hospital by the state government and shown to the victim's family members.
The judge also directed that central forces be deployed to provide security to family members of the deceased for four weeks.
The saffron party alleged Bhuiya was beaten up by TMC goons in front of his wife on May 1 evening and was forcibly taken away by them in a motorbike.
His body with an injury mark on the head was found late that night at a distance from his residence, the police said.
While the BJP has been protesting against the "murder" pointing the finger at the TMC, the ruling party of the state said it was the outcome of a family dispute.
The BJP also demanded a CBI probe into the death of Bhuiya.