A court here has denied anticipatory bail to a 28-year-old man accused of giving triple talaq' to his wife.
The accused gave divorce to her wife by uttering the talaq' word thrice, even though it is against the law, the court said.
Additional Sessions Judge (Dindoshi court) M H Pathan rejected his anticipatory bail application on August 10. The detailed order was made available recently.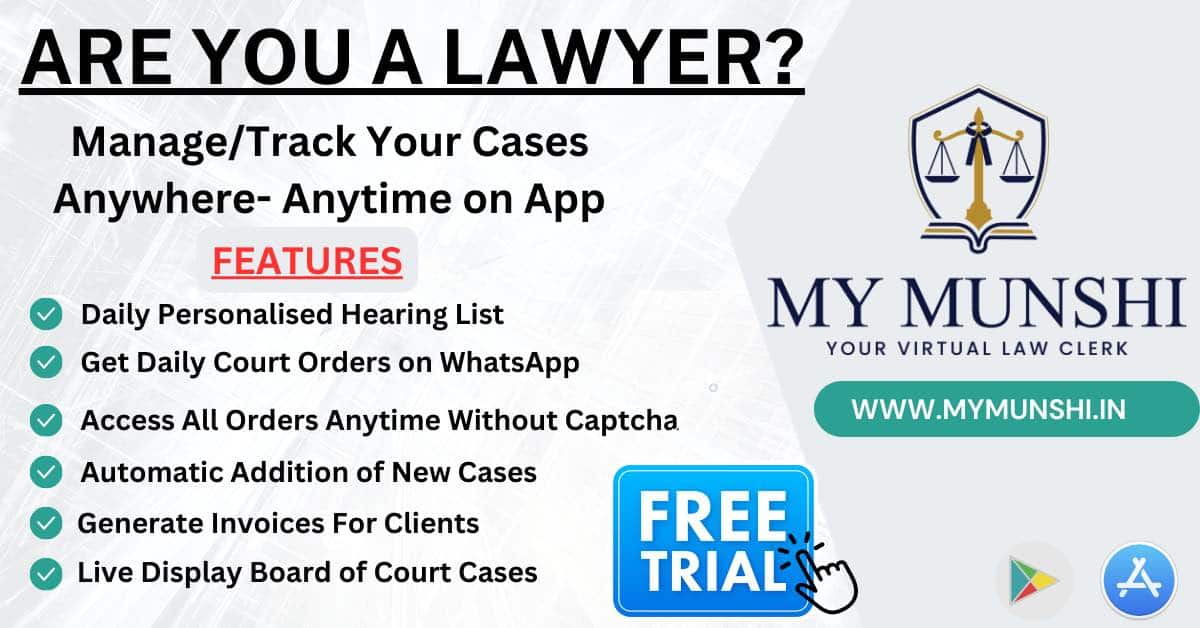 As per the police, the informant (the woman) lodged a report that she married the accused as per Muslim customs in March 2022 and moved to her in-laws' house.
However, three days after the marriage, the husband and her mother-in-law started demanding money from her father for purchasing a motorcycle and ornaments, the police said.
They allegedly started abusing the woman and ill-treated her.
The woman claimed that her husband had an affair with another woman and she would visit their house. When she opposed, her mother-in-law and sister-in-law abused and beat her, it was alleged.
The woman's husband threatened to kill her if she talked about it with anyone, the police said.
Later, the husband gave divorce to her by uttering "talaq, talaq, talaq," the woman told the police.
Based on the woman's complaint, the Sahar police in Mumbai's suburb of Andheri registered a case against her husband and in-laws in June 2023.
They were booked under Indian Penal Code sections 498A (husband or relative of husband of a woman subjecting her to cruelty), 504 (intentionally insulting someone) and relevant provisions of the Muslim Women (Protection of Rights on Marriage) Act.
Apprehending arrest in the case, the accused sought pre-arrest bail.
Also Read
The accused, through their lawyer, submitted that there is a matrimonial dispute going on between the informant and the applicant (husband). Hence, a false complaint has been lodged by the woman against her husband and in-laws, they added.
In its order, the court said prima facie it appears that there are specific allegations against the informant's husband.
"He has given talaq to informant (woman) by uttering words talaq, talaq, talaq, though it is against the law," the court said.
Her husband used to bring another woman home and used to harass his wife. Therefore, he is not entitled to be released on bail, the court said.
The court, however, granted pre-arrest bail to the other accused in the case, saying that the allegations against them were general in nature.