Right to travel is an integral part of personal liberty, a special court in Maharashtra has said while allowing former Maharashtra home minister Anil Deshmukh to travel outside Mumbai anywhere in the country till June 18.
The Nationalist Congress Party (NCP) leader is currently out on bail.
One of his bail conditions was not to leave the city without the permission of the courts.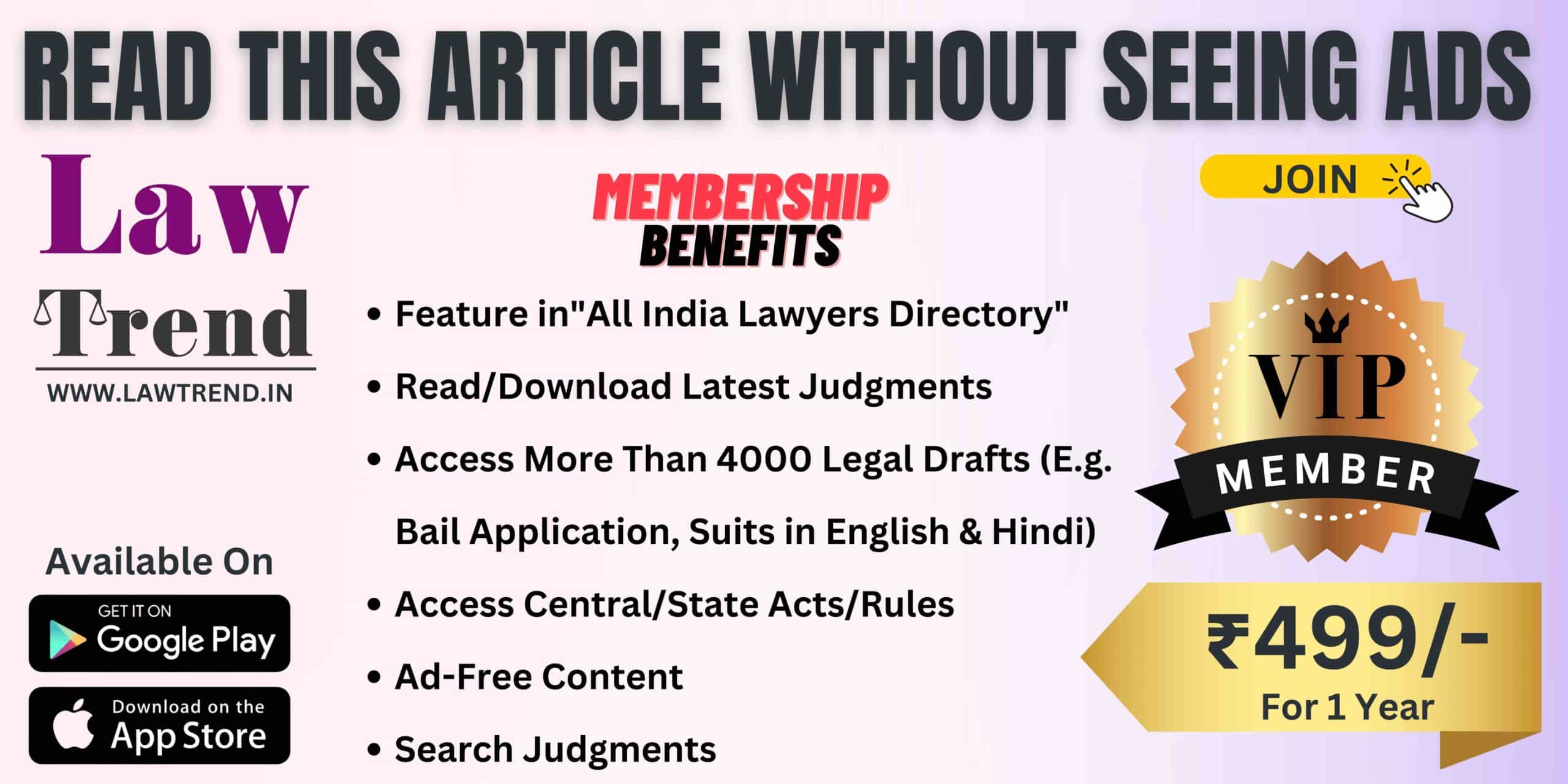 Deshmukh is an accused in money laundering and corruption cases being probed by the Enforcement Directorate (ED) and Central Bureau of Investigation (CBI), respectively.
Special Judge RN Rokade, hearing the money laundering case, in the order passed on Monday said, "It is well settled that the right to travel is a valuable one and an integral part of the right to personal liberty. Considering the reasons mentioned in the application, I am of the considered view that this is a fit case for grant of permission to the applicant to travel outside Greater Mumbai."
On Tuesday, a special CBI court, hearing the corruption case, also granted him permission to travel within India.
This is the third instance when special courts presiding over the money laundering and corruption cases against Deshmukh have accepted his plea to travel outside Mumbai, since he was granted bail by the Bombay High court in December last year.
Deshmukh in his plea, filed through advocates Inderpal Singh and Aniket Nikam, said he is a native of Nagpur and an elected representative representing four lakh people of his constituency (Katol in Nagpur).
He has to attend to grievances of people of his constituency as well as party meetings and several functions in Maharashtra, the plea said.
The applicant also needs to have due legal consultation with his lawyer in Delhi for further course of strategy in the present and connected cases, it said.
Therefore, the application is filed for grant of permission to travel outside Greater Mumbai including district Nagpur and rest of India, Deshmukh said in the plea.
The ED arrested Deshmukh in November 2021 in the money laundering case. In April last year, the CBI arrested him in a corruption case.
He was in judicial custody for more than a year before being granted bail by the high court.
Former Mumbai police commissioner Param Bir Singh in March 2021 alleged that Deshmukh, the then state home minister, had given a target to police officers to collect Rs 100 crore per month from restaurants and bars.
Dismissed policeman Sachin Waze, arrested in the case of an explosives-laden vehicle found near industrialist Mukesh Ambani's house in Mumbai in 2021, had also levelled similar allegations.
The high court in April 2021 directed the CBI to carry out a preliminary enquiry.
The CBI, based on this enquiry, registered an FIR against Deshmukh and others for alleged corruption and misuse of official power.
Deshmukh has denied the allegations.