The Supreme Court on Monday directed the Jawaharlal Nehru University (JNU) administration to verify whether any dossier was submitted by a professor, allegedly depicting the university as a "den of organised sex racket".
The top court was hearing a plea filed by Amita Singh, Professor and Chairperson of the Centre for Study of Law and Governance at the JNU, against a Delhi High Court order that had set aside a summons issued to the editor and deputy editor of news portal "The Wire" in a criminal defamation case over the publication of the dossier.
A bench comprising Justice S K Kaul and Justice Sudhanshu Dhulia issued notices to the JNU vice-chancellor and the editor and deputy editor of the portal.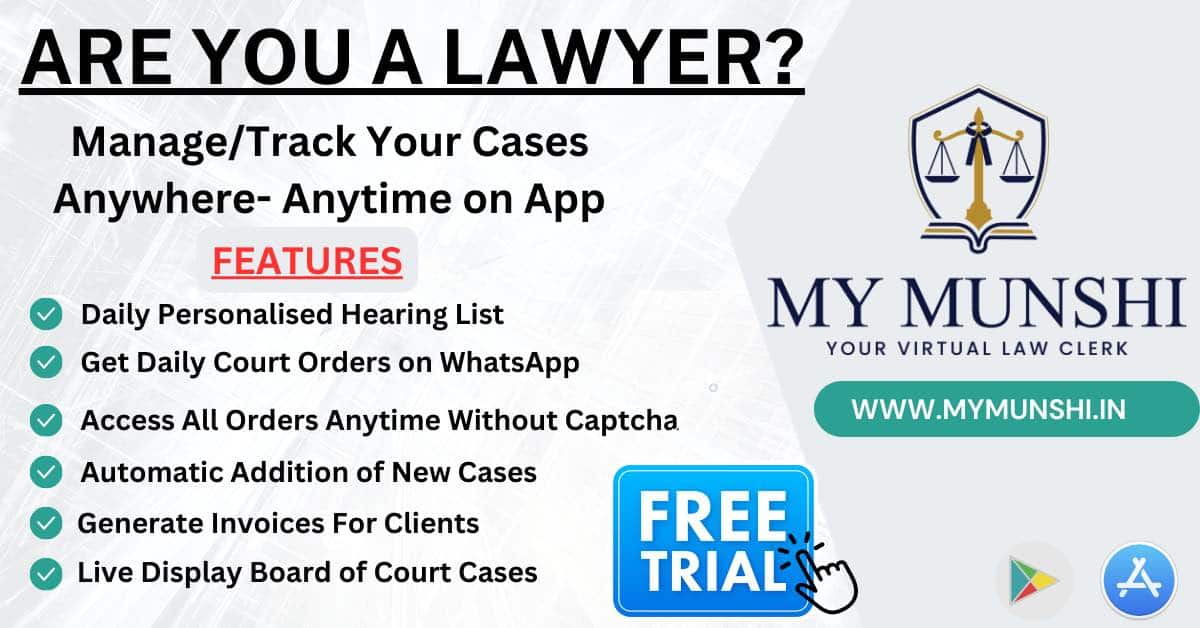 "Issue notice. We would also like JNU, through vice-chancellor, to verify if any dossier was submitted at all, to what effect and by whom? Notice be issued to JNU in this limited aspect," the bench said.
The high court had, on March 29, set aside the summons issued to the editor and deputy editor of "The Wire" in the criminal defamation case.
The high court had said it was unable to discern how the article could be said to have defamed the complainant when it "nowhere says that the respondent (Singh) is involved in the wrongful activities, nor does it make any other derogatory reference to her in connection therewith".
The controversial dossier exposed wrongful activities that were stated to be going on in the JNU campus and that Singh was leading a team of people who compiled the document, the high court had said.
It had also said the subject publication itself was not before the magisterial court in accordance with section 65B of the Evidence Act.
"On a plain reading of the extract of the subject publication, which is all that was contained in the complaint, there appears to be nothing 'defamatory' in it, as understood in law, since all it says is that the dossier calls out certain wrongdoing in the university. Since, on the point of law, there can be no oral evidence in substitution of a certificate under section 65B of the Evidence Act, there was no material before the learned magistrate based on which the summoning order could have been passed," the court had said.
The complainant had argued before the lower court that the accused persons had launched a hate campaign against her to malign her reputation.
The editor and deputy editor of "The Wire" had challenged the summoning order before the high court on the ground that there was no material on record on the basis of which the magistrate could have summoned them.