A magisterial court here has acquitted a man accused of kidnapping a minor girl, holding that the prosecution failed to establish that the accused had enticed the alleged victim to leave the lawful guardianship of her parents.
It said the girl had left with the accused willingly without any allurement by him.
Metropolitan Magistrate Rishabh Tanwar was hearing a case registered at Govindpuri police station against an man under IPC sections 363 (kidnapping) and 342 (wrongful confinement).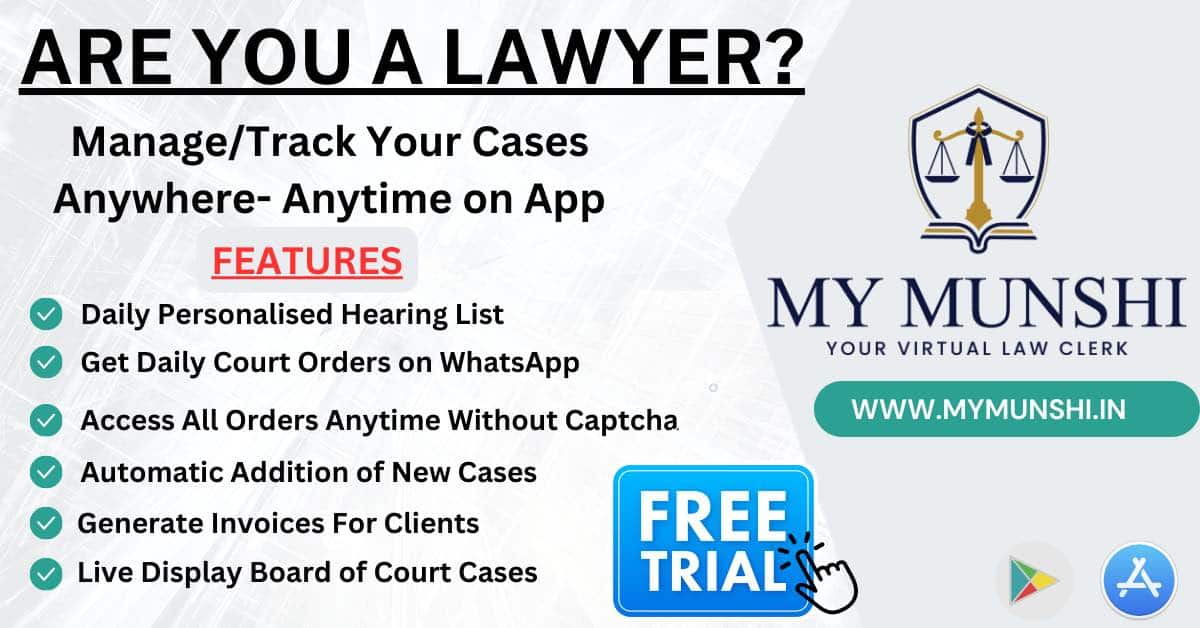 According to the prosecution, the accused had forced the 15-year-old girl to run away with him to Jaipur on April 13, 2018.
"The burden upon the prosecution is to prove the case against the accused beyond the shadow of reasonable doubt," the magistrate said.
"After carefully sifting through the evidence in light of the arguments advanced by the parties, I find in the present case, the prosecution has failed to discharge its burden on such parameters.
The accused is hereby acquitted ," he added.
The court said except for the alleged victim's "bare statement" the prosecution failed to produce any evidence such as Call Detail Records (CDRs), CCTV footage and statement from public persons to show that the accused had taken the alleged victim to Jaipur, and this "lacuna" blew a "major hole" in its story.
Also Read
It said, "The prosecution has failed to prove any facts which would show that the accused had either enticed or allured the victim to leave the lawful guardianship of her parents influenced by any promise, offer or inducement emanating from the accused. From the facts, it appears that the victim had left along with the accused without any allurement."
The court said the prosecution also failed to prove that the girl was wrongfully restrained, as she made no such statement.
Her statement to the police that she had left with the accused willingly as the two liked each other was contradictory to what she told the court, the magistrate noted.