Apologising to the High Court of Karnataka, a Bengaluru doctor has given an undertaking to engage herself in community work in a government hospital.
The 33-year-old who serves in a private hospital will work for one day a month for the next six months, in a government hospital after seeking necessary permission.
The HC had initiated contempt of court proceedings on its own against her for disobeying the order of the court in a matrimonial and child custody dispute.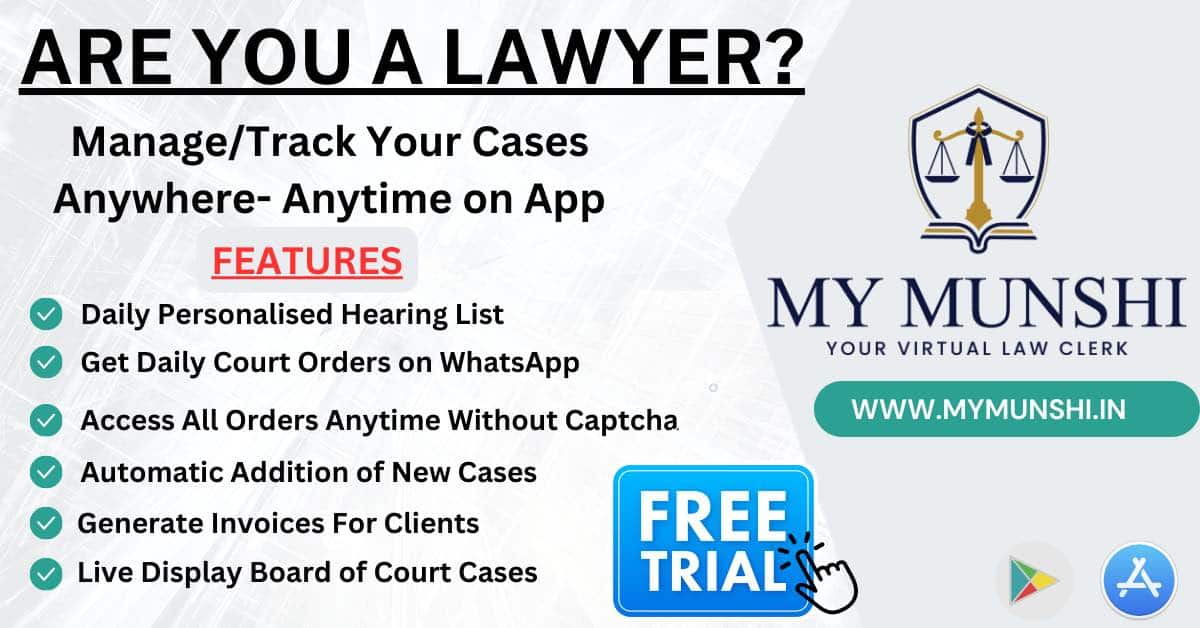 Recording the apology of the doctor, the HC noted, "The learned counsel for the respondent/ accused submits that his client is tendering her unconditional apology and assures this court that in future she would act in such a way that there would be no occasion for initiation of any action against her.
To show her bona fides, she assures to engage herself a day of every calendar month in community services for six months in any government hospital of Bengaluru City with prior permission from its HOD, Civil Surgeon or the Director, as the case may be."
The High Court also directed government hospitals to consider her request for the same.
"In view of the above, we accept the unconditional apology tendered by the respondent/ accused treating her assurance as an undertaking given to this court. We further make it clear that as per the said assurance/ undertaking, if the respondent/ accused approaches any of the government hospitals, they will permit her to render community services one full day in a month, for a period of six months from today," the HC said.
Also Read
The court initiated contempt proceedings on its own against the doctor for "interfering and obstructing the administration of justice."
Earlier this year, another bench of the High Court had given the custody of the minor child of the couple to the father. The doctor, however, did not follow the court order to hand over the custody.
The HC issued a notice to her in the contempt proceedings following which she filed an affidavit earlier in September and was personally present in the court.
Accepting her apology, the HC disposed of the contempt petition. The doctor was, however, directed to place on record the compliance statement after six months before the Registrar General of the High Court.