The Madras High Court has dismissed an appeal filed by the Enforcement Directorate, against a single judge's order, quashing the insolvency notice issued in the year 2001 to the Amma Makkal Munnetra Kazhagam leader T T V Dhinakaran for not having paid the penalty amount of Rs 28 crore in a Foreign Exchange Regulation Act (FERA) violation case.
Dismissing the appeal filed in the year 2005 by the ED, a division bench comprising Justices R Subramanian and R Kalaimathi however granted liberty to the ED to proceed afresh against Dhinakaran to declare him as an insolvent.
Originally, the ED had imposed a penalty of Rs 28 lakh on Dhinakaran in connection with a FERA violation case. Since he had failed to pay the penalty amount, the ED had on March 1, 2001 issued notice under section 9 (2) of the Presidency Towns Insolvency Act of 1909. Challenging this, Dinakaran filed a petition and a single judge set aside the insolvency notice. Aggrieved, the ED filed the present appeal.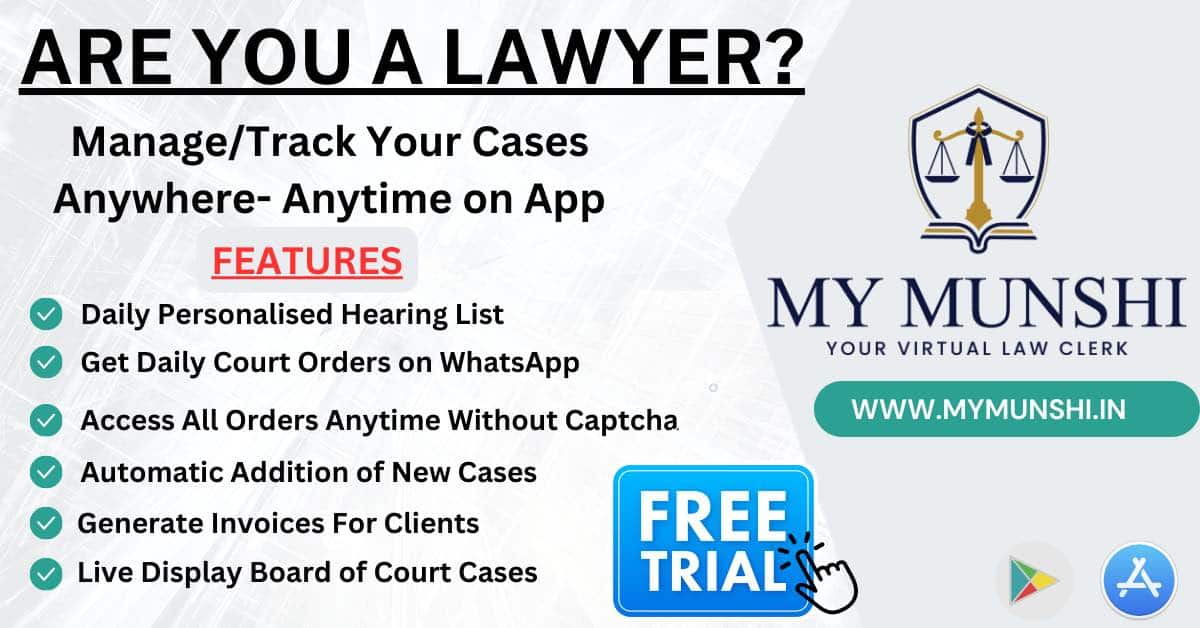 According to Rajnish Pathiyil, a special public prosecutor for the ED, the bench has held that the ED was entitled to initiate proceedings against Dhinakaran under the PTI Act of 1909 and that the penalty which was due was a 'debt' within the meaning of the Act.
The bench had upheld the order of the single judge since the earlier insolvency notice was issued when the appeal against the penalty imposition was pending before the high court and the order had not attained finality and hence at that time the issuance of notice was premature, Rajnish added.