The construction of a corridor for Banke Bihari temple in Mathura will lead to the demolition of some ancient temples in violation of the Places of Worship Act, temple caretakers claimed before the Allahabad High Court on Monday.
A bench of Chief Justice Pritinker Diwaker and Justice Ashutosh Srivastava wa hearing a PIL filed by Anand Sharma and one other person from Mathura seeking an inquiry into a stampede in Banke Bihar the temple in August last year.
During the hearing on Monday, it was alleged that the government wants to change the status and structure of two temples in Kunj Gali of Vrindavan.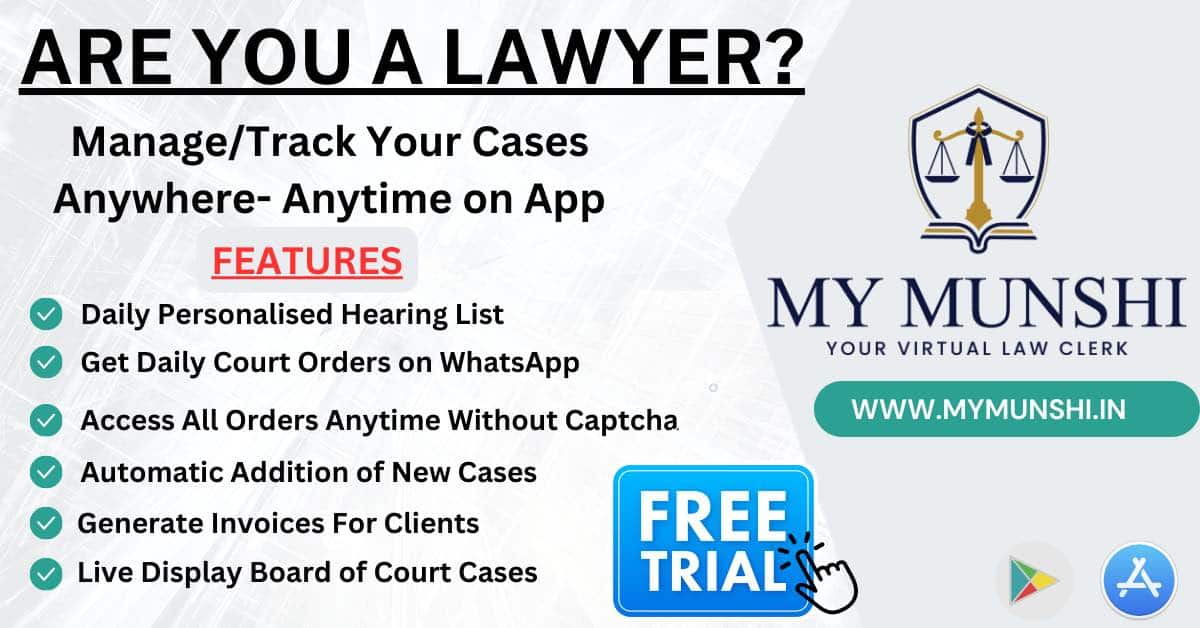 It was also claimed that around the Banke Bihari temple are other ancient temples that are going to be demolished by the state government.
The temple caretakers pleaded that under the Places of Worship Act 1991, such temples should not be demolished.
The hearing with continue on Tuesday.
Earlier, during the hearing, the court was informed that the state government is planning to construct a corridor after acquiring five acres of land adjacent to Banke Bihari temple to give facilities to the pilgrims.
The court had asked the state government to clear its stand regarding the management of pilgrims visiting in Banke Bihari mandir.