A complaint has been filed in the MP-MLA court against Congress veteran Digvijay Singh for allegedly sharing a controversial post on former RSS chief MS Golwalkar on social media.
The complaint was filed by advocate Shashank Shekhar Tripathi, who is also the convenor of the BJP's Kashi region legal cell.
An application was filed in the court of Civil Judge Junior Division Alka on Saturday regarding the matter, on which the court fixed July 18 for recording statement and evidence, he said.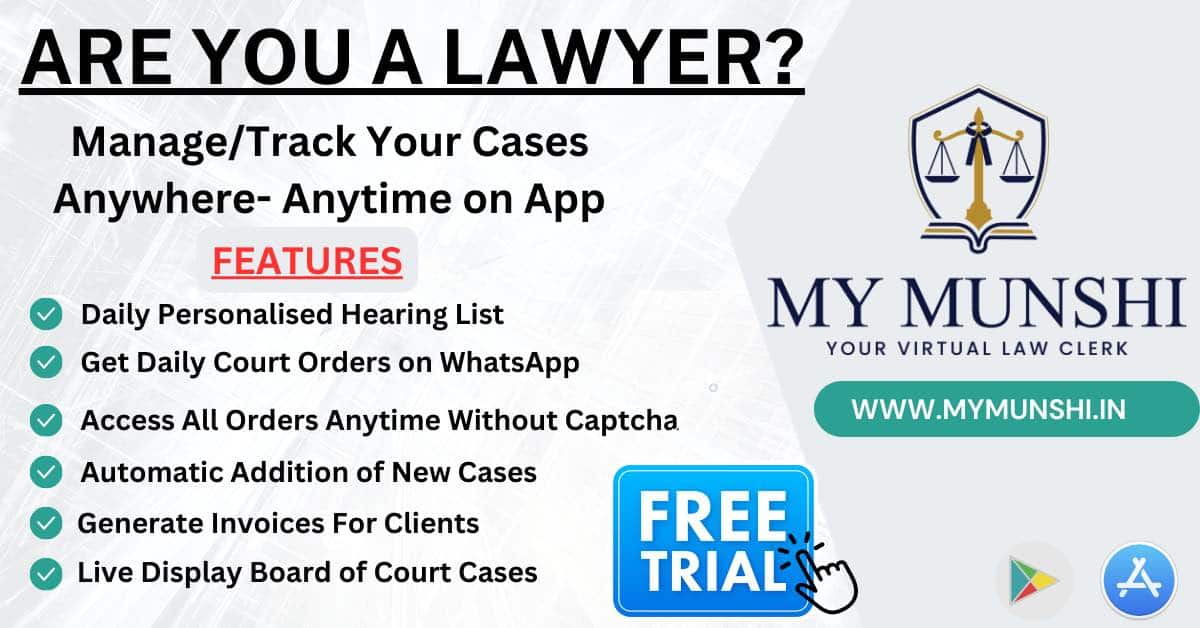 Tripathi alleged that Singh, through his official Twitter account, has caused social hatred and tarnished the image of the RSS by publishing and broadcasting factless and fabricated photos and misleading information about Golwalkar.
Such false facts are being propagated deliberately by Singh with the intention of creating enmity in society and tarnishing the image of the RSS, he alleged.