Expressing dissatisfaction over the way a helpline number for filing complaints against police personnel was publicised, the Gujarat High Court on Friday said officials like the district collector and police commissioner "behave like God" and are inaccessible to ordinary citizens.
A division bench of Chief Justice Sunita Agarwal and Justice Aniruddha P Mayee directed the government to inform the public in a clear way about the grievance cell and helpline number it has set up.
The court was hearing a suo motu public interest litigation (PIL) based on the news report of an incident where traffic constables allegedly extorted money from a couple travelling late at night in Ahmedabad city.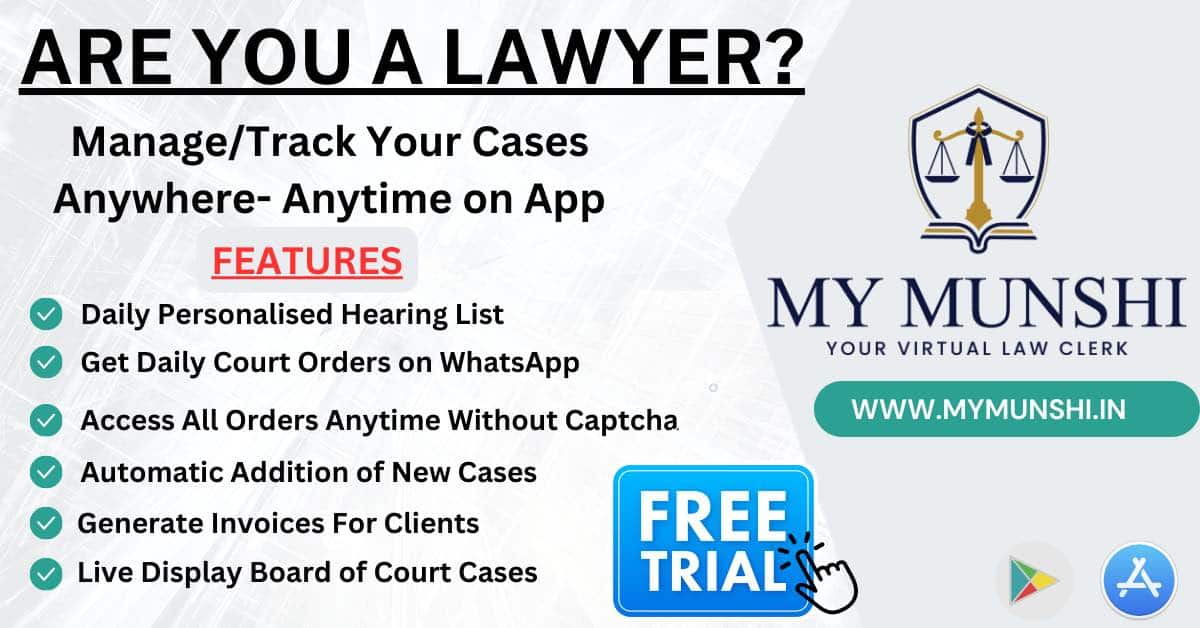 "Do you expect an ordinary citizen to stand in front of your office? Who will allow him to enter the complaint office? Your DM (district magistrate) and commissioners behave like God, like king. Don't provoke us to say anything, these are ground realities," Chief Justice Agarwal said.
For an ordinary citizen, to enter a police station is not easy and the office of the commissioner or DM "is completely beyond reach," she said, while expressing unhappiness about the way the grievance cell was publicised.
The court had earlier directed the Ahmedabad police commissioner to set up a helpline number and grievance cell for citizens to register complaints against erring police personnel or officials.
It had also asked the commissioner to give publicity to the number so that the people know it and use it when required.
Also Read
A person must know how to approach the grievance cell and whom to contact, the court had said.
As per a news report published in August, two traffic police constables and a traffic brigade jawan threatened a couple, who were travelling home with their one-year-old son in a cab from Ahmedabad airport after holidaying abroad, with legal action for being out late at night `in violation of rules'.
One of the traffic constables allegedly demanded Rs 2 lakh to let them off, but eventually settled for Rs 60,000. He allegedly took the husband to an ATM and forced him to withdraw cash while his colleague sat in the cab with the woman and the child, the report said.
The HC took notice of the report and initiated a PIL on the issue.