Chief Justice DY Chandrachud on Thursday inaugurated the newly created Yoga and Recreation Hall' for Supreme Court registry officials in the additional building complex of the apex court.
CJI Chandrachud, who inaugurated the hall by cutting a ribbon, also played a game of carrom with Justice Ajay Rastogi and PS Narasimha and others judges.
Justice Rastogi even played table tennis.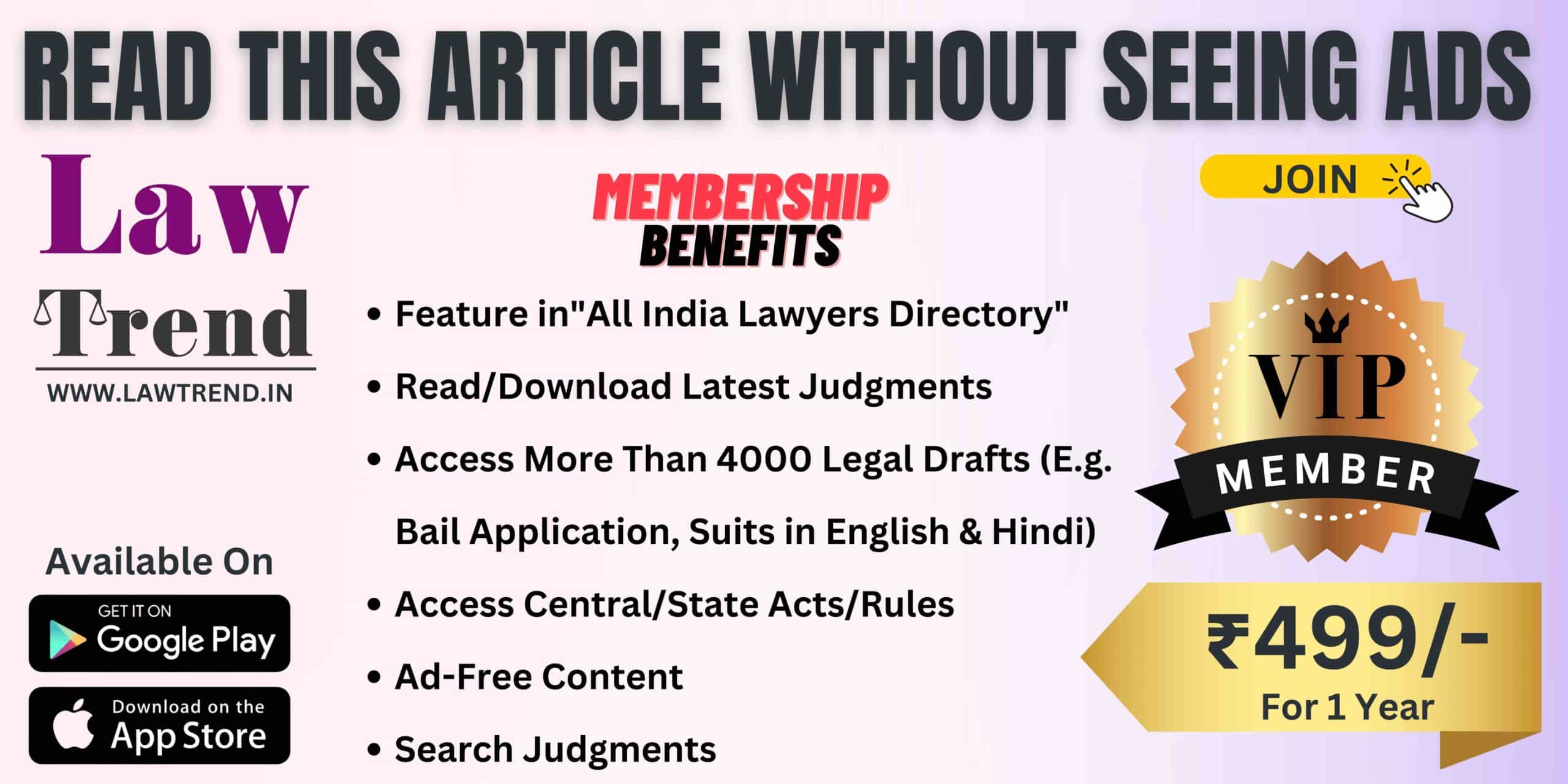 In its circular, the apex court said 'Yoga and Recreation Hall' has been opened for the officers/officials of the registry on the fourth floor in the lobby between A and B blocks, additional building complex and will be open for use on all working days of the registry.
It said from Monday to Saturday, the hall will be opened for three sessions with the first from 7.45 am to 8.45 am and the second from 8.45 am to 9.45 am.
The third session will commence from Monday to Friday between 5.15 pm and 6.15 pm and on Saturday it will be held from 1.15 pm to 2.15 pm.
"A register will be maintained at the Yoga and Recreation Hall' and all users are required to enter the details in it with signature. All users are required to follow the conditions and advisories contained in the enclosed Standard Operating Procedure (SOP) for the Yoga and Recreation Hall, Supreme Court of India", the circular said.