In a speech delivered on Sunday, Chief Justice of India DY Chandrachud emphasized the need for judges and lawyers to work together to strengthen the legal system and ensure its resilience in the face of future challenges.
Speaking at an event commemorating the 75th Marathwada Liberation Day, the Chief Justice highlighted the importance of collaboration in finding solutions for the betterment of the legal system and the administration of justice.
Chief Justice of India DY Chandrachud emphasized the importance of resolving disputes through discussion and cooperation instead of resorting to strikes or boycotting courts. He urged the legal fraternity to seek amicable solutions to issues, fostering a harmonious relationship between the Bar and the Bench.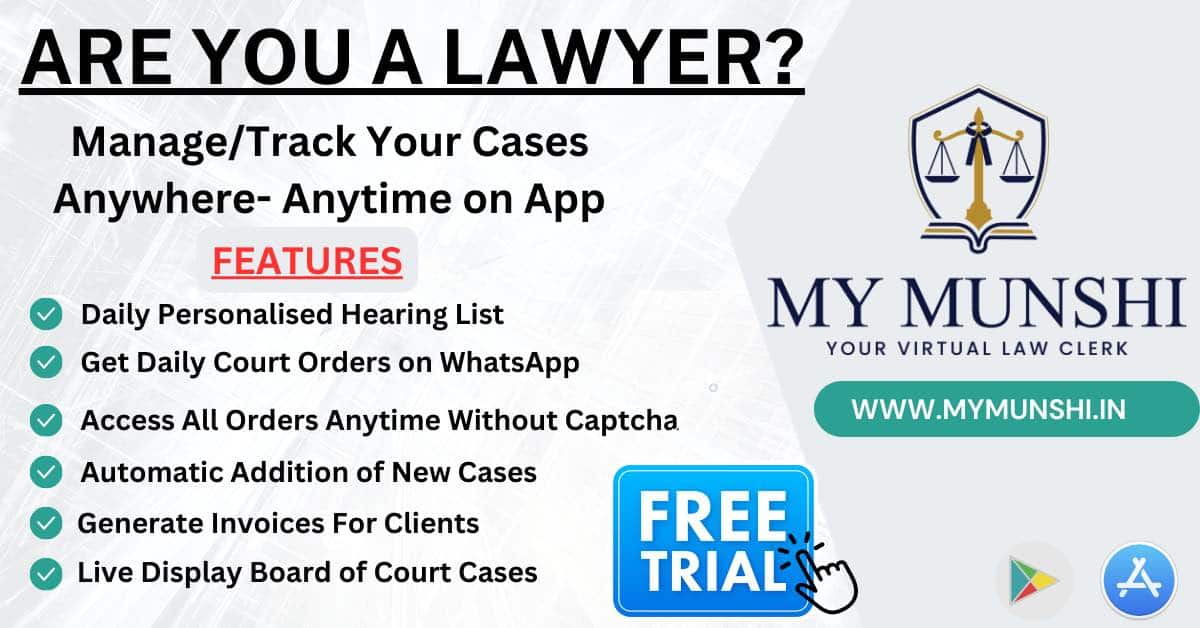 Addressing a gathering of over 600 advocates, Justice Chandrachud stressed the significance of the Marathwada liberation movement. He unfurled the national flag at the Aurangabad Bench of the Bombay High Court in honor of the occasion, which is considered historically important for Marathwada, Maharashtra, and the entire nation.
During his speech, the Chief Justice cautioned lawyers against resorting to strikes and boycotting courts, emphasizing that disagreements could always be resolved through discussion and cooperation between the Bar and the Bench. He also called for increased representation of women in the legal system, stating that it is the constitutional duty of every member of the legal profession to provide support and encouragement to women lawyers.
Also Read
Furthermore, Justice Chandrachud urged lawyers to provide guidance and support to young members of the legal profession, recognizing the importance of mentorship in their professional development.
The Marathwada Liberation Day marks the successful liberation of Marathwada from the Nizam's rule. Despite India gaining independence from British rule on August 15, 1947, some princely states, including Hyderabad under the Nizam, refused to merge with the Union of India. The Marathwada Mukti Sangram, a popular movement for liberation, played a significant role in ensuring that India became a union of states. After enduring atrocities and sacrifices, the Nizam eventually surrendered on September 17, 1948, leading to the merger of Hyderabad with India.