The Ministry of Law and Justice has notified the appointment of Justice SV Gangapurwala as the Chief Justice of Madras High Court.
Justice Gnagapurwala is currently the Acting Chief Justice of the Bombay High Court.
A day after Justice T Raja retired as the acting chief justice of the Madras High Court while his transfer remained pending since November, the Centre clears the new CJ for the HC.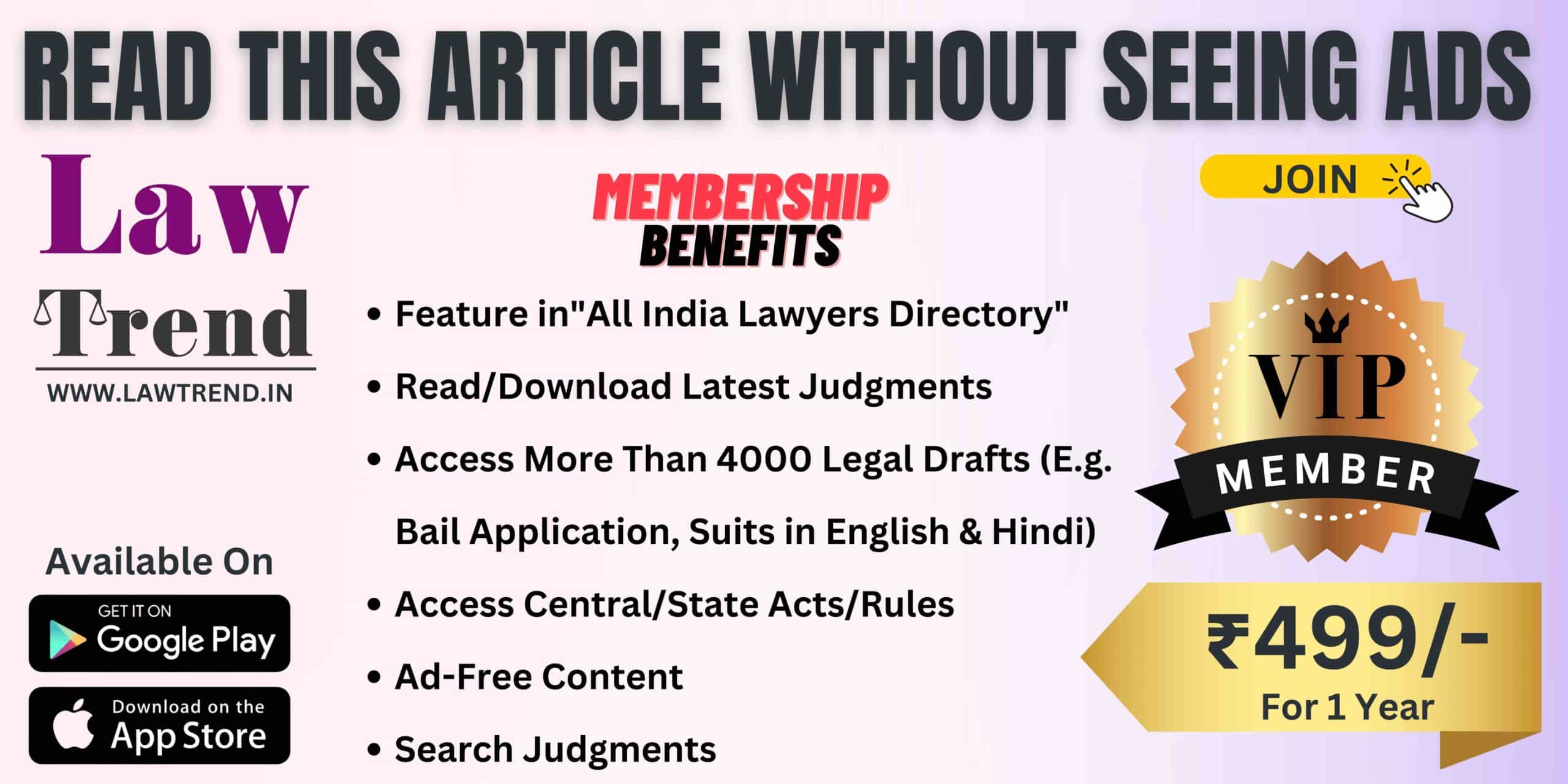 In exercise of the power conferred by clause (1) of Article 217 of the Constitution of India, the President is pleased to appoint Shri Justice Sanjay Vijaylcumar Gangapurwala, Judge, Bombay High Court, to be the Chief Justice of the Madras High Court with effect from the date he assumes charge of his office, the notification read.
The Supreme Court Collegium recommended Justice Sanjay Vijaykumar Gangapurwala's appointment to the Madras High Court on April 19th, 2023.
He became an Additional Judge of the Bombay High Court in 2010 and was appointed as Acting Justice of the same court in December 2022, filling in for the elevated Chief Justice Dipankar Datta.
This appointment will fill the Chief Justice position at the Madras High Court after a nine-month vacancy following the retirement of Justice Munishwar Nath Bhandari in September of the previous year, with Justice Duraiswamy, Justice T Raja, and presently Justice Vaidyanathan serving as Acting Chief Justices.