A court here has sought an explanation from the official concerned as to why the notice issued to three Delhi police personnel was not executed in a case related to a celebratory firing incident during a New Year's Eve party at former Bihar MLA Raju Singh's farmhouse here in which a woman was killed.
Special Judge Vikas Dhull also issued fresh summons to Inspectors Shailendra Singh and C L Meena and Sub-Inspector Manjeet Kumar, and directed them to appear before the court on October 7.
"Issue notice to Incharge, VB (Vigilance Bureau), to appear in person on the next date of hearing and explain as to why summons sent to Inspector Shailendra Singh, IO/Inspector CL Meena, and Sub-Inspector Manjeet Kumar for today were not executed," the judge said.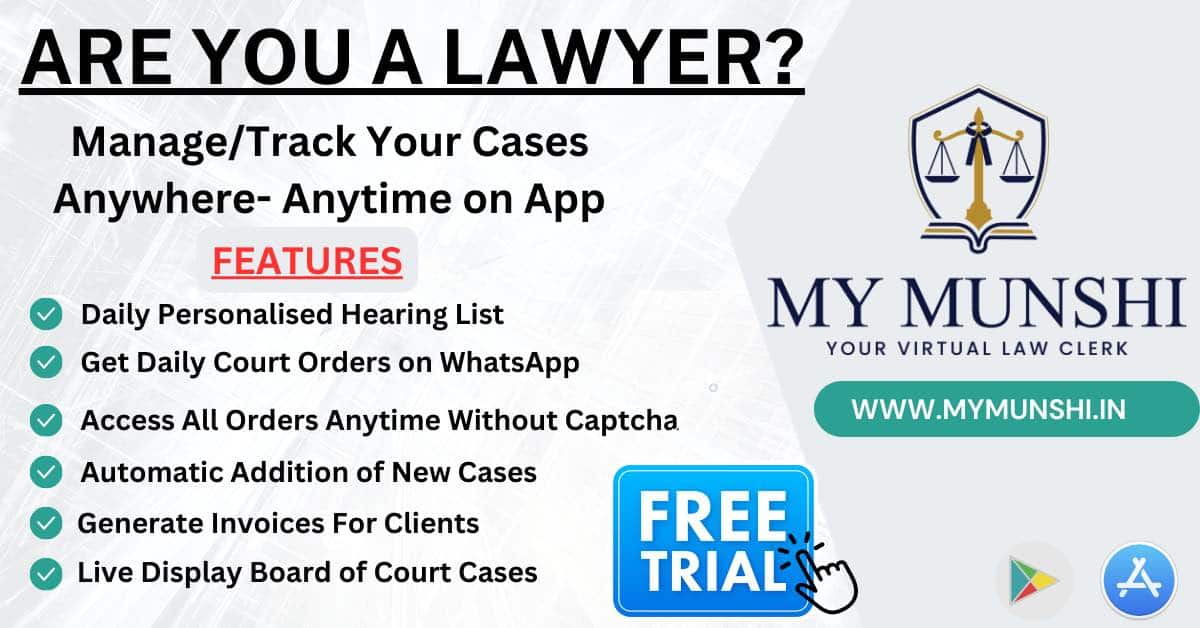 Also Read
The judge noted in an order passed on September 25 that the notice sent earlier was not received back.
The court, meanwhile, adjourned the arguments on whether to frame the charges against the accused for the next date of hearing after the public prosecutor sought time.
At the previous hearing, defence advocate Nitesh Rana had told the court that the prosecution lacked evidence to prosecute the accused.
The accused were booked under relevant sections of the Indian Penal Code and the Arms Act.
The police later added Section 302 (murder) of the IPC, which is punishable with a maximum term of death sentence, to the FIR after the victim succumbed to bullet injuries.