The Special Crime Branch of CBI Lucknow has registered an FIR against the gang which filed false cases of rape and SC-ST Act. The Special Crime Branch of CBI Lucknow has registered 3 cases in this matter on the orders of the Allahabad High Court.
This gang was blackmailing people including lawyers in Prayagraj by implicating them in fake cases.
On the basis of fake cases related to rape and SC-ST filed by advocate Sunil Kumar in the year 2016, the CBI on Friday registered a case against a woman in Prayagraj's Mauaima police station in the year 2018, a woman in Daraganj police station in the year 2021 and Shivkuti police station in the year 2016. But new cases have been registered at the CBI police station. The CBI team will soon reach Prayagraj to investigate and conduct a fresh investigation.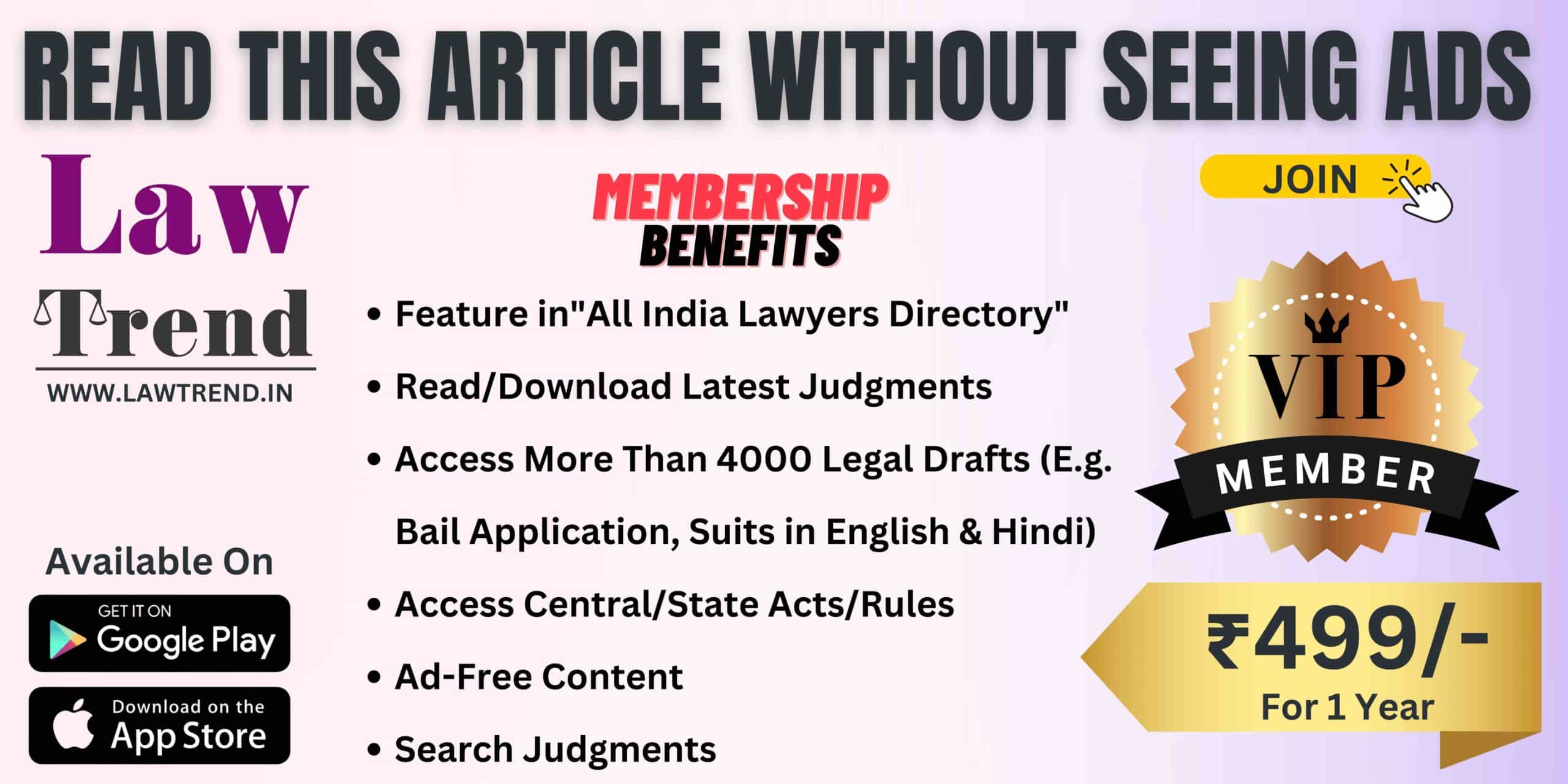 The blackmailing gang by implicating them in false cases came to light when an alleged victim filed a petition in the High Court seeking an order for speedy disposal of a rape case.
In this case, an accused lawyer submitted a list of 51 such cases in the High Court to the High Court. In which people were implicated in rape and SC-ST act. Out of this, 36 cases were registered in Mauv Aima police station alone.
How are innocent people implicated?
The lawyer told the court that a very vicious gang is active in Prayagraj, which includes some women and lawyers.
This gang files fake cases against innocent people through women and then blackmails them demanding huge amount in the name of withdrawing the case.
Taking this fact seriously, the High Court had directed the CBI on March 18, 2022 to conduct a preliminary inquiry and submit the report. After this, the CBI registered an FIR after investigating the matter.