The Supreme Court on Monday refused to entertain a plea seeking DNA testing across the country to decide disputes over parenthood, saying courts cannot run the whole system.
The petition came up for hearing before a bench comprising Justices Sanjay Kishan Kaul and Sudhanshu Dhulia.
The apex court observed that prayers made in the petition were very difficult to be granted on an all-India basis.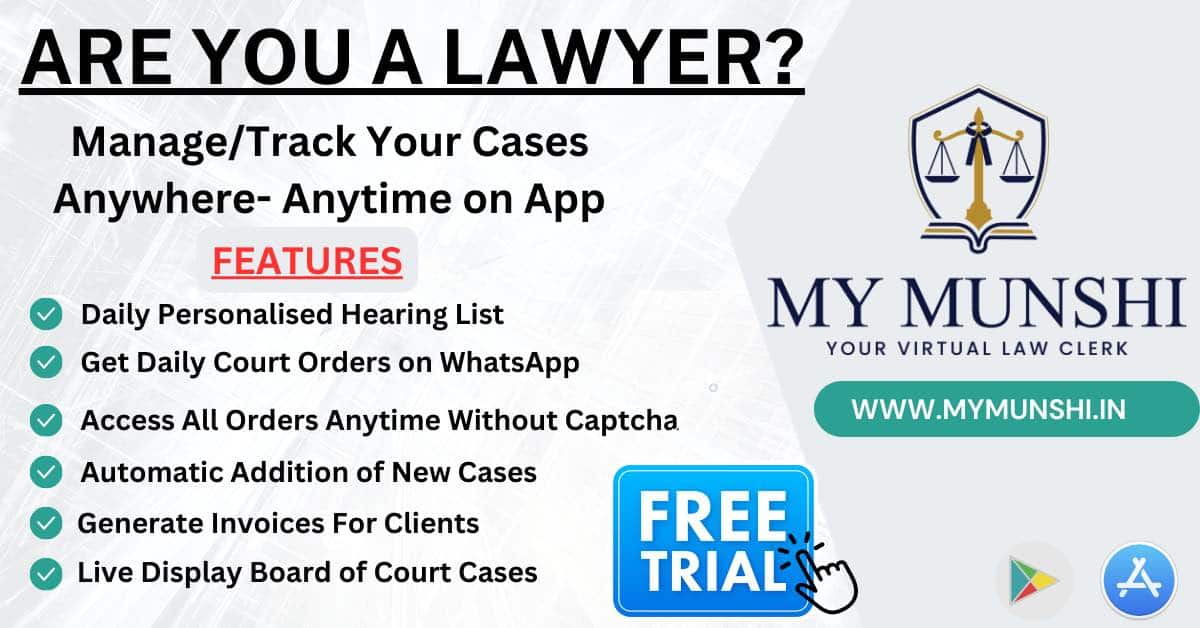 "Courts cannot run the whole system. It can decide the issue which crops up in a case," the bench told the petitioner.
The bench referred to section 112 of the Indian Evidence Act under which birth during continuance of a valid marriage is a conclusive proof of legitimacy of the child.
"What kind of petition is this?" the top court asked the petitioner, who was appearing in-person, adding, "You want DNA test to be done across the country?".
It asked the petitioner whether he has any personal litigation.
Any Indian citizen or lawyer can appear as petitioner in-person in a court in their individual capacity.
The petitioner replied in the affirmative and said he has a seven-year-old dispute on the issue.
"The prayers would be very difficult to be granted on all-India basis merely because the petitioner has had some issues which are pending ," the bench said while refusing to entertain the plea.